While the Linux version has been up on GOG for a little while, Steam was left a bit behind. Now the Linux version on Steam has been officially announced and released but there's an issue with Steam Play.
As they said in the announcement on Steam:
Some players reported that the game was still running on Proton despite the fact that the version is supposed to be native: if this happens to you, please disable the Steam Play option in the Steam client settings and perform a clean installation of the game.
I did speak to Valve previously on it and it seems this will be an issue for any game on the Steam Play whitelist, they will need you to disable Steam Play to download the native version which is not ideal (here's the checkbox you need).
Hopefully Valve will add in an option to make sure you can download a native build, if one is available, just like how you can force a specific Steam Play/Proton version on games so we can have the best of all worlds. As far as I know this is the first time it's happened, so teething issues are to be expected. If they remove it from the whitelist, it should fix it but I still think having the option would be nice, just in case this happens in future and it takes them a while to update the whitelist. Update 24/03: Valve have now removed it from the whitelist, so disabling Steam Play is not needed now.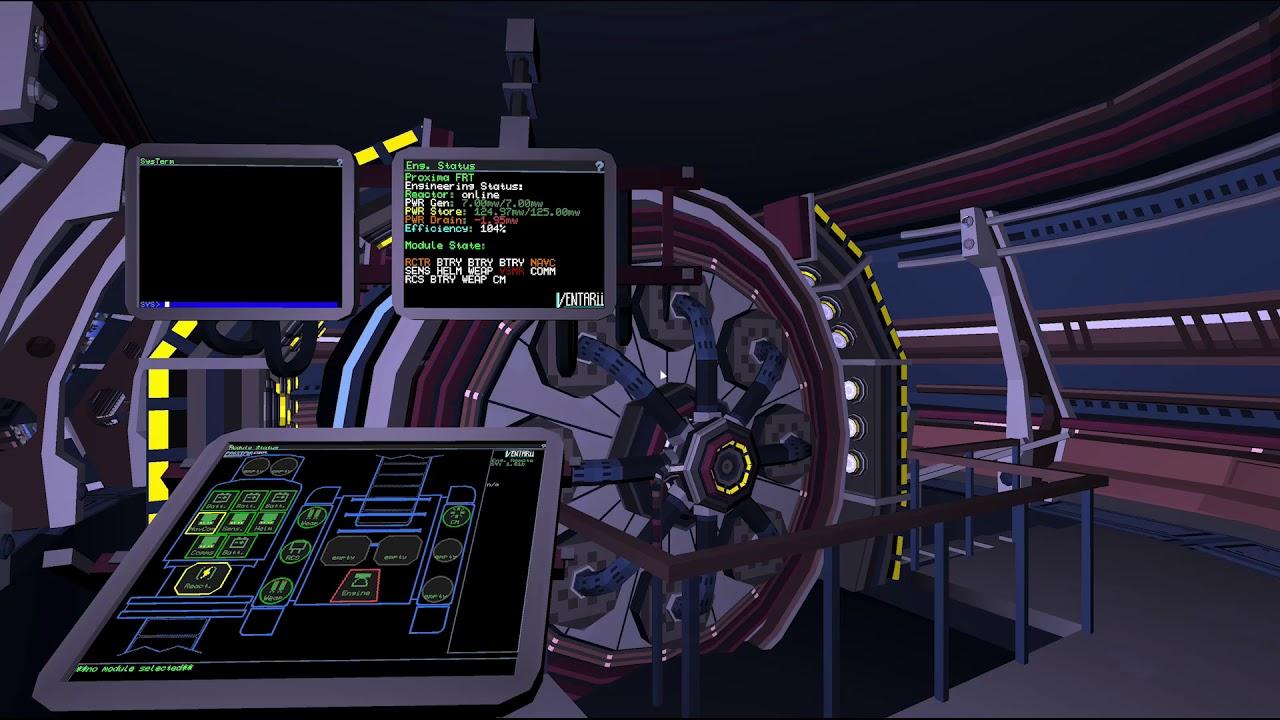 Objects in Space did have a bit of a rough Linux launch but it seems most of the issues are now fixed. It does now run without any fixes needed, although the version from GOG I tested still had issue with text rendering (Steam version looked better) but not everyone has that issue, seems distribution specific.
You can find it on GOG, Humble Store and Steam.
Some you may have missed, popular articles from the last month: