Lost in Sky: Violent Seed is one I've been following for a while and it's really looking good now, it's also on track to release soon with Linux support.
There's no exact release date yet but it's one I'm quite excited about. It's going to offer a "deep" story with retro-futuristic visuals mixing in mutants and humans with gameplay that's about exploration as well as intense-looking combat.
They recently talked about how they've been revamping various parts of the game, to get it ready for release. This includes making the interface look better and be more readable, putting in handy shortcuts for various actions and more. Just look at how gorgeous this looks: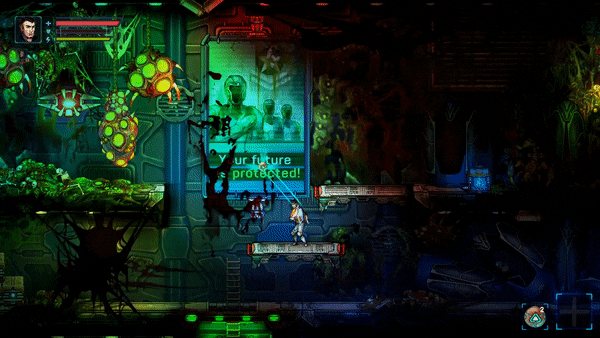 They've also been overhauling the combat system as well and honestly, it's looking great. You can see it in their recent video below, although the voice-over isn't in English it's a great look into what we can expect from it: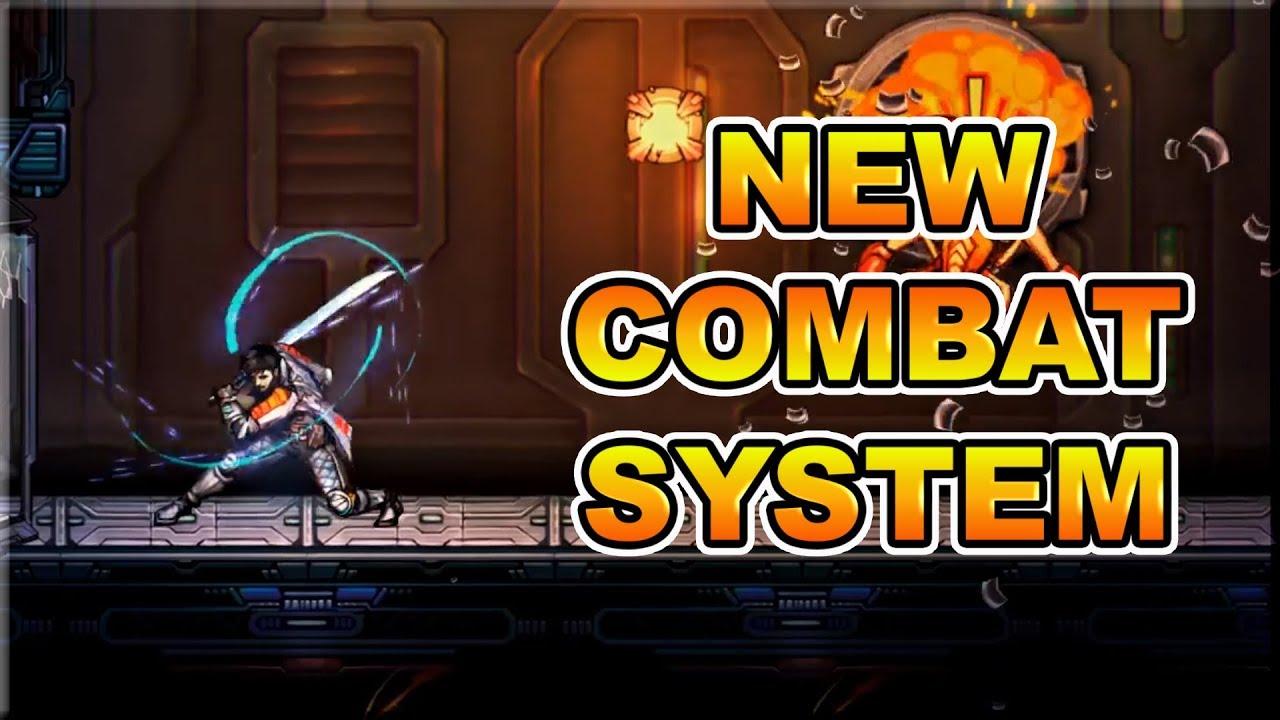 Speaking to the developer on Steam, on their latest update post I asked if it was still coming to Linux and they said "Yes, we are on track for Linux release too!" which is good to know.
After Dead Cells thoroughly got me wanting more good action-platformer experiences, this looks like it might just fit the bill. Good visuals, brutal looking combat and a story line? Yes please.
You can follow it along on Steam if it interests you.
Some you may have missed, popular articles from the last month: