Love your classic dungeon crawlers? Well, Backspace Bouken seems interesting as it mixes up the gameplay. Instead of clicking buttons, Backspace Bouken really gives your fingers a little workout as you will be typing all through your encounters and it's pretty unique in the way it does it.
Backspace Bouken is a Japanese-inspired old-school dungeon crawler with a fast-paced typing battle system and ridiculous storyline. Fight monsters by typing their dialogue as you progress through the game and climb the tower. Fast and accurate typing will be rewarded, and maybe you'll even become a better typer!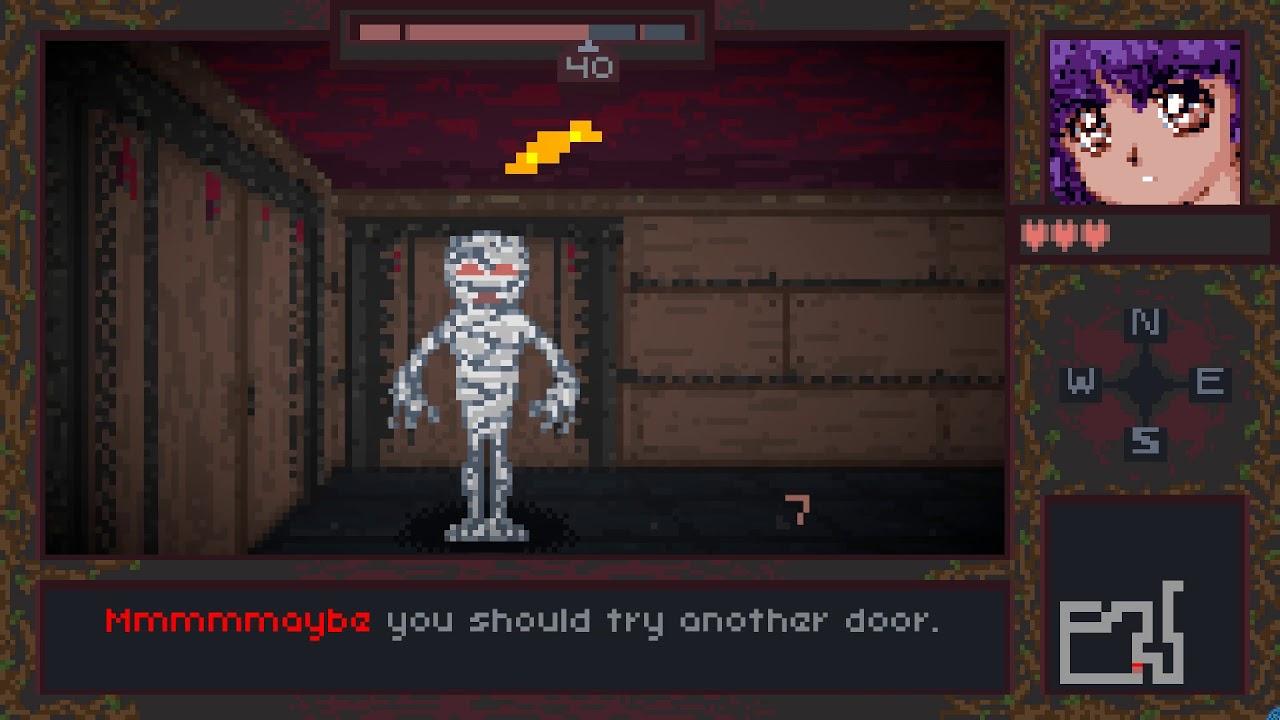 Features:
Fluid typing-based battle system that tells the story as you play.
Fight a wide variety of enemies and bosses with unique and compelling behaviors and twists.
Explore numerous floors of a tower in classic first-person dungeon crawling style.
Solve puzzles and collect passwords and information from your enemies to progress through the game.
Save NPCs from the tower in a collectathon fashion.
Get rewards for completing encounters and filling out your map.
Quite like the idea of it, it's a little odd typing back what enemies say to you but there's a lot of charm to be found here. The developer, RNG Party Games, emailed in as they're looking for more testers and feedback and so they've now put up a demo.
You can wishlist/follow it on Steam and find the demo now on itch.io.
Some you may have missed, popular articles from the last month: