Evan's Remains from Matías Schmied and Whitethorn Digital is a new one to capture my interest. Blending a rather atmospheric puzzle platformer, with a little visual novel flair and it's planned for Linux.
Evan's Remains combines logic-based platforming with narrative-driven visual novel elements. The game features gorgeous pixel-graphics, and puzzles that must be solved using logic, rather than dexterity or skill. Throughout the game, players will slowly uncover the story of the disappearance of the missing boy: Evan, and the nature of Dysis' quest to find him.
Currently crowdfunding on Kickstarter, the campaign didn't initially mention platforms. After personally speaking with Matthew M. White, the Managing Director at Whitethorn Digital, they confirmed Linux will be supported and the Kickstarter has now been updated to be very clear on this.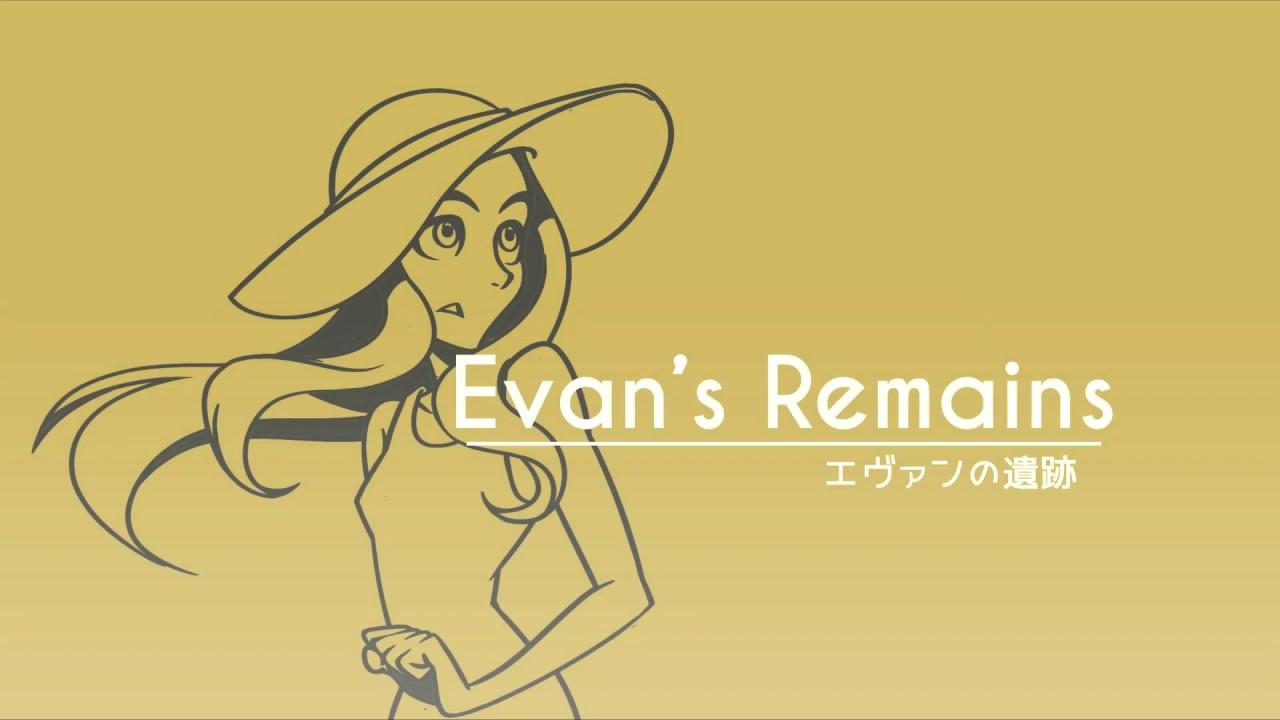 The campaign is asking for a pretty modest sum of ten thousand dollars. While they're working together with Whitethorn Digital as a publisher, that's mainly to help run the campaign and for console support, with the funding from this to complete the game itself.
Check out the Kickstarter here.
Some you may have missed, popular articles from the last month: