The dungeon crawler by Brian Fargo and inXile is set to finally launch on Linux soon. The new director's cut will bring more than just a new coat of paint.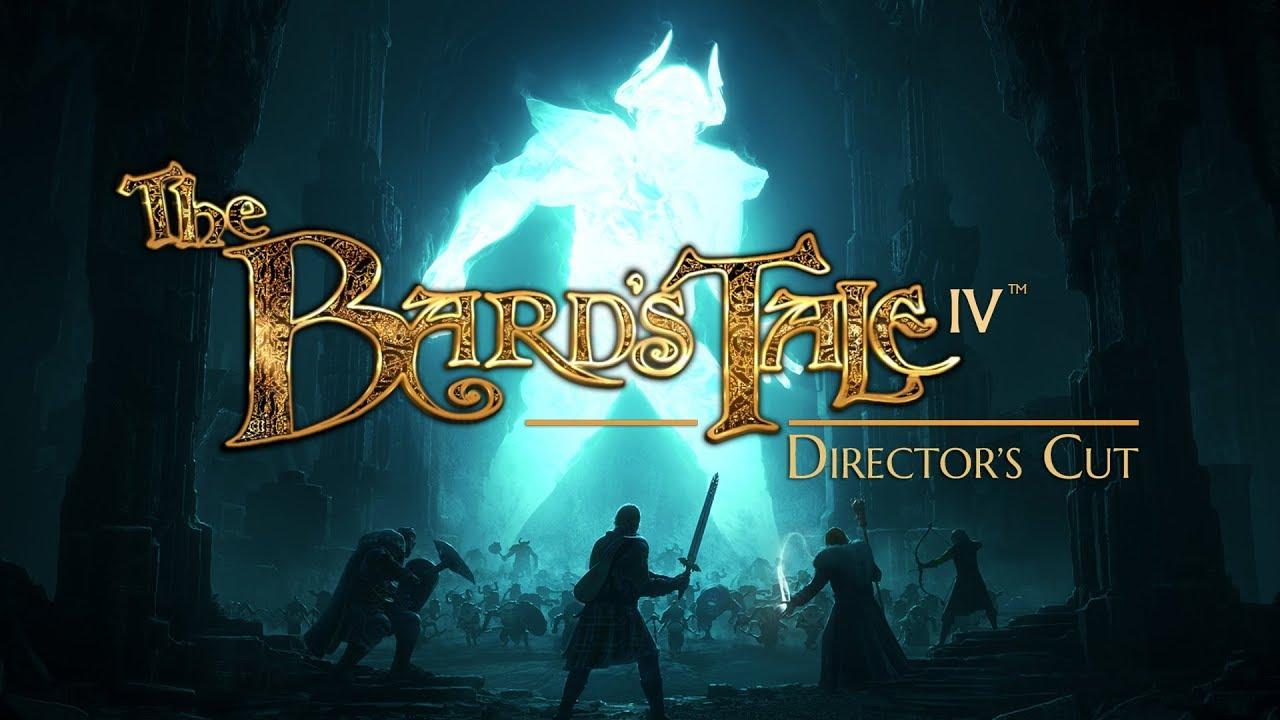 It's taken some time for the Bard's Tale IV [Official Site] to make its way onto Linux. The continuation of the classic RPG series was originally crowdfunded several years ago with Linux support promised but eventually delayed at launch. A recent Kickstarter post confirms that the long wait will soon be over. The new Director's Cut update will be free for all existing owners and will also introduce support for our platform of choice.
If you're unfamiliar with the Bard's Tale series, then you can expect to explore dungeons, build up a specialized party, fight all sorts of monsters and solve puzzles to get through the game. There's a lot of different ways to customize characters and approach the turn-based combat. There's a fair amount of content to explore and you can expect to spent several dozen hours to beat the game.
This new updated version of the game seems like a step up from the original launch version. Judging from the first look reveal, there's a fair amount of new content. Some of it falls into the quality-of-life type and balance improvements categories but there will also be a new area to explore and other high level content. There are also engine updates and graphical improvements that have been made, the end result of which is that most of the game has been reworked in some way.
I'm excited to finally be able to play soon, as I've had the game on my radar for a while. If you want to place the new director's cut in your wishlist so you don't forget when it launches, you can do so on GOG or Steam.
Some you may have missed, popular articles from the last month: