If you're a game developer or you just like making good-looking retro art you might want to take a look at SpriteStack.
SpriteStack is a 3d pixelart editor based on sprite stacking technique. It's a special kind of voxel editor suited for 2D artists where the model is drawn layer by layer like a pixelart. Featuring handcrafted retro renderer and experimental animation support.
Developed by Rezoner, this cross-platform tool looks very cool and in my own testing, it actually works really nicely. Not that I'm an artist, everything I tried making looked terrible but the way the application works could be great for certain types of projects.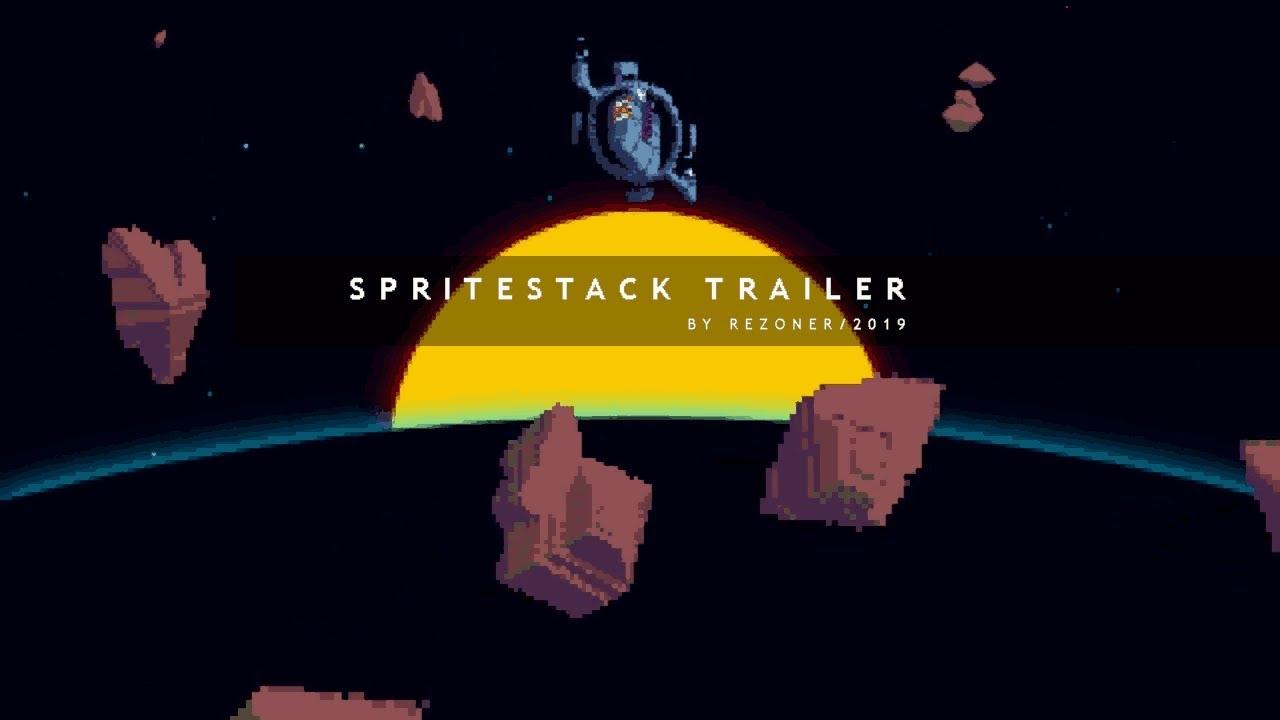 You build art using 2D layers, that create the 3D volume when placed on top of each other. It also has a built-in experimental animation editor too. Once ready, you can export your art to some popular formats to use in whatever project you're working on. It could certainly do with some proper documentation but I love the idea.
It just recently released on Steam but you can also pick it up on itch.io. You can also test out a free version right in your browser.
Some you may have missed, popular articles from the last month: