After being in Early Access for only a few months, Million to One Hero has today officially released with Linux support. Note: Key provided by the developer.
Seems like it has largely been ignored by the majority of Steam gamers, with only around seven user reviews at time of writing this. Competition is hot, more games are releasing all the time and you really do need to do something interesting to get noticed.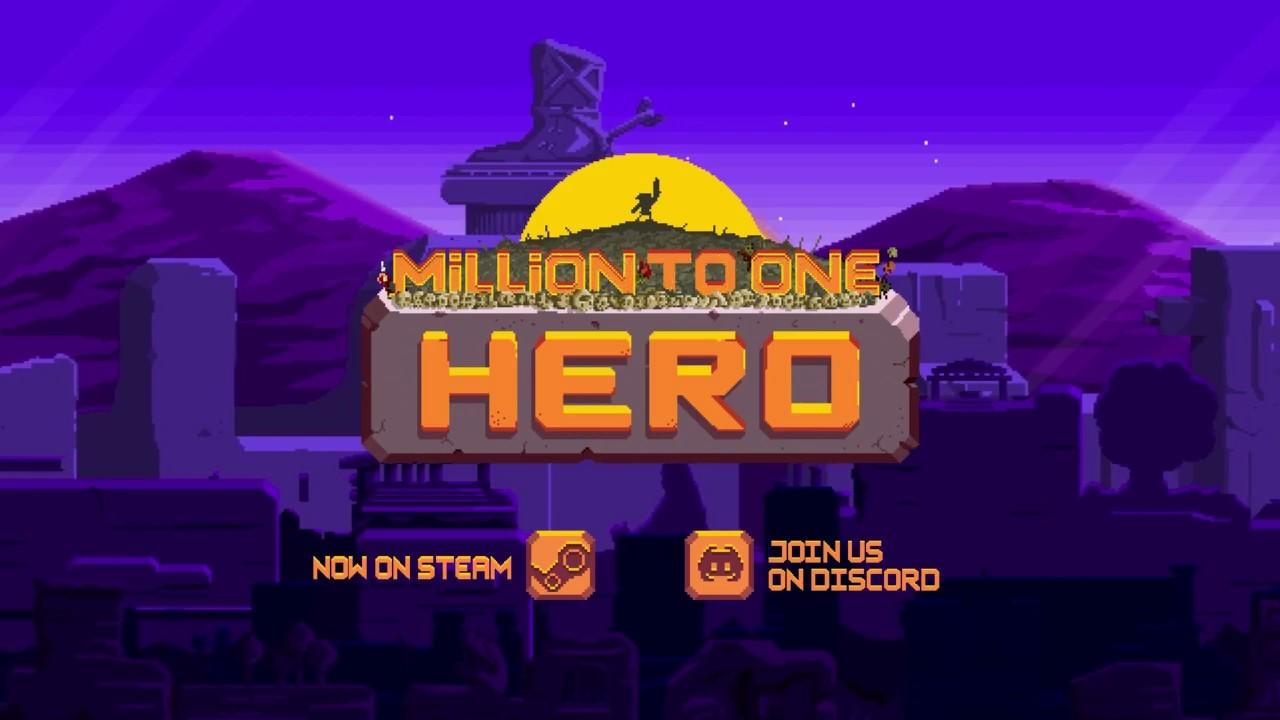 Is Million to One Hero worth your time? Well that depends on how much you love your platformers. Million to One Hero does look good at least, with some quality pixel-art. It also works great on Linux, tested across both Ubuntu and Manjaro and performance is perfection.
Gamepad support is where it can be a little iffy. With my Steam Controller attached, it seems to work fine. That is, until anything takes the focus away from the game (alt+tab, random pop ups or anything), as then it seems to fight between keyboard and gamepad input. Quite annoying, as whenever you touch a button on the gamepad the screen flickers between what prompts to show you. It's only minor and shouldn't happen too often, but in 2019 such a thing shouldn't happen.
Apart from that, the actual gameplay is fantastic. Apart from looking good, it does feel good. The controls are responsive and the character movement feels perfect for such a platformer too. Some feel a bit too floaty, not a problem here though. Smashing through enemies and blocks, wall jumping and more feels awesome. The ability to play through tons of levels created by the community is nice, as is the ability to create new levels and entire adventures with the built-in editor.
Overall, it's a great platformer but it doesn't do much to stand out. Find it on Steam, it's 10% off until July 30th. There's also a demo available for you to give it a shot.
Some you may have missed, popular articles from the last month: