The RPCS3 team continue hacking away at their code for this impressive PlayStation 3 emulator and they've reached another milestone.
With all the work going into it, they've finally managed to get to the stage where the amount of titles classed as "Playable" has become the largest. With Playable hitting 1,339 titles although it's likely bigger now, as they said their testers took a bit of a break. The amount of titles classed as "Nothing" (completely broken) is now only at 2!
An absolutely huge change this time, is the inclusion of support for native MSAA. According to what they said, previously people would upscale the resolution to deal with the lack of it. However, some games used MSAA on specific objects and it caused graphical problems. Now it's implemented, games should look and work better overall. Just look at the difference: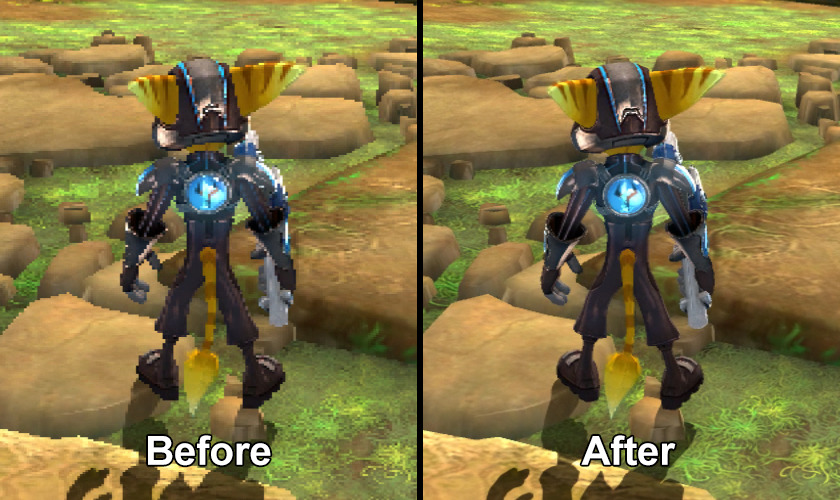 They also said the current implementation is quite restricted to match the PS3, but they do plan to make it more flexible to allow further graphical improvements.
More refinements have been made during this cycle too like multi-threading support for RSX workloads, with a bunch of bottlenecks found and fixed to help improve performance in different areas.
They also have another fresh video to show off some of the recent work: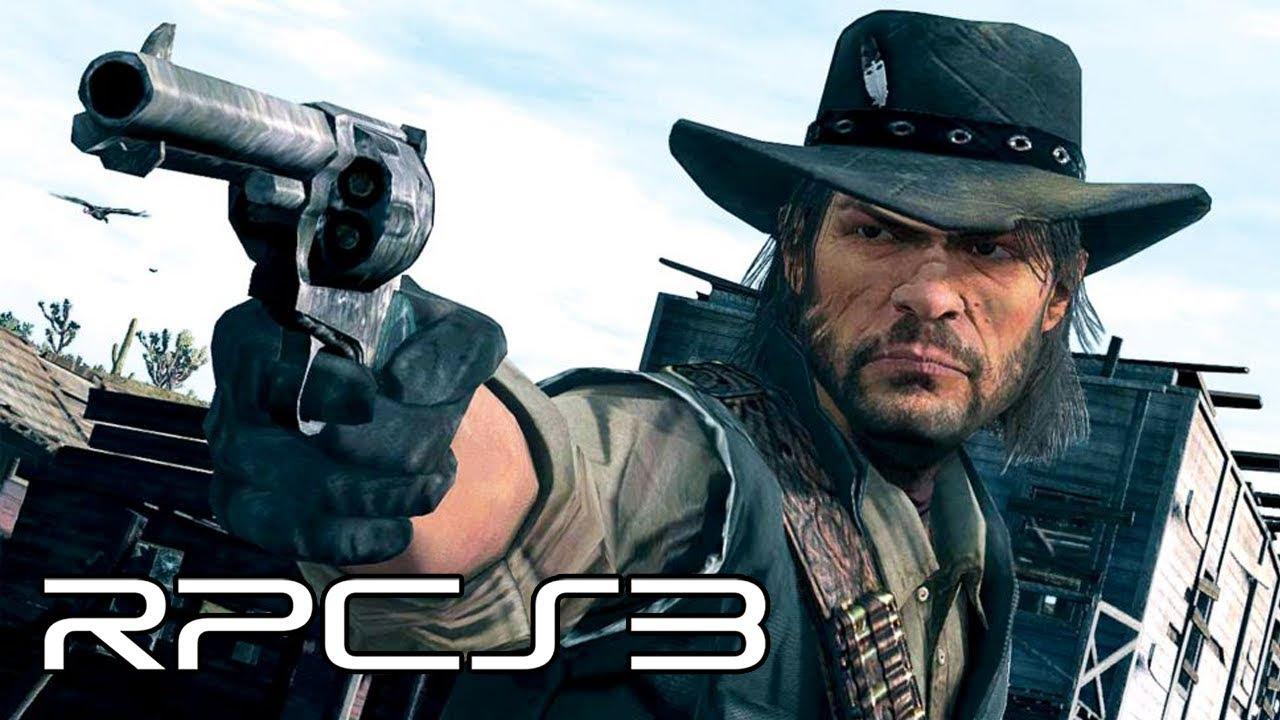 For the games they noted this month: Haze became playable, Backbreaker Vengeance is another that's now playable, issues with Kidou Senshi Gundam UC crashing were fixed, 2010 FIFA World Cup: South Africa is another playable title, Fight Night Champion can go in-game but has performance issues, SEGA Rally Online Arcade can also go in-game now but performance isn't good, DJ Hero can also go in-game but RPCS3 does not yet support the DJ turntables.
I continue to be amazed by what they're able to do, so many games that will be kept alive thanks to the RPCS3 team. Emulation is essential to gaming history!
See the full post here.
Some you may have missed, popular articles from the last month: