Space Haven from Bugbyte Ltd continues being shaped into something special, with a third Alpha version now available for this unique colony building sim.
The latest update overhauls a bunch of the resources in the game, along with adding in 7 new resource production facilities. They said the purpose of this, is to give them a better foundation to build on and give the game some more depth over time.
While the main focus of this release was on the resources, one other major addition made it in. Players have been asking for a more sandbox-like mode, so they added the ability to create a scenario giving you tons of resources and a crew of 8. This way, you can focus more on building up your fleet of ships right away. Also a good place to test out some ship designs.
Not seen Space Haven before? Got you covered, feast your eyes on the below trailer: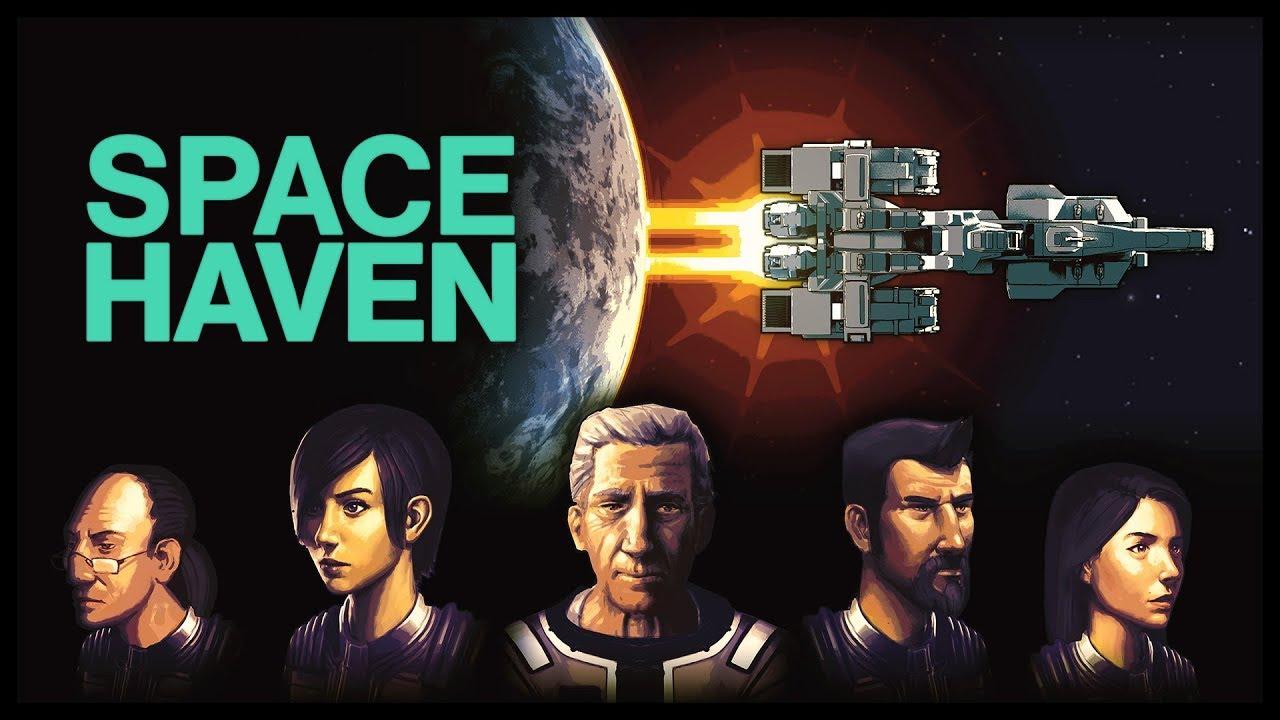 On top of that, something a little more disturbing also made it into Alpha 3. If times are tough, dead bodies can now be turned into meat. That applies to your own crew, as well as aliens. Perhaps tasty alien flesh will fetch a good price? Well, there's only one way to find out…
I also remain impressed by the current Linux build they provided, since it has an auto update feature which works beautifully. So I can just launch the game, click update and away I go.
As a huge fan of sci-fi settings and building games like this, I like where they're going with Space Haven. See their full update info on Kickstarter.
You can follow and wishlist for release on GOG and Steam. You can also get in right now, if you purchase directly from the developer.
Since it was crowdfunded, it has been added to our dedicated Crowdfunding Page—over 200 projects!
Some you may have missed, popular articles from the last month: