The fourth Rocket Pass is due to arrive in Rocket League soon, along with the start of Competitive Season 12.
For those of you wanting to rank up and ensure you get the best rewards possible, Season 11 is ending really soon on August 27th. A day later, Rocket Pass 4 is going to be released. Mudcat, the new rally-inspired Battle-Car is an instant unlock as soon as you pick up your shiny new pass and they have a trailer to show it off: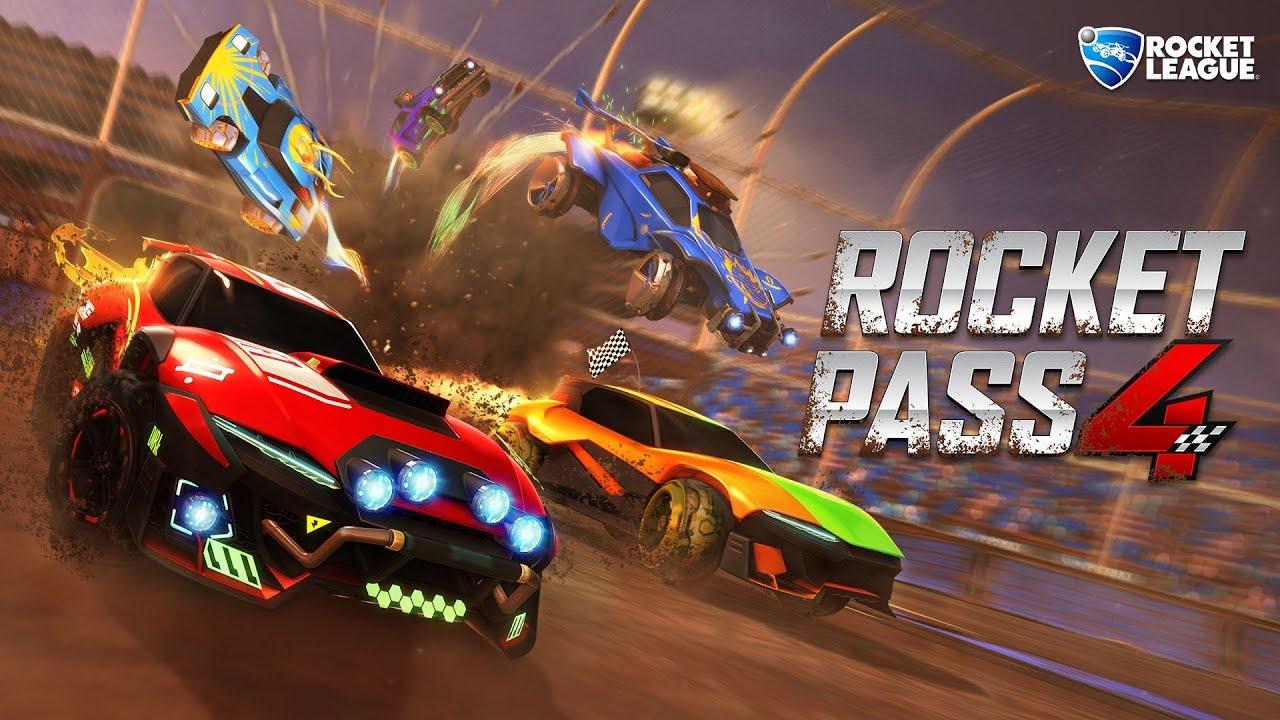 Psyonix previously announced a big change to how Weekly Challenges will work during Rocket Pass 4. Instead of each week's set of challenges replacing the previous lot, they will stack up so you can complete all the challenges right up until the end of Rocket Pass 4. A much better system! Rocket Pass 4 will begin at 5PM UTC on August 28th, with it ending sometime on December 4th.
As a reminder, Psyonix recently announced that all randomized loot boxes are going to be removed from the game. We're currently waiting to hear more about their plans on that.
I also heard from NVIDIA recently, that a future driver release should hopefully be enabling their threaded OpenGL optimizations by default with an application profile after noticing my recent benchmark article. So hopefully this means future Linux gamers on NVIDIA will see a much nicer out of the box experience with Rocket League.
You can pick up Rocket League on Humble Store and Steam.
I reserve my right to never pass up the opportunity to write something about Rocket League, my all time favourite game.
Some you may have missed, popular articles from the last month: