After launching back in 2017, Invisigun Heroes had a great idea and some really fun gameplay with invisible characters but there just wasn't enough to give it a healthy online player-base. Enter Invisigun Reloaded with a revamped single-player campaign. Note: Tested via itch.io press access.
It keeps everything that was good about Heroes but Reloaded expands upon the excellent base to offer up just that little bit more to make it worthwhile. The biggest change is the removal of the Challenge Mode, instead there's the completely new Hero's Journey mode designed as a full single-player experience.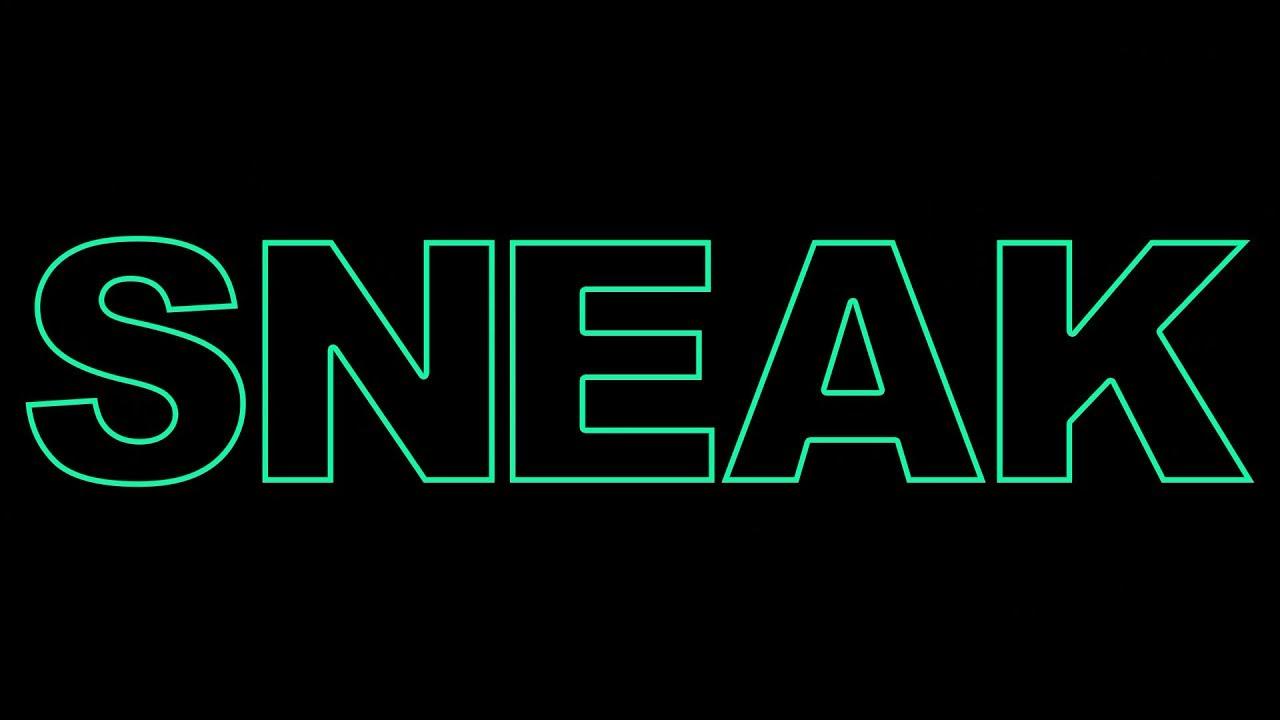 This new single-player campaign takes you through all sorts of puzzle rooms, skill challenges and boss fights. I love the idea of it, making all players invisible and the new Hero's Journey is definitely a challenge that tested me often.
Another game to have the fun GIF export feature, so you can show off your skill: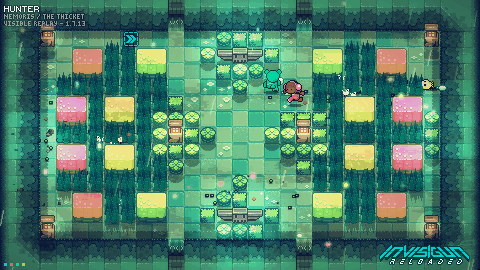 That's not all as this huge update also comes with three entirely new heroes, you can change controls mid-game, destructible items that take more than one shot now show damage amounts when hit, better online syncing and behaviour along with plenty of bug fixes.
While it has a proper single-player experience now, it hasn't replaced the multiplayer. You can still play matches against bots, local multiplayer and online play too. Good for a laugh this one.
Pick it up on Humble Store, itch.io and Steam.
Some you may have missed, popular articles from the last month: