Freakout: Calamity TV Show is one we missed here at GamingOnLinux, an intense top-down shooter that takes a big inspiration from the classic Smash TV.
They don't name Smash TV as a reference but it's pretty clear, they do say it was inspired by "old school arcade games and more recent Die & Retry shooters". The idea of Freakout: Calamity TV Show is that you're in a world filled with mutants and killing machines, forced to star and fight for your life in a brutal reality to show.
Developed by Immaterial Studio, it released with Linux support back in June with the developer sending over a key to test it out this month. The game seems to have gone pretty unnoticed by gamers, with it only have four user reviews on Steam currently.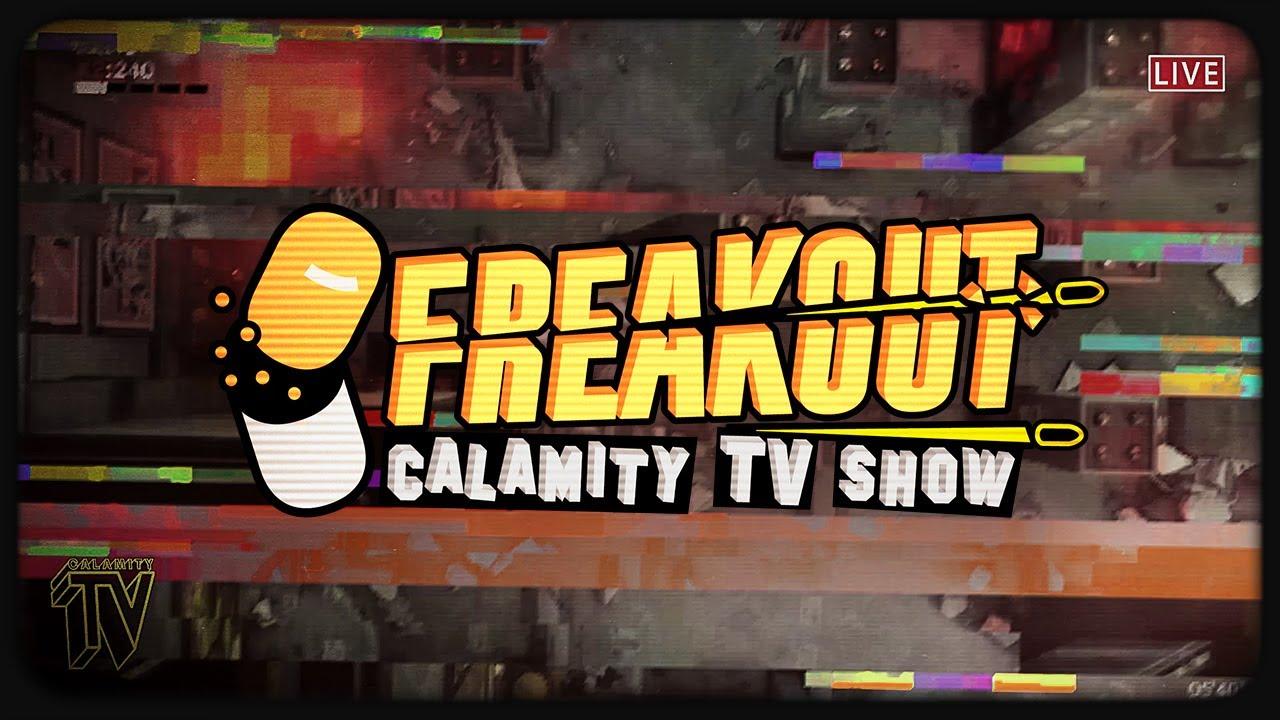 I liked how some arenas changed during your battle, with walls moving up and down and holes appearing. Other levels might come in multiple parts, requiring you to open doors after fighting off waves of mutants, with the level getting ever bigger. Having to take the walls into account blocking your weapons, while you're also avoiding enemies, holes in the floor, turrets, traps blocking pathways and so on made it quit stimulating.
A reasonably good choice if you like your top-down shooters. Challenging too, since you get hit and you're out. Some boss fights are absolutely ridiculous too. A massive beast with a TV for a head, that swings an enormous club and fires rockets—sure anything is possible right?
A lot of the enemies are quite simplistic in their behaviour which ends up making some sections of the game too repetitive, I feel they could have introduced more enemy types sooner to help with that. The chicken-like mutants were quite funny, especially troublesome to deal with when you've got a lot of other enemies to avoid as they try to run around your fire.
Performance isn't great to be honest, even without a lot going on with arenas that are quite small it struggled to even stay at 50FPS. Seemed okay though and playable enough to enjoy the experience, but I could feel a couple of the harsher dips on the controls.
It's also one of the few twin-stick shooters to feel genuinely great with the Steam Controller. Sliding my thumb around the right pad to both aim and shoot felt perfect. Mouse and keyboard controls felt just as good.
A fun setting, some interesting level layouts, chaotic game-play when you get further in. Overall, pretty good!
You can find Freakout: Calamity TV Show on Humble Store and Steam.
Some you may have missed, popular articles from the last month: