Rogue Rocks from AUX-IN Games is a recent release, one that aims to bring the classic gameplay of Asteroids "into the modern era". Note: Key provided by the developer.
Rogue Rocks is a space rocks shoot-em-up with minimalist roguelite elements. Blast your way to the center of a procedurally generated galaxy before you get caught!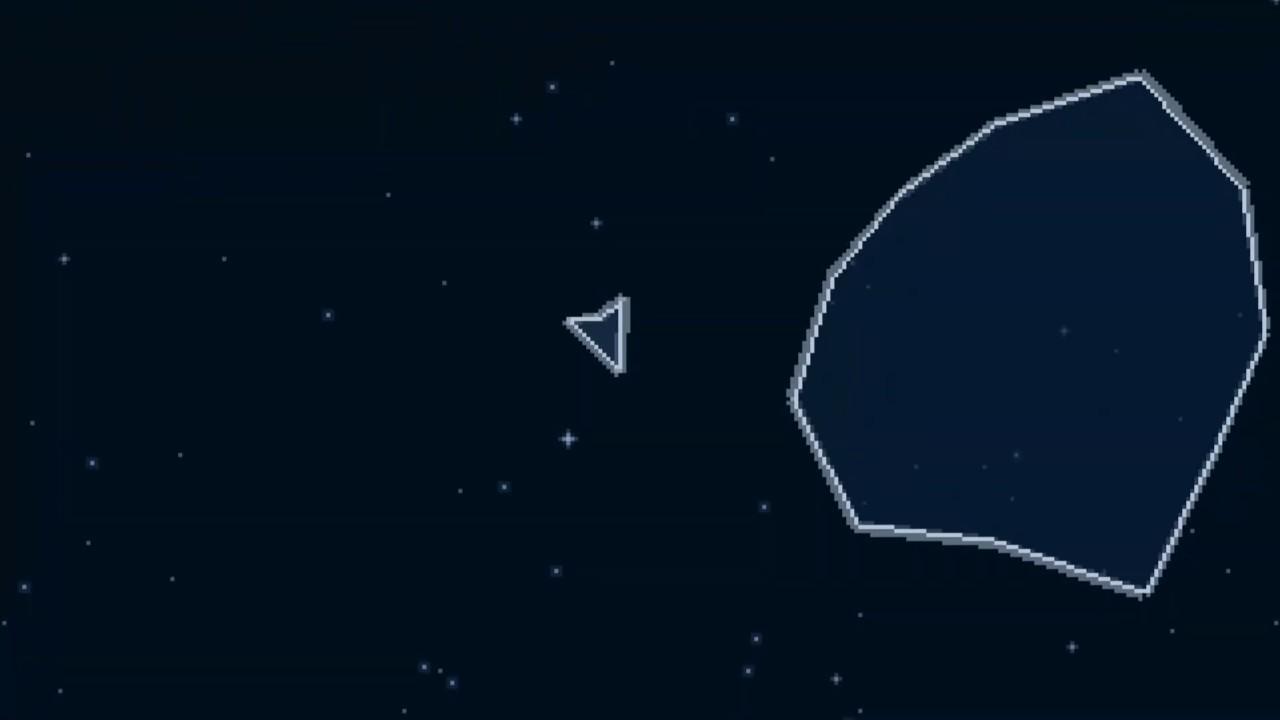 Feature Highlight:
Many types of asteroids and space rocks to keep you on your toes
Collect and buy upgrades for your ship as you go
Unlockable ships offer new challenges
Arcade-inspired gameplay brought into the modern era
About what I expected in an Asteroids styled game. Simple controls, easy to get into and somewhat of a challenge to master. The little differences and new bits added in give it a good feel, like unlocking different ships and the upgrade system. It's also another game made with the FOSS game engine Godot Engine, always nice to see more.
Overall, it's a solid arcade-style game built upon the foundation that Asteroids left us with. It has some slick tunes, game-play that's fun if you like retro experiences tuned a little and worth a shot. A perfect example of a coffee-break game done right, pick it up with a gamepad and have a blast when you need a little downtime and you won't be sorry you did so.
Some you may have missed, popular articles from the last month: