The retro-inspired platformer continues to get love from its developers five years on from launch. Expect more content in December and as well as a new spinoff game sometime in the future.
If you're not familiar with Shovel Knight, it's 2D side-scrolling platformer that is heavily inspired by the 8-bit era of video games. I'm a big fan of what the developer has accomplished. The original campaign has players assume control of the titular Shovel Knight and wield his sharp shovel on an adventure to rid the land of evil and rescue his beloved. The game world is large and colorful, the music memorable and its gameplay is both fun and challenging.
Shovel Knight has gotten a steady drip of new content from its developers over the years in the form of spinoff campaigns and other goodies. Owners of the original game (renamed Shovel Knight: Treasure Trove) have gotten all of them for free and the two upcoming addons will be no exception. In a presentation earlier today, the developer has shown off more of what's in store for Shovel Knight.
Don't feel like watching it all? Well, here are some highlights:
Shovel Knight: Showdown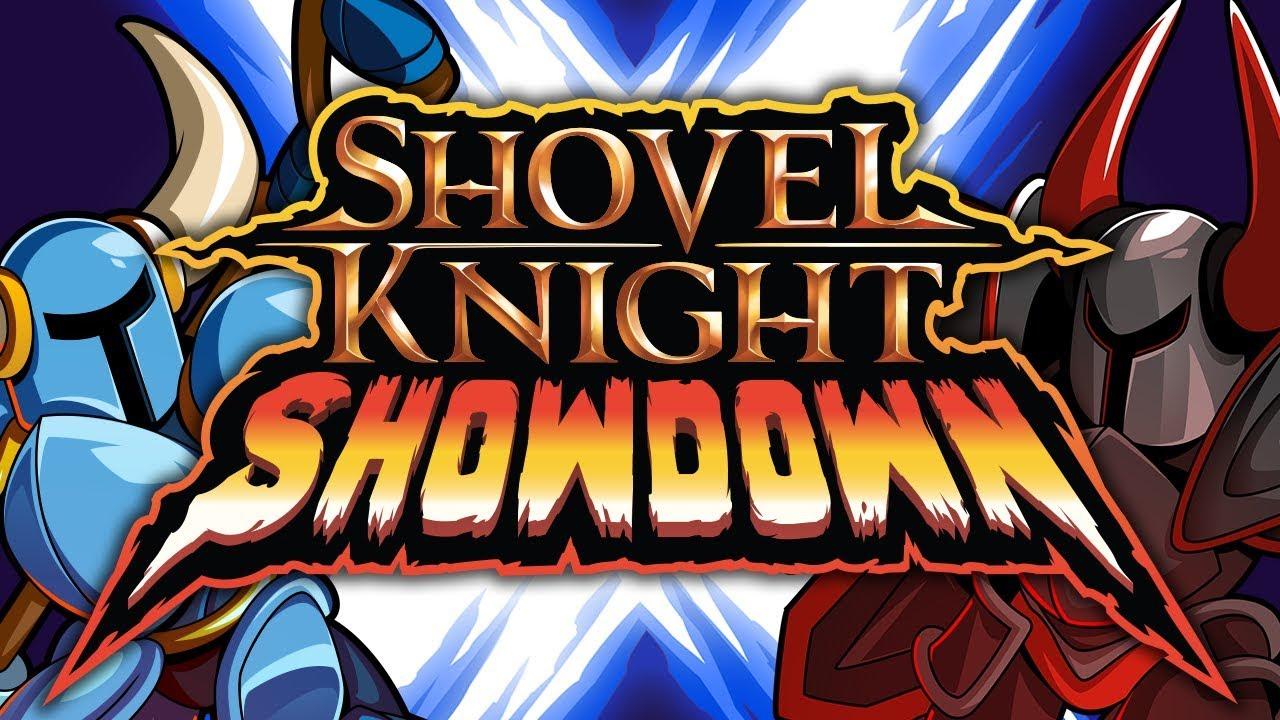 This is a competitive mode that can be played with up to four players. It's something of a departure from their usual singleplayer-only offerings. It looks like a good chaotic bit of fun that is fun to play with friends. This isn't to say that there isn't any reason to play it by yourself, as there will be a story and single player component as well.
Shovel Knight: King of Cards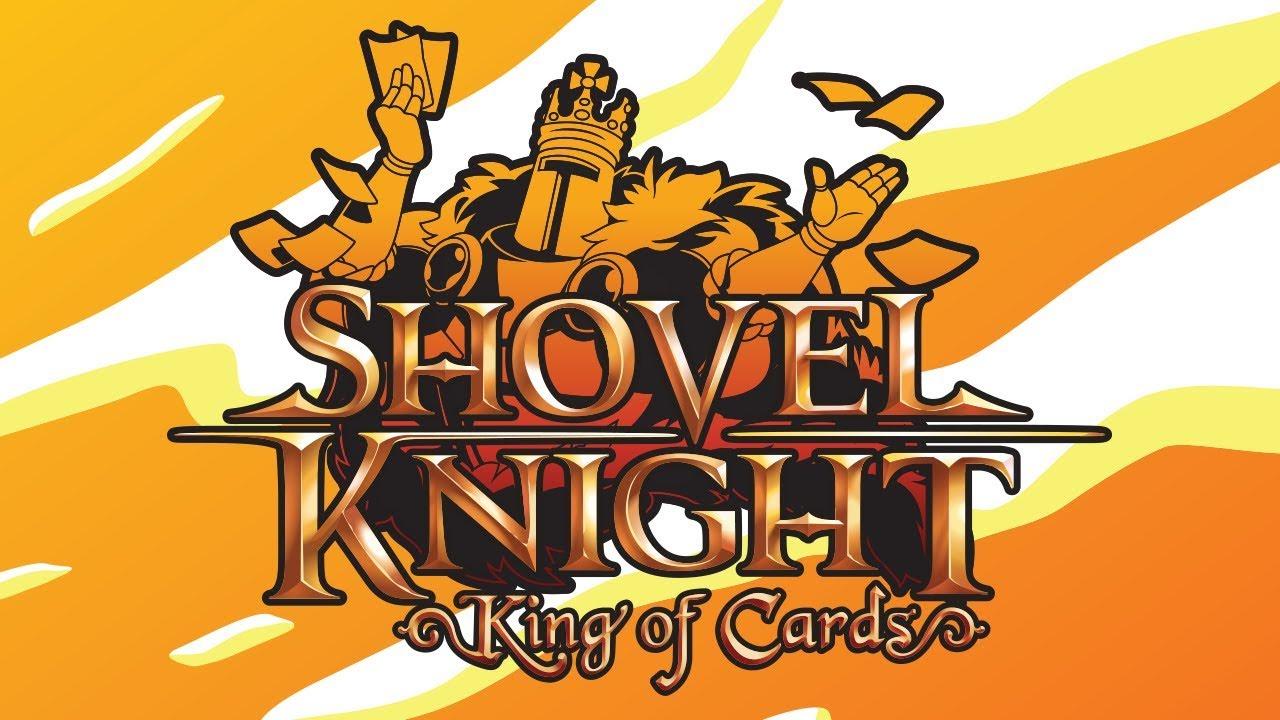 King of Cards is a standalone adventure that places players in control of erstwhile antagonist, King Knight. The trailer shows off quite a few twists to the usual Shovel Knight platforming which includes an apparent card game. The developers have claimed that it's their biggest game yet, so I'm excited to see how it will turn out.
As I mentioned earlier, owners of the base game will get both for free but you'll be able to buy both Showdown and King of Cards as standalone titles as well.
Patch and a new game
Quality of life improvements will also be added to the game, including more customization and accessibility options, languages and the ability to earn feats (achievements) while playing co-op with a buddy. All of this is due to come out in December, with an exact date to be confirmed.
The last piece of news coming from Yacht Club Games is a new spinoff game called Shovel Knight Dig. GOL reached out to the developer to see if it'd be coming to Linux and got the following reply:
We haven't confirmed what platforms Shovel Knight Dig will be on quite yet, although when the game is closer to being finished we'll decide and make a big announcement about it.
I hope that this spinoff does end up coming to Linux as I've loved everything else Shovel Knight related that has come out thus far.
If you want to see more details for these announcements, make sure to check out Yacht Club Games' news posts.
While you can't preorder the new expansions individually yet, you can always get the core game that includes all current and upcoming Shovel Knight content. You can do so on GOG, the Humble Store or Steam.
Some you may have missed, popular articles from the last month: