Have any fond memories of Grand Theft Auto: San Andreas? You might want to take a look at this new unofficial remake being made in Unity as it supports Linux.
The team doing this remake aren't just making sure it runs better and on more platforms, they've also added online multiplayer too and you can see it in action in the below video: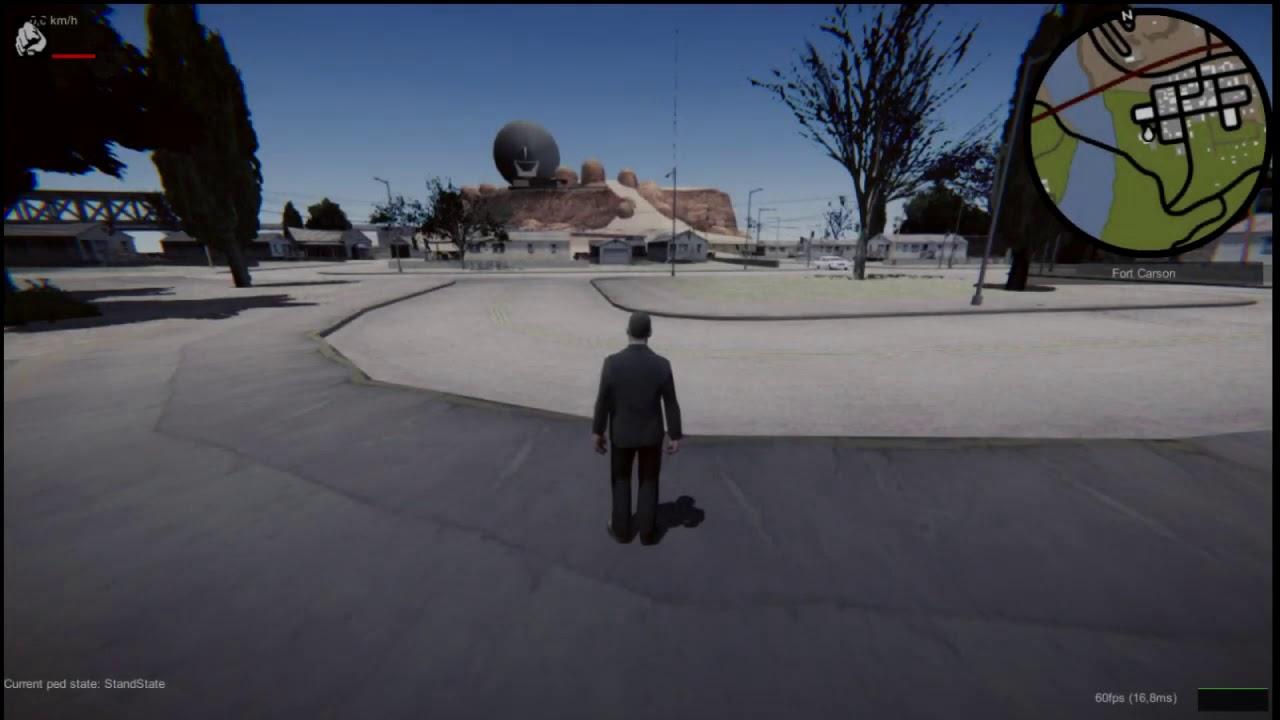 Obviously it's all a work in progress and a little rough but it could end up being really fun to play with a bunch of friends. Looks very promising!
The main developer sent word about it and after looking it up, it does state how it "won't be a complete recreation". When querying this with them, they told me that it's more along the lines of just how much work it is to get literally every part of it working. They don't have a list of things they won't do but it's more about priority stuff first. They may also eventually move onto supporting other GTA games like Vice City too.
Like other similar recreations, you need to own a copy of the game to run it. It's open source under the MIT license on GitHub. Well, it's as open as a Unity project can be anyway.
Some you may have missed, popular articles from the last month: