Perhaps a little travelling, trading and resource gathering is what you need on this fine Monday morning? The sweet trading sim Merchant of the Skies just got a lot bigger.
Not such a simple game any more, since this update makes the main campaign map two times bigger and if you play the Sandbox mode it can be seven times bigger than before! That's a whole lot of extra places to explore. There's also the addition of random events and resource collection points that might appear, making the travelling system a little more interesting too.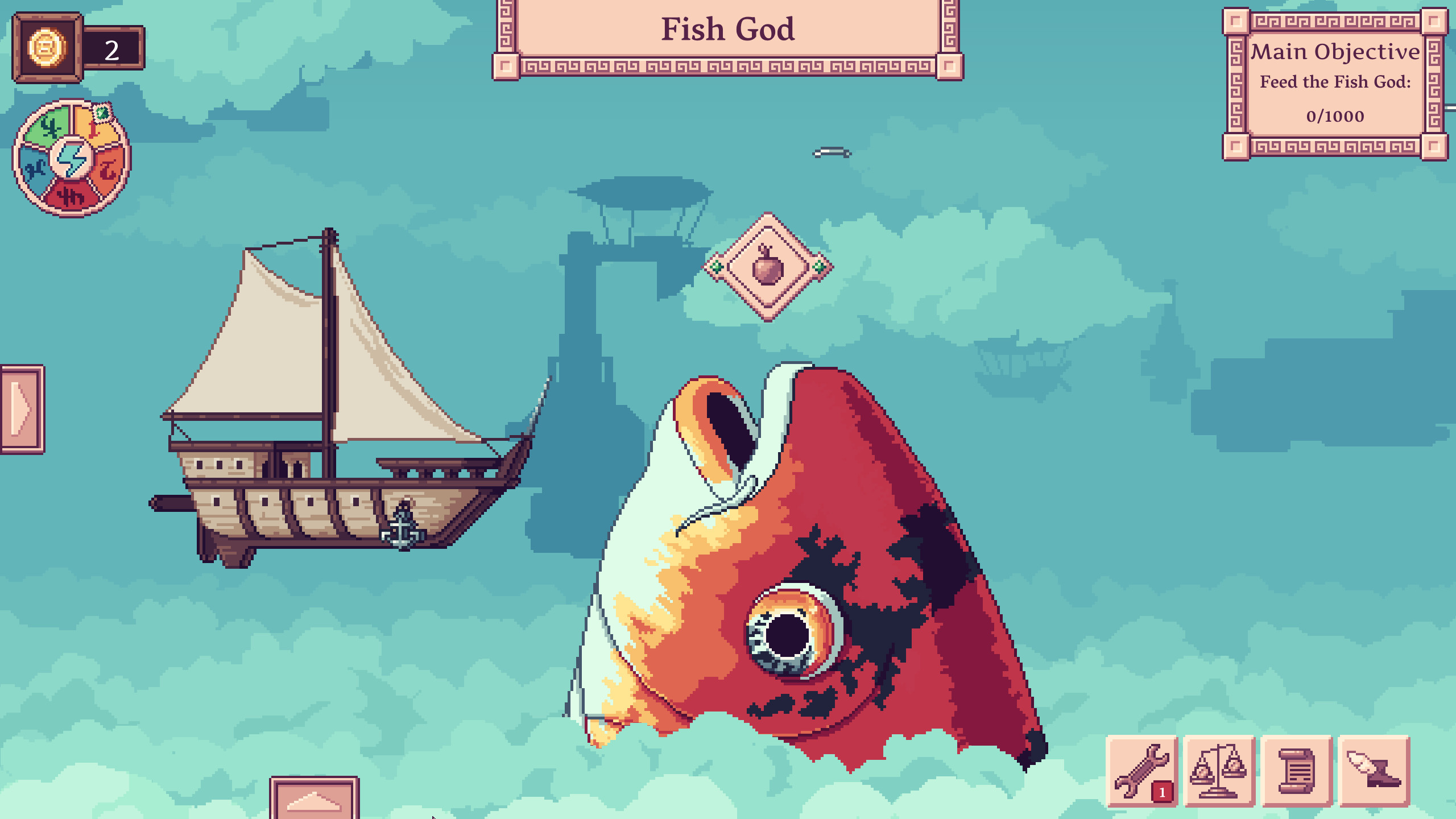 Since the map is a lot bigger than before, they also combined the smaller missions into one larger campaign although it seems you can still do them individually. There's a new biome to explore with different quests, a new production chain was added involving Wheat you need to gather from farms to produce Flour and eventually Bread, two new ships were added in and a bunch of other smaller changes.
You can see their update trailer below: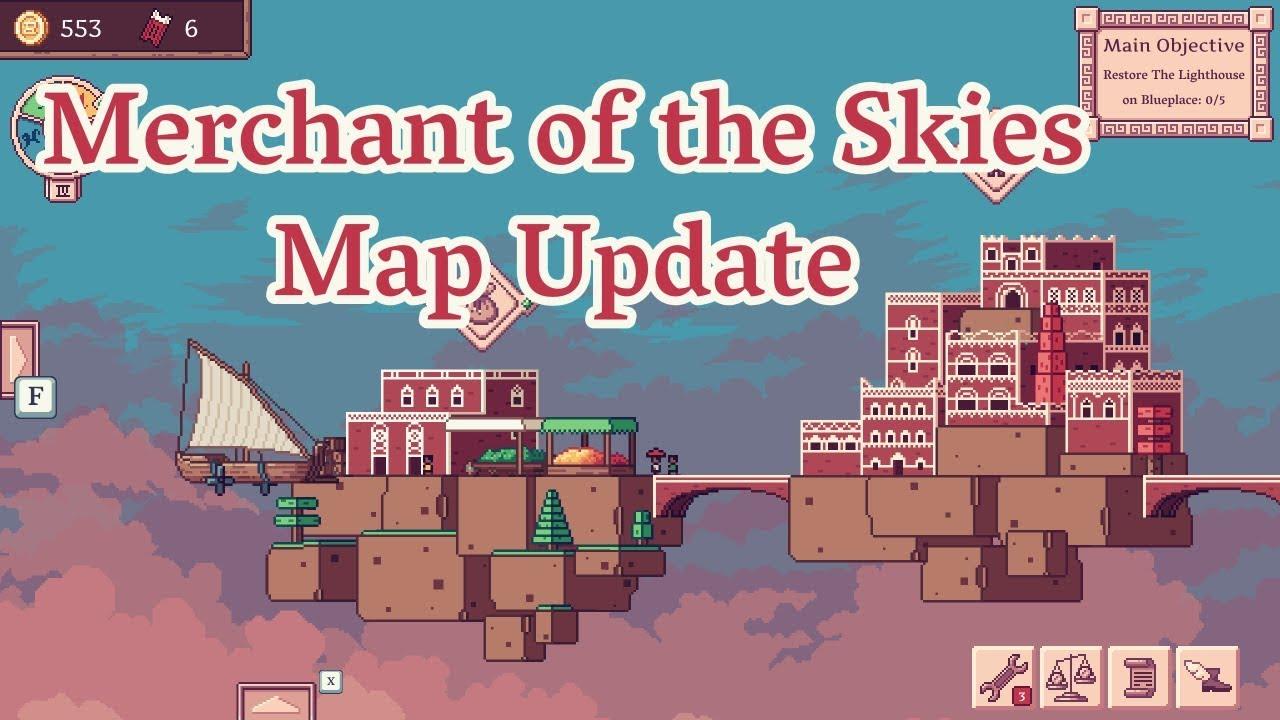 For the Linux version, you might still need to add the below as a launch option to remove some graphical corruption:
-force-glcore42 -force-clamped
That makes it run well, until they upgrade the version of Unity used.
Having such a small map did make the game a little too simple, so this update really is a drastic improvement to the trading sim. You can get a lot more out of it now if you like the tycoon-style resource gathering, trading, upgrading and so on.
Find Merchant of the Skies in Early Access on Steam.
Some you may have missed, popular articles from the last month: