The team keeping RollerCoaster Tycoon 2 alive with the power of open source have pushed out another fine looking release of OpenRCT2.
Overall, v0.2.4 seems to be mostly a release aimed at cleaning up existing features with a ton of bug fixes. However, a couple of new features and improvements did make it in. They've increased the number of ride musics playing simultaneously from 2 to 32, which should solve an issue hearing rides currently on the screen when at a higher screen resolution. The "image list" capacity was increased by around 100k units, which should help stop multiple crash bugs when people hit the limits.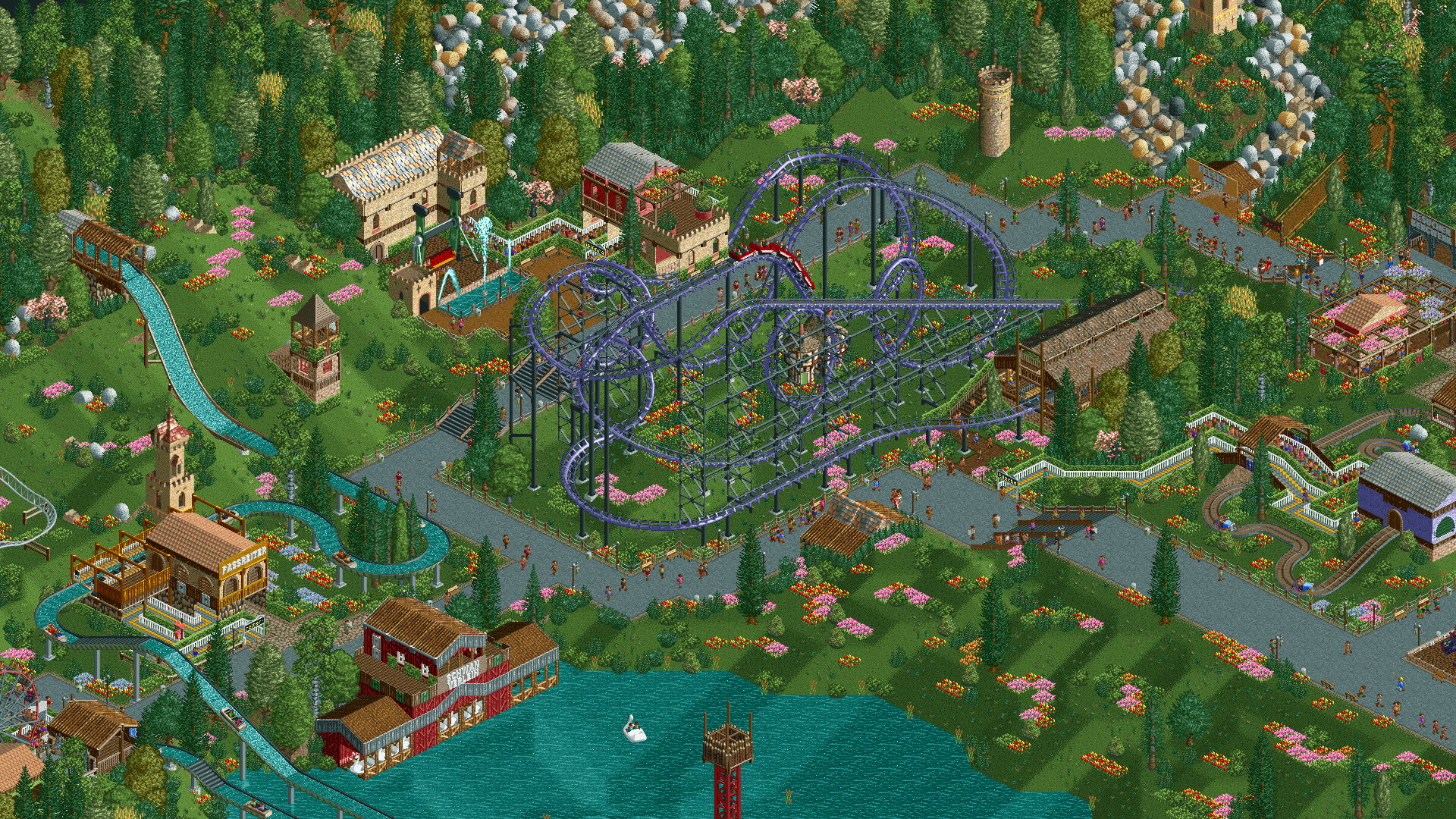 Additionally rides will actually wait for a load bigger than 25% if set now, there's better support for high DPI screens and the rain weather effect was added to the OpenGL renderer. Of course tons of bug fixes made it in like door sounds not playing, scroll bars not rendering correctly when using OpenGL renderer, a crash when modifying rides and so on.
See the release notes on GitHub.
You do need the original game files to play with OpenRCT2, you can grab a copy from Humble Store, GOG or Steam. There's also a cross-platform launcher that you could use to keep OpenRCT2 up to date.
Some you may have missed, popular articles from the last month: