Solo developer ehmprah from Berlin is currently working on Core Defense, a Tower Defense game that mixes things up with randomization and deck-building.
This is actually a spin-off of Coregrounds, a multiplayer Tower Defense game released back in 2018 but it shut down last year due to many reasons and went open source. The lead developer of Coregrounds still wanted to continue in the genre, so Core Defense was created. At least this time they're not relying on being able to build a multiplayer community, something most indies struggled with. Heck, a lot of AA/AAA fail to build a community. See their teaser below: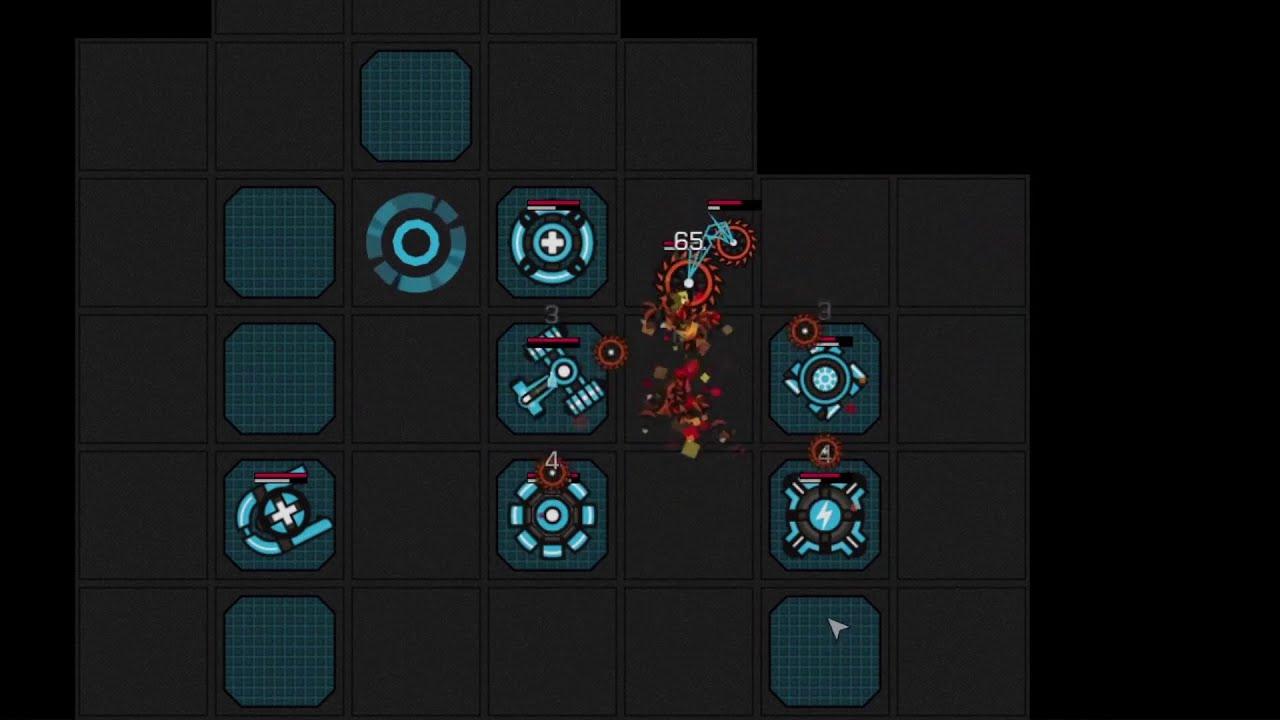 Feature Highlight:
Permadeath: Your decisions count!
Replayable: Each run is unique through randomized waves and rewards.
Short sessions: one run takes about an hour.
Hit me: High base difficulty and extra difficulty levels.
Highscore Cards: detailed run statistics.
Achievements: Gotta catch 'em all!
Releasing next week on January 16, it's heading to itch.io for First Access with a Steam release planned later when it's further polished.
Linux is getting same-day support, in fact the Linux version is already there. The developer has already provided GamingOnLinux access, so we will give it some thoughts on January 16 or shortly after. So far, it seems quite interesting!
Some you may have missed, popular articles from the last month: