The debut game from Bytten Studio, Lenna's Inception comes from two former Chucklefish developers and it's out now. Disclosure: Key provided by the developer.
In Lenna's Inception you will be exploring a little island, filled full of dangerous dungeons as you work to bring order to a kingdom falling apart from glitches. Designed in a way that's much like classic Zelda titles, however it has a clever idea of letting you play through in either 8-bit or 32-bit pixel art styles and they each have a distinct soundtrack.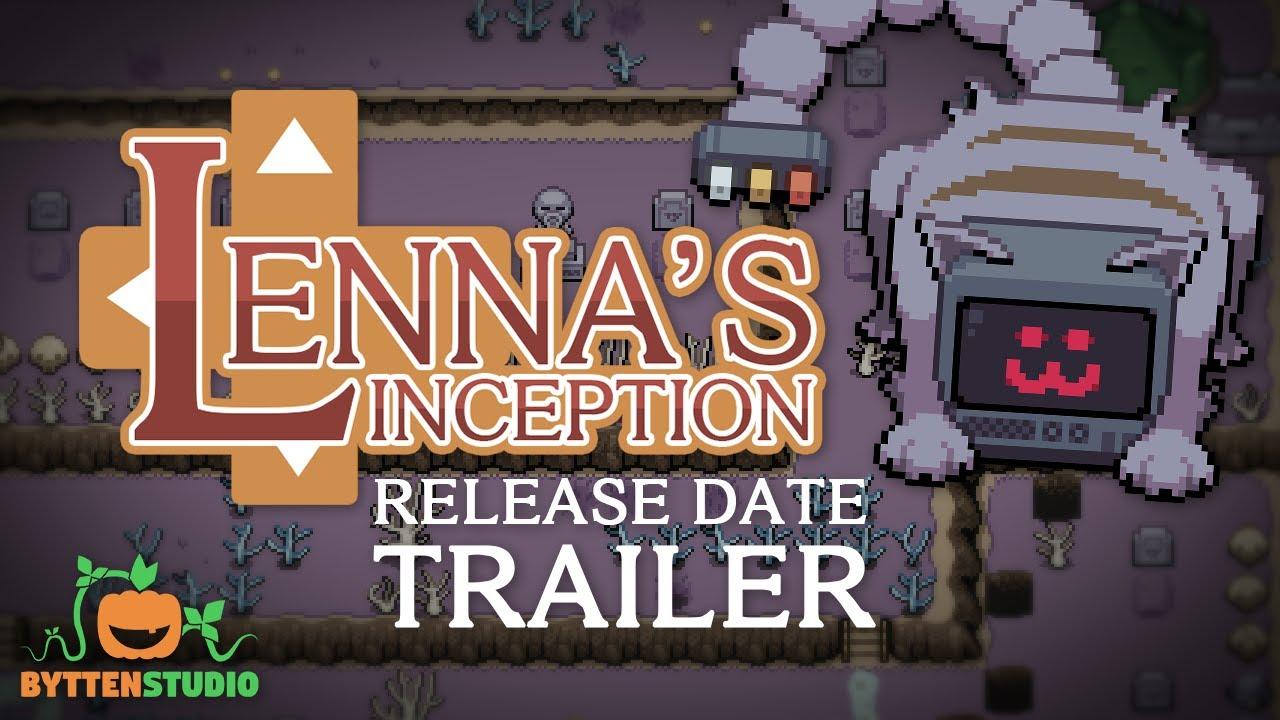 Feature Highlight:
Team up with a friend. Make peace with Shadow Lenna to enjoy the game in local co-op multiplayer!
Play again (and again). With two graphical styles, multiple endings, multiple boss forms, and procedural generation, you can't see everything in a single playthrough!
Challenge yourself. Speed through the daily challenge dungeon with no sword, with only three hearts, or without taking a single hit. Show off a GIF of your playthrough on the connected leaderboard afterwards!
Recruit companions. Will you choose Henrietta, the free-range chicken with a vendetta, or perhaps Gourdon, the sentient pumpkin? (4 to discover)
If you find screen effects annoying or they cause issues for you, thankfully you can turn them off. The CRT filter can be removed, as can the major glitch and flicker effects. While in Lenna's Inception they're part of the charm and part of the hook, it's still good you're not forced to have them.
Charming in many ways, completely silly in others. Like how I had to hide in a Bear's house to catch a girl with golden hair sneaking in, and not let her see me as she went through different parts of the house…why does that sound so familiar? Suddenly getting hungry for some porridge.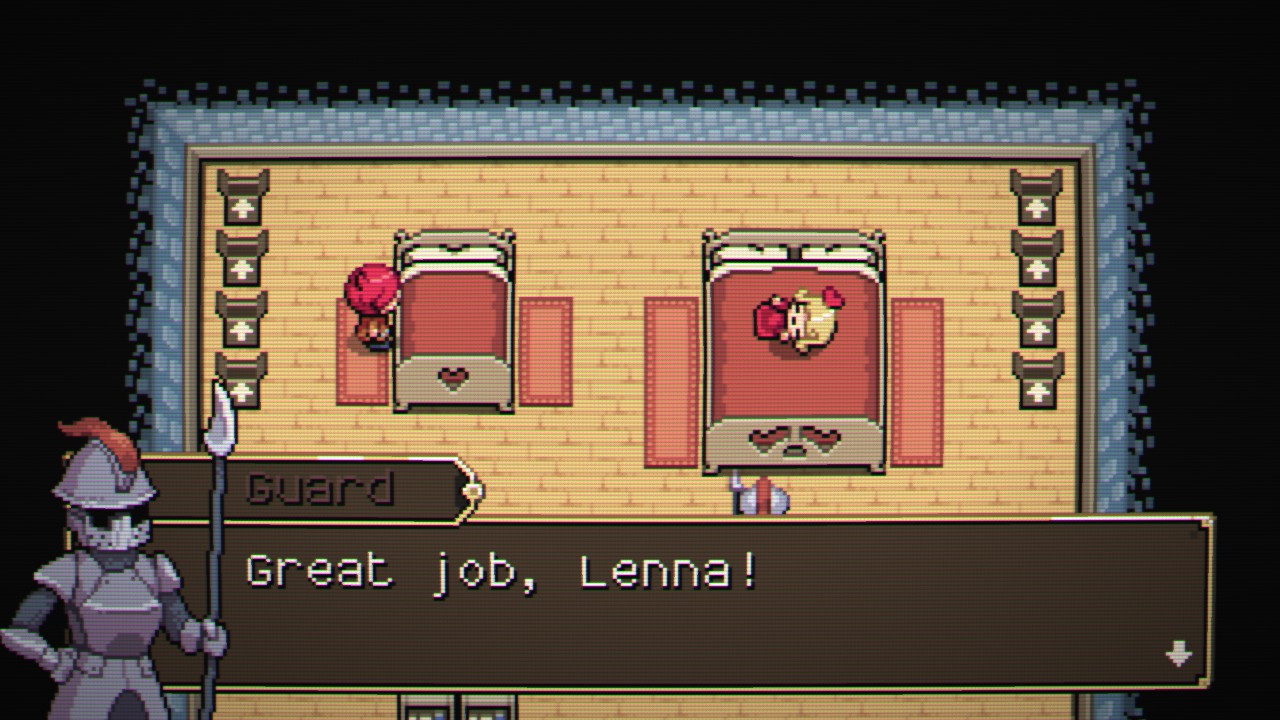 There's a good number of silly things like that, which I really did enjoy. It's definitely not your standard Zelda-like action-adventure, it very much has its own feel. Puns, there's also some really great puns.
A great mix of story-based exploration and dungeon crawling with random generation to ensure that each play through is different. While it's definitely a retro-inspired experience, it felt good to play thanks to all the little modern touches. Crisp pixel art, lovely soundtrack and the story setup in particular is great, seems to flow together nicely.
Lenna's Inception can be picked up from itch.io and Steam for $9.99 / £7.19 / €8.19.
Some you may have missed, popular articles from the last month: