During the Kickstarter campaign for the upcoming Zelda-like ARPG Hazelnut Bastille, Aloft Studio let out their secret other project in an announcement called Dawnthorn.
Acting as a standalone prequel to the unreleased Hazelnut Bastille, Dawnthorn is something their team worked on to prepare everything they needed for Hazelnut Bastille. This isn't some small tech demo though, Dawnthorn will be a full-length game at around "12-15 hours to complete".
They've been a bit quiet on it, as it was supposed to launch last year but it seems it's coming closer to launching as the Steam page is now actually live.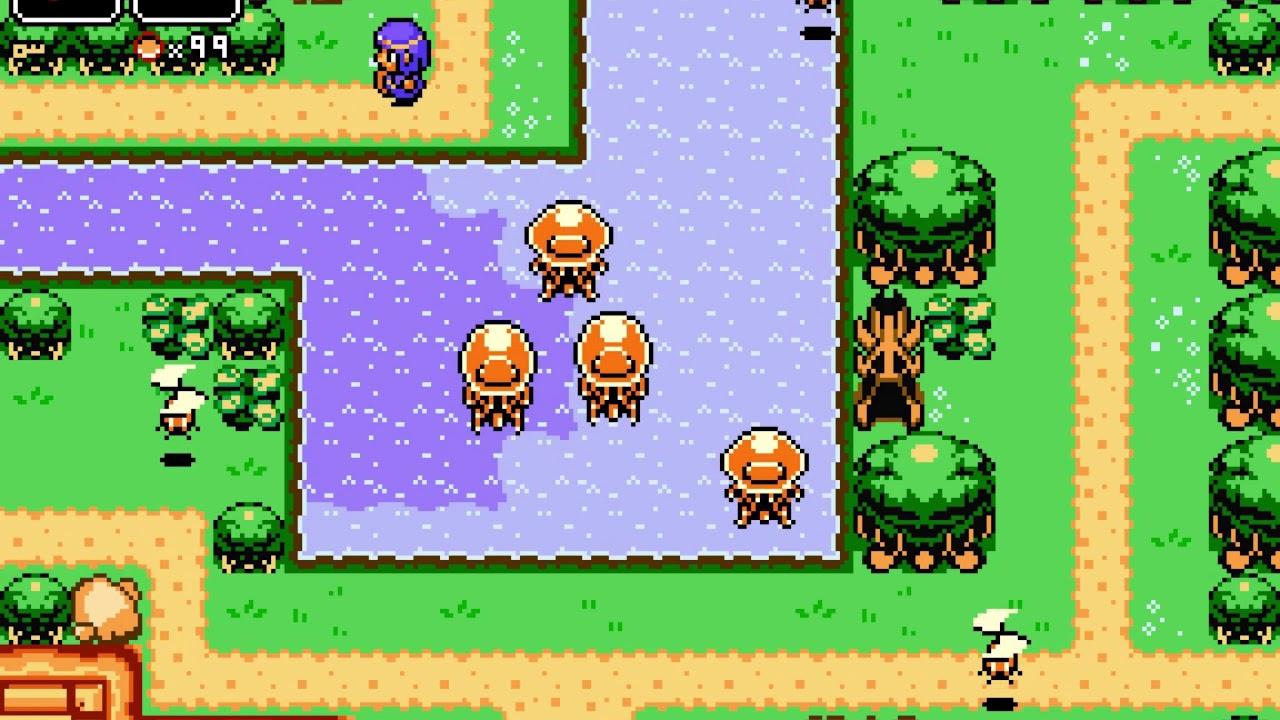 Free for everyone who backed Hazelnut Bastille at $5+, so it's a pretty sweet gesture. I mentioned in our previous article on this, that I thought they were being rather ambitious to do two full-length adventures but hopefully this means they will gain a lot of valuable experience to make both games do well.
Dawnthorn is a topdown, pixel-art ARPG with a character and experience firmly rooted in the 8bit era. It features action-adventure style gameplay. Players will experience hectic, item-driven real-time combat, and solve puzzles and challenges spanning one single room, or the entire game-world! The experience features over 9 unique dungeons, and a sprawling overworld linking everything together, filled to the brim with rich characters, subquests, mini-games, and dozens of secrets.
So now the Steam page is live for Dawnthorn, you can wishlist and follow. A good reminder it exists, as I imagine plenty forgot they were doing two games. No exact date but it will be this year and before Hazelnut Bastille which also doesn't have a date yet.
Some you may have missed, popular articles from the last month: