Time to play the waiting game now for release, as Hazelnut Bastille a Zelda-like ARPG from Aloft Studio is fully funded on Kickstarter. They did rather well too.
Against their initial goal of $65K they gained over $177K, this means in addition to the game having hopefully enough funds to get finished, they will also be adding in some content from stretch goals. They smashed through adding in more levels and puzzles, more translations, more music from the composer of Secret of Mana, mini-games and an Arena Rush mode will be added and more.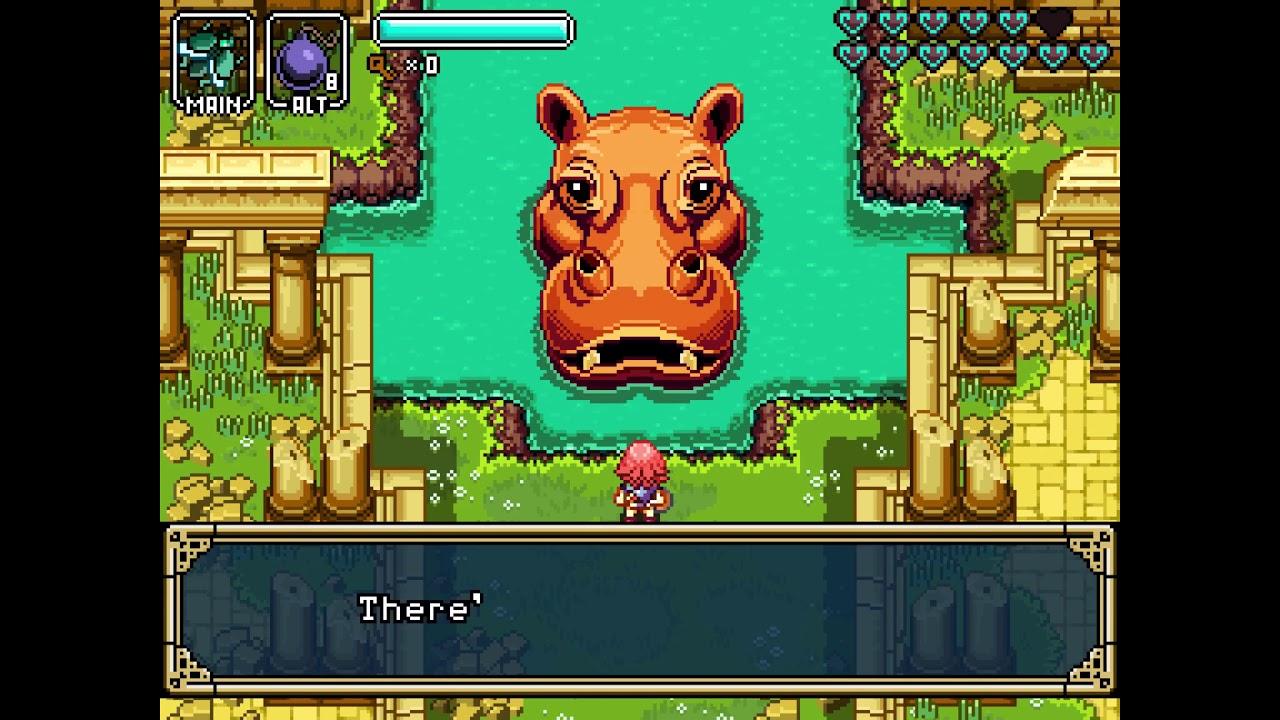 What's also interesting, is that they're also putting out a prequel game they've announced called Dawnthorn. They've confirmed this will also support Linux! They say it will be a full-length game, with 12-15 hours worth of content which they aim to have out in Spring 2019. You can see their reveal trailer for that below: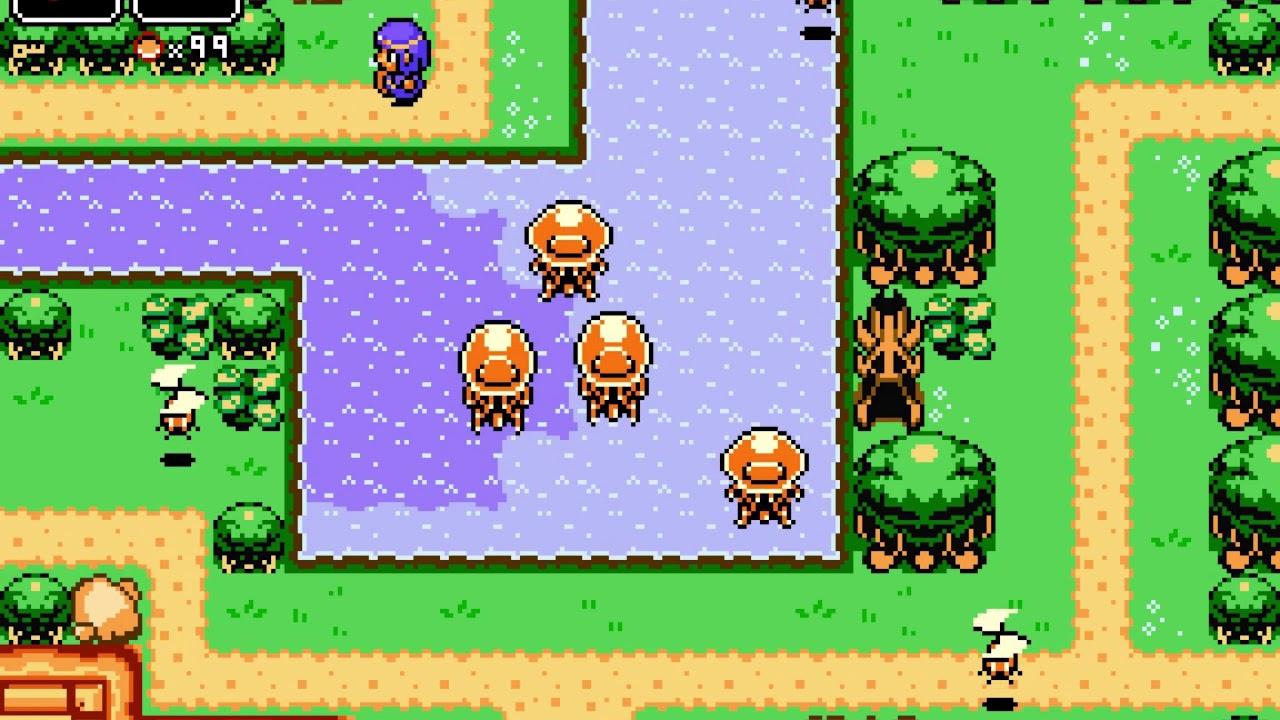 Pretty ambitious to be doing two full length games, both retro inspired but Dawnthorn looks to be even more retro. It might seem like a waste of resources, but they said it's using the exact same engine as the main game and a way for them to "stress test" it. On top of that, they're hoping it will bring in a little extra money to help them progress even further on Hazelnut Bastille.