Bloody Rally Show has been mentioned here a few times, as the developer gave GOL early access to test it and it's a top-down racer I've certainly enjoyed watching grow.
This is absolutely not your usual 2D racing sim either, it's set in a dystopian future with a rather unique blending of racing, battling and some rogue-lite mechanics to give you a huge amount of content to play through full of missions and challenges.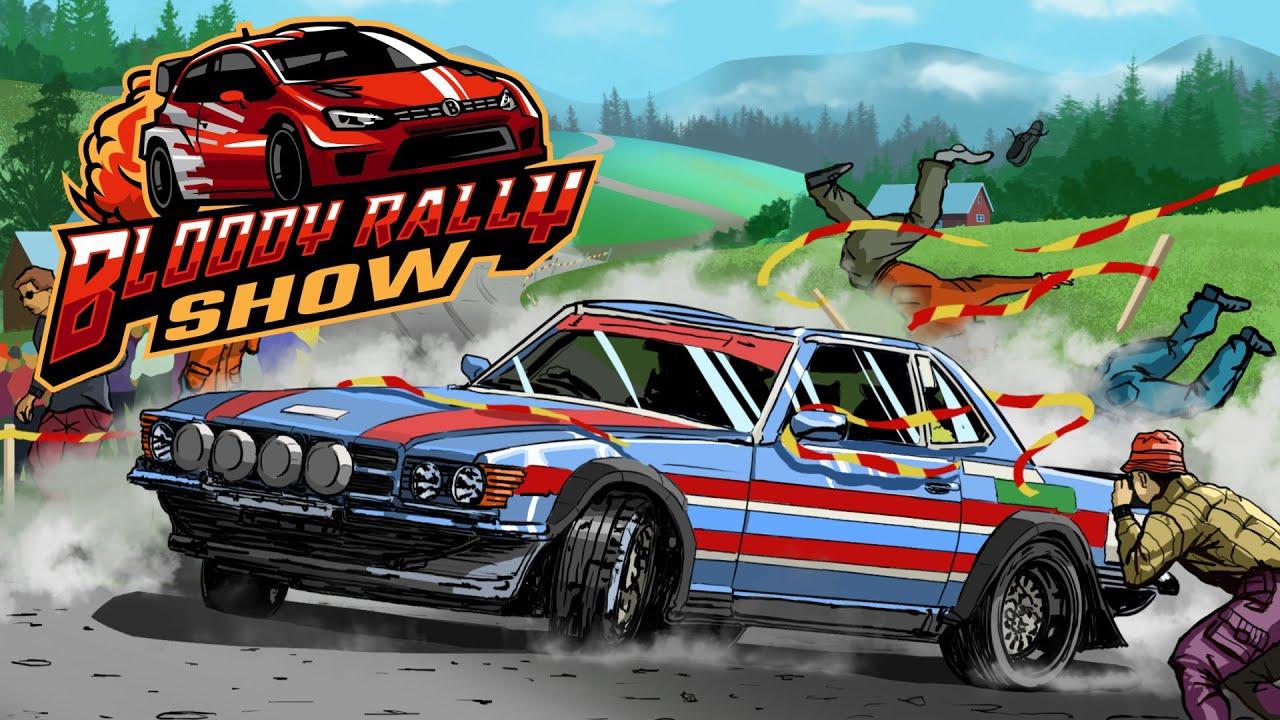 Cars have pretty good handling to them, you can customize your vehicle style too, multiple different game modes from standard racing to battle modes with weapons, car tuning and upgrades, split-screen support for local multiplayer, ghost vehicle support to beat other people and more.
Being able to load up a new campaign and have completely different tracks each time is great. It generates the tracks on-the-fly on each campaign, so you never quite know what to expect from it. Not everything is like that though, there's a Daily Challenge that does give everyone the same track which you can keep repeating to try and beat times. My first attempt on it today, put me at number 16 so that's not bad at all.
The actual feature list is long, a little daunting perhaps but a clear show of just how much effort has been put into crafting what's now one of the best top-down racers available on PC and with same-day Linux support at release it's worth a look.
If you're after the racing but don't want the Blood, the good news is that can be turned off. You can actually turn off quite a few of the visuals if they distract you. Lights, smoke, weather effects and more can all be tweaked if you wish to do so.
While it's now release and technically finished, this is a full game, the developer is planning to continue adding new and fresh content over time. You can find Bloody Rally Show on Steam.
Some you may have missed, popular articles from the last month: