Wasteland 3 was originally set for May 19 and now that some platforms have access to a Beta, inXile Entertainment have said they're now going for an August 28 launch.
The main reason being of course the current Coronavirus situation, they said in an announcement on their official site that they're working from home like a lot of other companies which has impacted their work. However, they make it clear they're in a good position with Microsoft and Deep Silver supporting them well and they wish to ensure "a stellar product on day one".
A few platforms have access to the Beta and inXile say it has so far been "well received", so during this extra time they will go over all the feedback and continue "optimization, polishing and refinements, and making sure we have an awesome co-op experience".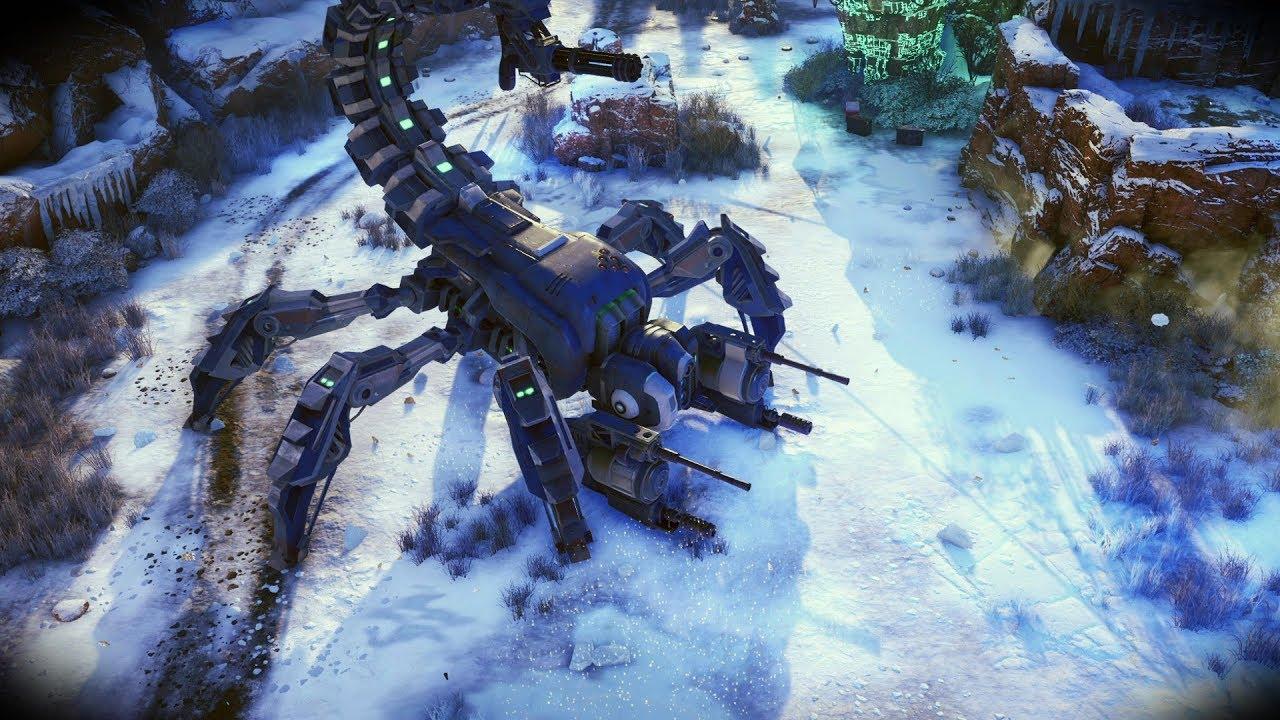 Features expected at release:
A party-based roleplaying game, with a renewed focus on our trademark complex story reactivity and strategic combat.
Adding a player vehicle, environmental dangers, and a revamped, more fluid action system, we are evolving on Wasteland 2's tactical turn-based combat and unique encounter design.
Play solo or co-op with a friend in a story-driven experience where your choices will open up (or close off) mission opportunities, areas to explore, story arcs, and more.
Your Ranger Base is a core part of the experience. As you help the local people and establish a reputation in Colorado, quests and narrative will force you to make decisions on how to lead.
Set in the savage lands of frozen Colorado, where survival is difficult and a happy outcome is never guaranteed. Players will face difficult moral choices and make sacrifices that will change the game world.
Wasteland 3 will feature a deep and engaging story utilizing a new dialog system, with all of it fully voiced.
Linux support is of course still confirmed for it as it was a platform advertised during the original Fig campaign. They re-confirmed this again later, and most recently to us on Twitter when querying the Wasteland Remaster which sadly is not on Linux but at least Wasteland 3 will be at release.
You can pre-order for £54.99/$59.99/€59.99, wishlist/follow or whatever else on GOG and Steam.
Some you may have missed, popular articles from the last month: