Every so often we like to have a chat with our readers, and find out what you've been really getting into lately on Linux.
Since the UK is currently in lockdown, I've been spending some extra time with the mini-me since school is out and I've been trying out everything they're into. This has involved, unsurprisingly, a lot of Minecraft since it's an accessible game. We've recently discovered a few communities than run huge servers, and each have a ton of mini-games. One such mini-game is Bed Wars, and it's actually quite a lot of fun.
Each team spawns on their own little island, giving you time to protect your Bed which acts as your spawn point. Lose your bed, no more re-spawning and it's the last team standing. It can get really quite tense actually! When you're busy gathering material from your team Summoner, to turn around and spot an opposing team quickly building a bridge over to your island and suddenly panic sets in. I've been trying it out on TheHive server, which seems to work well.
I also consider myself something of a Dragon Ball super fan, so I finally caved in and picked up a personal copy of DRAGON BALL Z: KAKAROT (Humble Store / Steam) and I must admit my intense surprise at just how flawless it runs in the latest Proton 5.0-5 for Steam Play.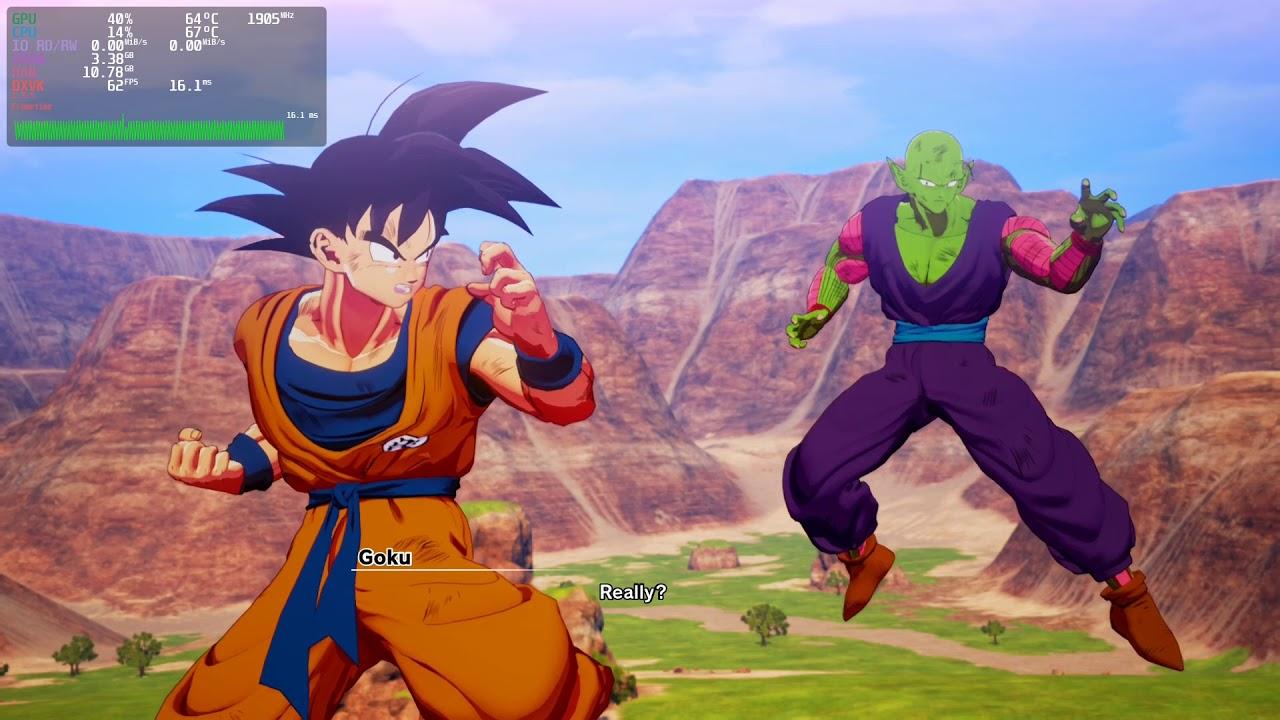 Like the HUD in the top left? That's the brilliant MangoHud covered here on GOL a few times now.
As you can see above, performance is fluid with it on max settings. It's actually a little ridiculous how easy gaming on Linux has become. Now I just need to work on my reflexes for such a fast game…I'm not usually one for fighters like it.
So GOL readers over to you: what have you been gaming on Linux lately and what are you thoughts on it? Let us know in the comments.
Some you may have missed, popular articles from the last month: