A quick tip for you this morning! Alien: Isolation, one of the scariest games I've ever played has hit an all-time low price. Yesterday was 'Alien Day', a yearly celebration of the Alien franchise that happens on April 26 due to the moon in the first two films designation as LV-426.
To go along with Alien Day, Alien: Isolation hit a ridiculous price of £1.49 on Humble Store and the whole collection can be picked up for £8.74. That is an insane price, even for just the base game, considering how impressive it is and how long it is. That's a lot of game for less than £2!
Originally released in October 2014, Alien: Isolation later came to Linux in Ocrober 2015 thanks to a port from Feral Interactive and they did a great job on it.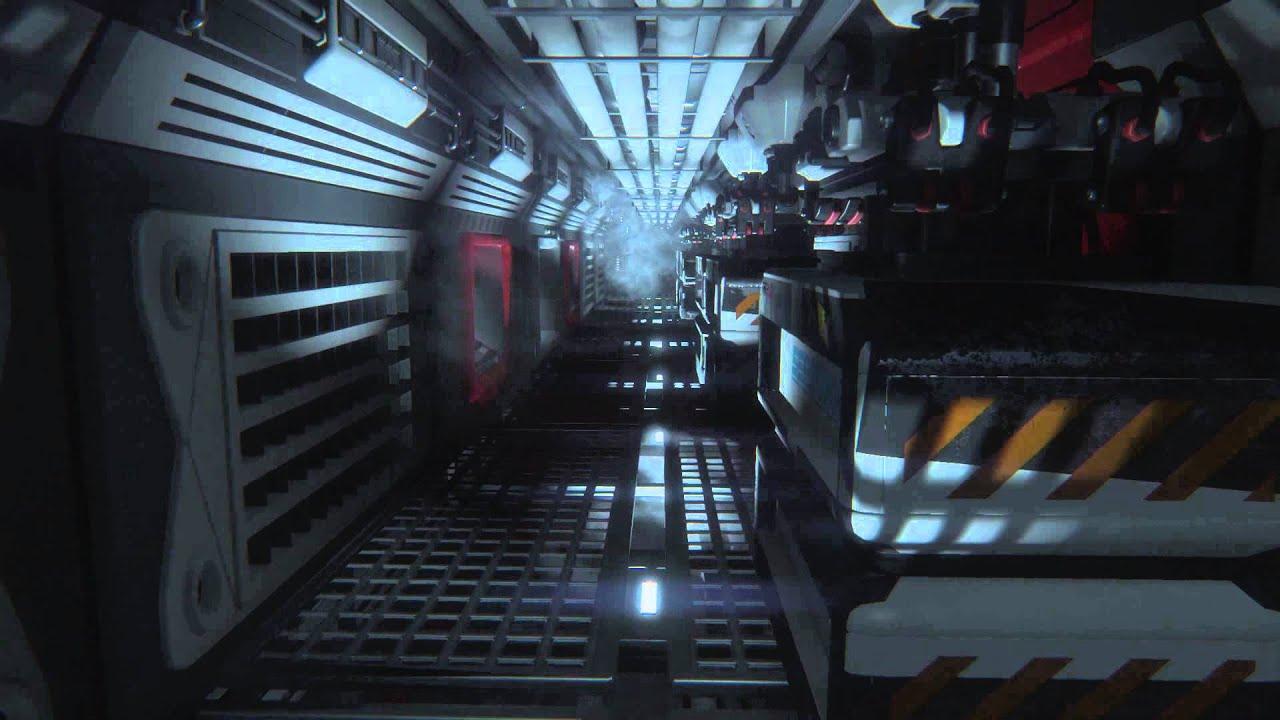 If you never got a chance to see it, our livestreamer did a full playthrough on our Twitch Channel, where something pretty hilarious (warning: sweary) happened.
See the full Alien Day sale on Humble Store, or Steam if you prefer. You've got another 30 or so hours to pick up a copy and I do thoroughly recommend it.
Some you may have missed, popular articles from the last month: