LazyGemsGames are working on Bullet Express, a new 2D action-RPG shooter where you level up and merge guns together to create their ultimate form. You do this while running, gunning and rolling through a moving train know as the Bullet Express.
The train appears to hold certain rare gems, which give you the power to merge weapons. However, they can also increase ones size and strength tenfold, so naturally that's what your enemies are doing and so you will need to face certain monstrosities. Check out the first trailer: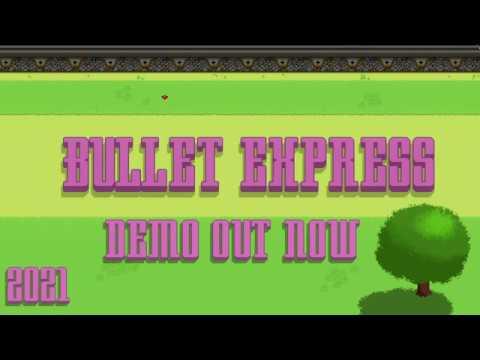 "Defeat bosses, steal their gems, and use them to merge your guns!"
You can currently try Bullet Express free on itch.io, you can also donate if you like it to support further development of the game.
Also, it's another developer using the fantastic free and open source game engine Godot Engine. Great to see more developers go for it since as a game engine it has first-class Linux support.
Some you may have missed, popular articles from the last month: