Released back in February, Lumote is an incredibly vibrant and quite beautiful looking puzzle game and it seems
Luminawesome Games plan to support Linux with Steam Play Proton.
Play as Lumote a squishy bioluminescent creature on a quest to overthrow the Mastermote. Possess, jump and think your way through this beautiful 3D puzzle platformer with vivid visuals and quirky characters.
Initially, the game didn't work at all when run through the Proton compatibility layer. After getting reports, the developer went back and ensured it did actually work well. When asked about it on Steam, the developer said:
Supporting means that we'll continue to work on ensuring there isn't any incompatibility between Lumote and Proton. As Sojiro84 mentioned, Lumote was crashing under Proton so we collaborated for a couple hours to resolve the issues our end. There's always going to be some amount of difference between Windows and Proton but given how well it works for big titles, it's only reasonable that we would be able to resolve these types of issues without expecting a fix in Proton.
That's the kind of support we like to see, and part of the point of Proton to get more games easily working on Linux. It will be very interesting to see if we get more of this as time goes on. If you're wanting to see some footage of Lumote, check out the trailer below: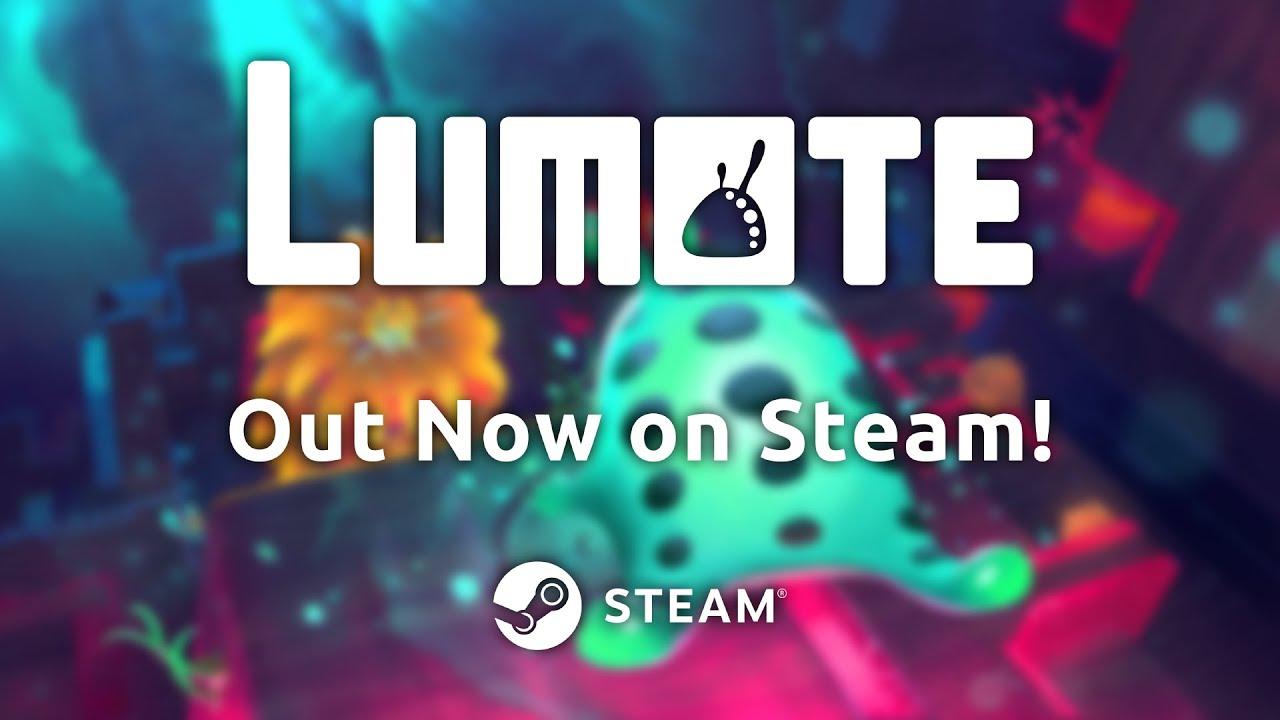 You can find Lumote on Steam.
Want more info on Steam Play and Proton? Check out our dedicated page.
Some you may have missed, popular articles from the last month: