Wizard of Legend has dungeon crawling, fast-paced action and a lot of different spells to choose from and on its second anniversary it just got even bigger.
Originally released with Linux support on May 15 in 2018, it's grown quite a lot now, while keeping the gameplay as tight and focused as it was originally. As a dungeon-crawling action focused game it's a huge amount of fun. Especially great when you have someone else to run around with you in local co-op.
The second anniversary update brings in the ability to save up to 3 custom loadouts, which is especially helpful when you've played a few hours. You get to combine so many different abilities so this is a very welcome addition. Also added in this release are 14 new arcana (spell cards), 12 new cursed relics (items that both buff and debuff you), a trophy case with your best runs through and plenty of other smaller quality of life adjustments to make the game smoother.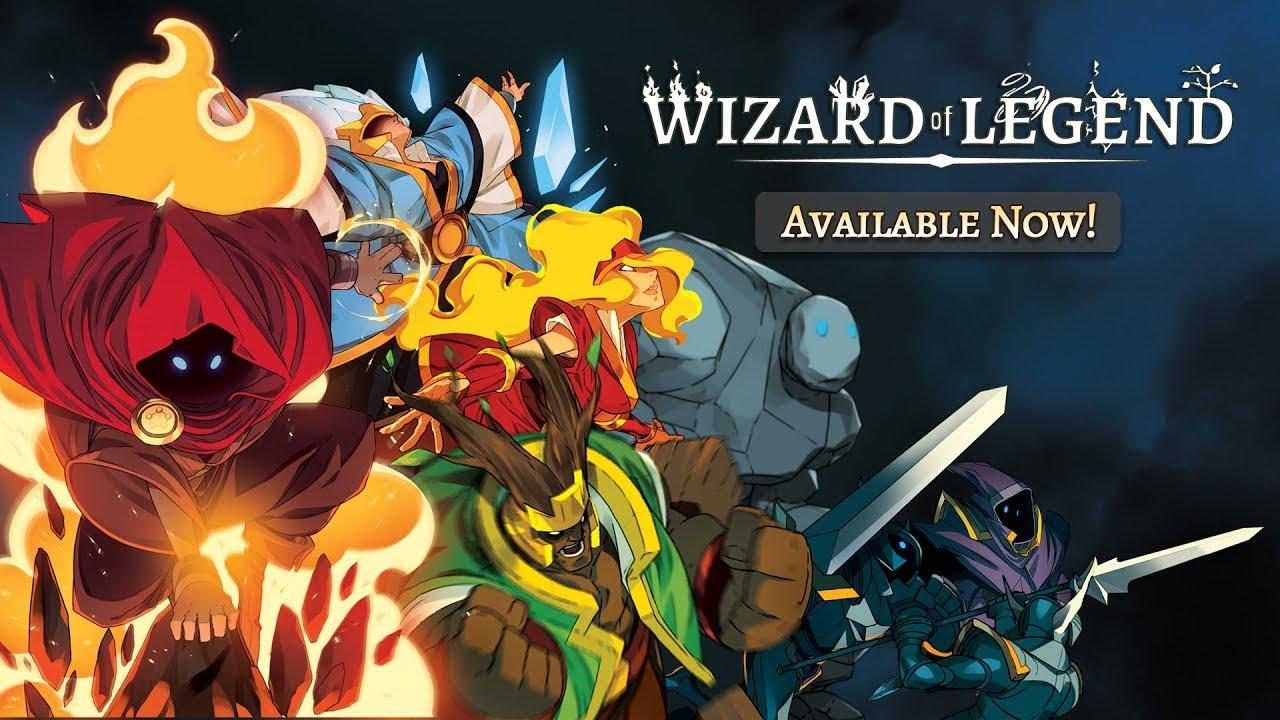 They've not said if any more updates will be coming. Not that it needs any though, it's incredibly fun with the fast and furious take on blending magic with real-time action. With each run you fail, you can become stronger as you gain diamonds to spend on unlocking new spell cards. A supremely satisfying gameplay loop.
Find Wizard of Legend on Humble Store, GOG and Steam.
Some you may have missed, popular articles from the last month: