Currently crowdfunding on Kickstarter, Akurra from developer Jason Newman looks like a wonderful retro block-pushing puzzle adventure and they plan Linux support.
Inspired by games like Chip's Challenge, Star Tropics, Sokoban, and Zelda it's got a lot to live up to but it already looks like a lot of fun. You push blocks to cover pits and avoid spikes, explore caves, go hunting for keys while riding on sea turtles and find secrets. See some footage below: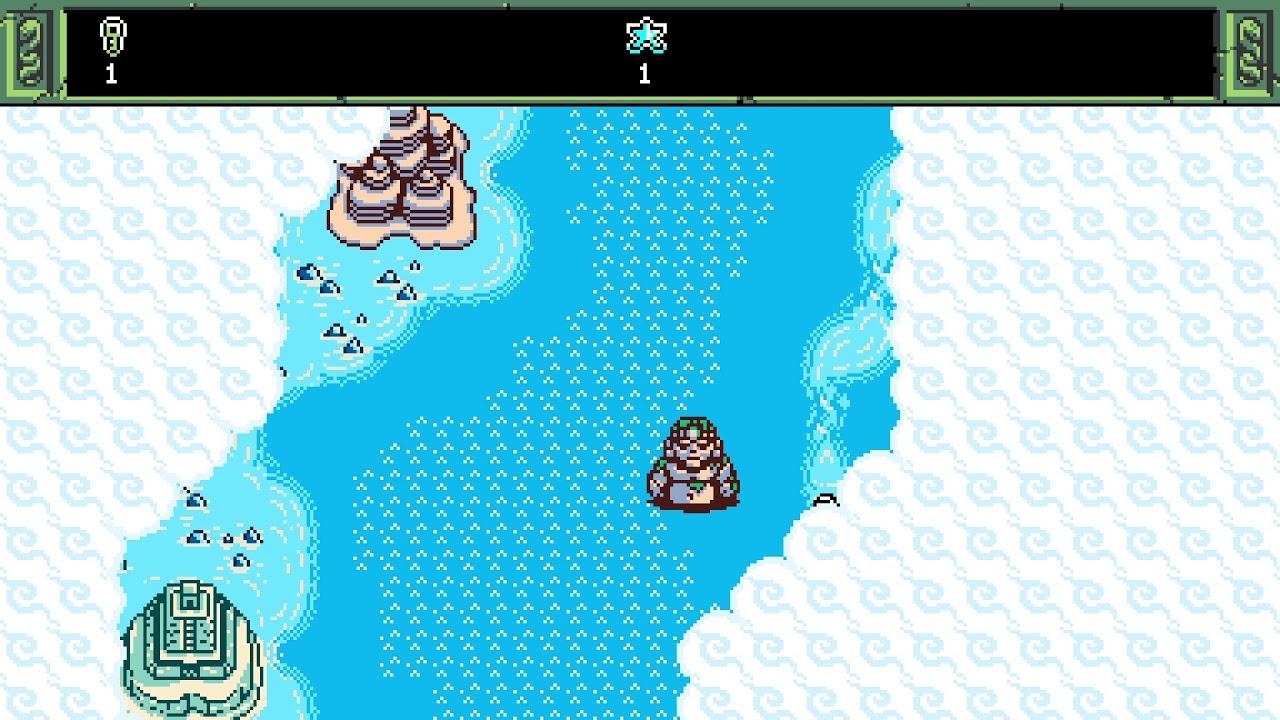 As you play, the game will become more complex as you unlock new areas and more islands. While you can play it at your own pace, so you can leave one puzzle area to go to another if you're stuck.
The current Kickstarter crowdfunding campaign has quite a low goal at $12,000 and it's almost funded, with 19 days left to go. In regards to Linux support, they said it's "very important to us that the game be published on Mac, Linux, and the Nintendo Switch" however Linux may not be a same-day release unless they get some extra funding. The first stretch-goal will be to have Linux (and macOS) support "ASAP" which will include a demo and test builds for backers.
Considering the smaller Linux desktop gaming market, having a set goal for it is completely fine especially when they're as open as this about it. Hopefully it will get all the funding it needs.
You can see it on Kickstarter here, plus wishlist/follow on Steam.
Some you may have missed, popular articles from the last month: