During the PlayStation 5 reveal recently, Neostream Interactive had their 2015 crowdfunded title Little Devil Inside shown off as a timed exclusive and they've now clarified their plans for platforms.
The timed exclusive deal caused a bit of a ruckus with backers, with quite a few angry comments aimed at the developers. However, according to what they said, this PlayStation 5 timed exclusive deal will not be affecting the release of the PC version so they're still firmly aiming for a concurrent launch on PC - the exclusive deal only affects console.
After reaching out to Neostream directly, they mentioned to me today that the Linux version is still planned to launch alongside Windows, "We'll be trying to get it to Linux at the same time as Windows. We will be clarifying again on all the precise platforms soon.".
Here's their brand new trailer, see below: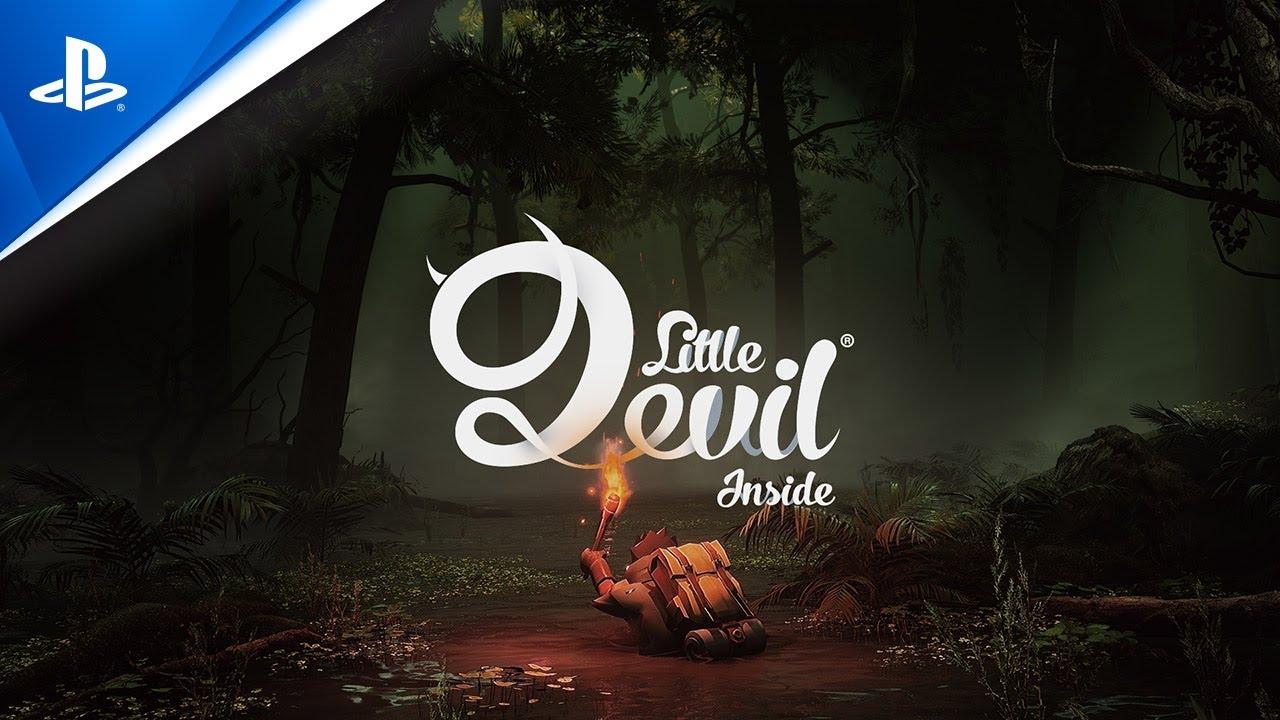 They've also seen some controversy elsewhere. In the trailer at about 0:46, you can see characters chasing the protagonist wearing masks. Apparently this caused a stir as some claimed it was a racial stereotype. The team released a statement on Facebook to apologize and they will be adjusting that model to remove the dreadlocks, change their "bold lips", skin tone and change the dart blower "so it looks less like a joint".
When we hear more about a Linux PC release date we will let you know.
We missed this one on our dedicated Crowdfinding Page, so it has been added today. It's now hit 350 projects being listed and still more to add yet.
Some you may have missed, popular articles from the last month: