Taking the setting of World War 1 blended with a top-down pixel-art survival horror, CONSCRIPT has my attention.
CONSCRIPT will blend all the punishing mechanics of older horror games taking inspiration from the likes of Resident Evil and Silent Hill and mixing it all into a "cohesive, tense, and unique experience". In CONSCRIPT, you play as a French soldier searching for his missing-in-action brother during the Battle of Verdun. As you battle through twisted trenches, navigate overrun forts, and cross no-mans-land to find him things get a little dark.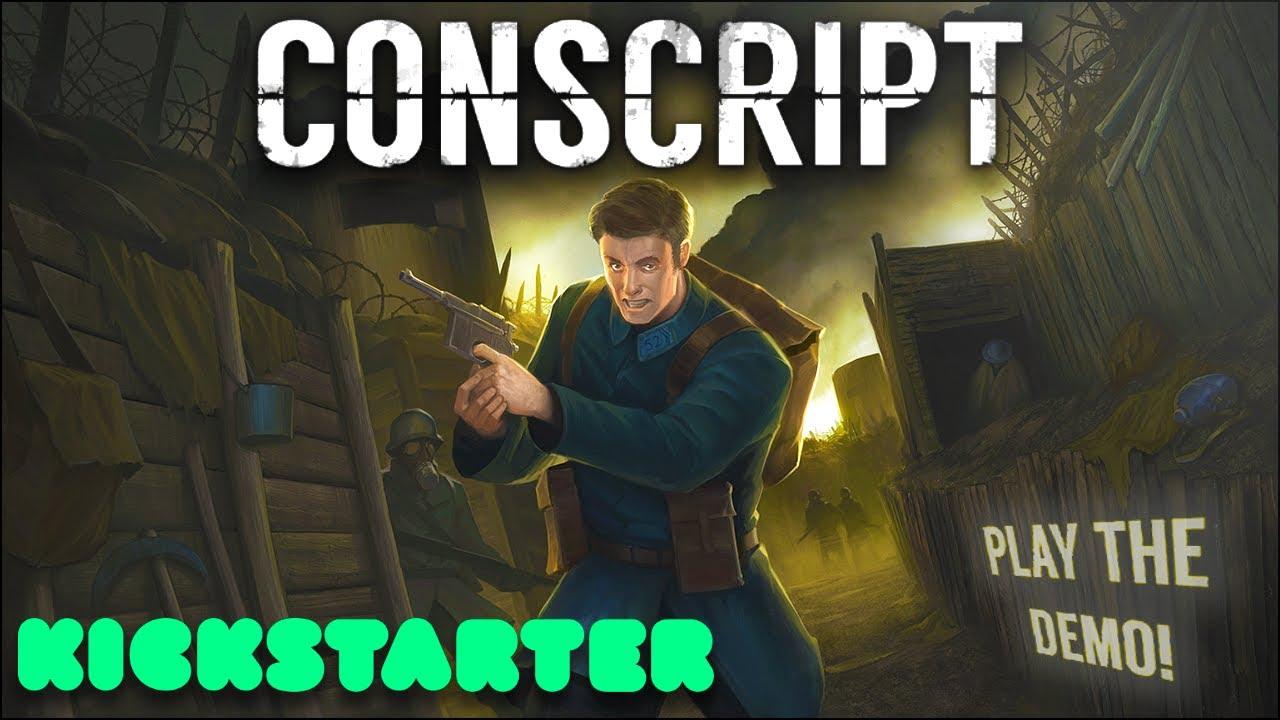 "As a history undergraduate, I always felt that WW1 was an underutilised period of history in video games - and that it's strange the majority of horror games default to contemporary settings. Naturally, the brutality and terror of WW1 go hand in hand with the survival horror genre."—JD Mochi, founder and solo developer of Catchweight Studio.
It's currently crowdfunding on Kickstarter, with a goal of $30,000 Australian dollars (about £16,559) and they have until July 16 to hit the funding target.
Features:
Experience classic and methodical survival horror gameplay in a unique historical setting: the Battle of Verdun.
Fend off enemy soldiers and disturbing psychological manifestations with a variety of melee weapons and firearms.
Navigate intricate level design that promotes item management and route planning, whilst solving complex environmental puzzles.
Survive in an intense, harrowing atmosphere boosted by a unique pixel art aesthetic and oppressive sound design.
Three distinct areas that intertwine and overlap.
Highly re-playable with multiple difficulty settings, alternate scenarios and bonus weapons.
Follow and back it on Kickstarter and Steam.
Some you may have missed, popular articles from the last month: