Want to get started with the excellent Linux gaming overlay MangoHud? There's an app for that. A reminder of the wonderful GOverlay which just had a new release.
MangoHud enables you to do fancy things like check FPS, frame timings, monitor temperatures, RAM and VRAM use and the list goes on. It can take a little tinkering to get it where you want it through a config file or with launch options for games but how about making it a little easier? That's where GOverlay comes in.
GOverlay has been covered here a few times and with good reason, it's a nifty little open source app that talks to MangoHud and lets you configure it by clicking buttons and ticking boxes. I like the simple life okay? It's great. Version 0.3.4 of GOverlay just went up bringing in support for recent additions to MangoHUD 0.4.1.
These new additions in GOverlay include:
Added text field to use custom CPU and GPU Names
Added power option on GPU section
Added Memory Frequency option on GPU section
Added Frame time histogram option
Added combobox to choose media player (spotify, VLC, Audacious, cantata)
Merged CPU and memory groupboxes
Change shortcuts to the new defaults on MangoHUD using the left and right shift keys
Interface fonts revamp
Want to see it in action? Here's a quick look to show off the slight revamped interface: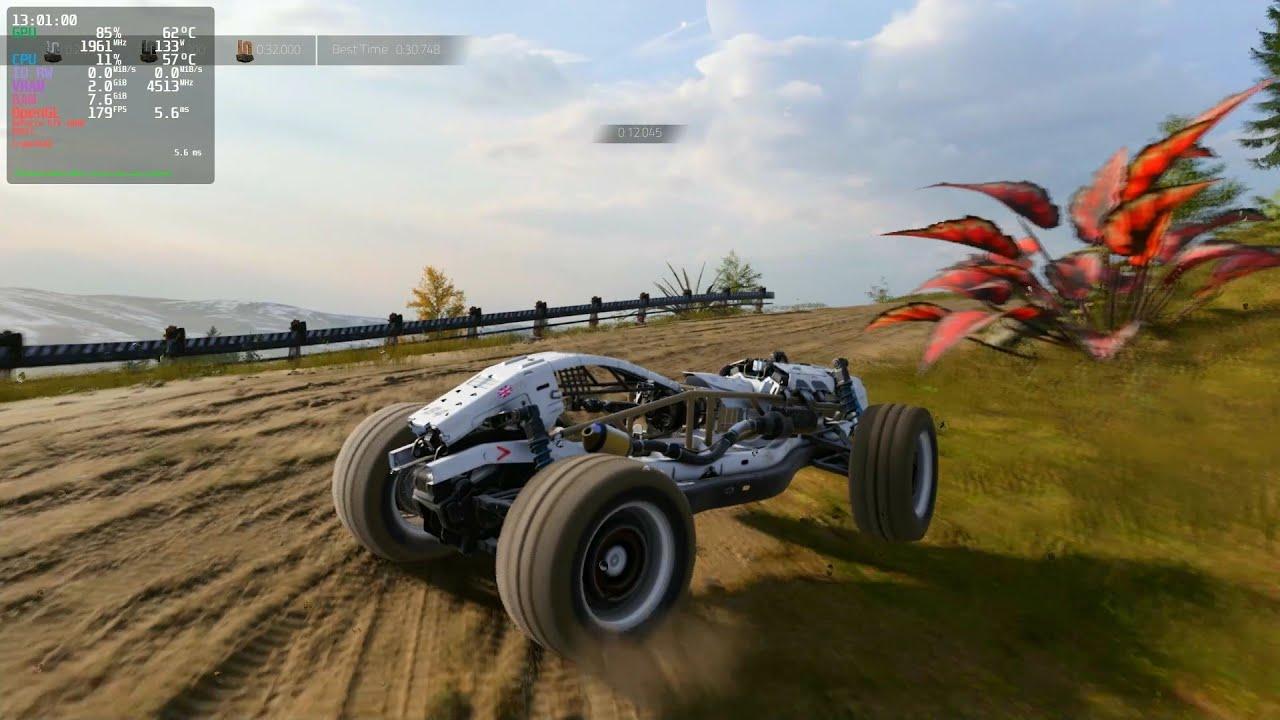 Game in action: DRAG, which is currently in the Steam Game Festival, more info on DRAG can be found here.
Find more about GOverlay here, which needs the also excellent MangoHud.
Some you may have missed, popular articles from the last month: