Up for some more open source gaming fun? Charge Kid, released on June 30 is a platformer that makes you think about your jumps and turns every single one into a puzzle.
Mechanically and artistically simple but what it does with it is pretty great. You have to be clever, making great use of the limit abilities it gives you to reach across each level to progress onto the next. Instead of needing super-precision with your platforming, you need to solve the jumping puzzle on how to reach each section. It's definitely challenging.
Check out the trailer below: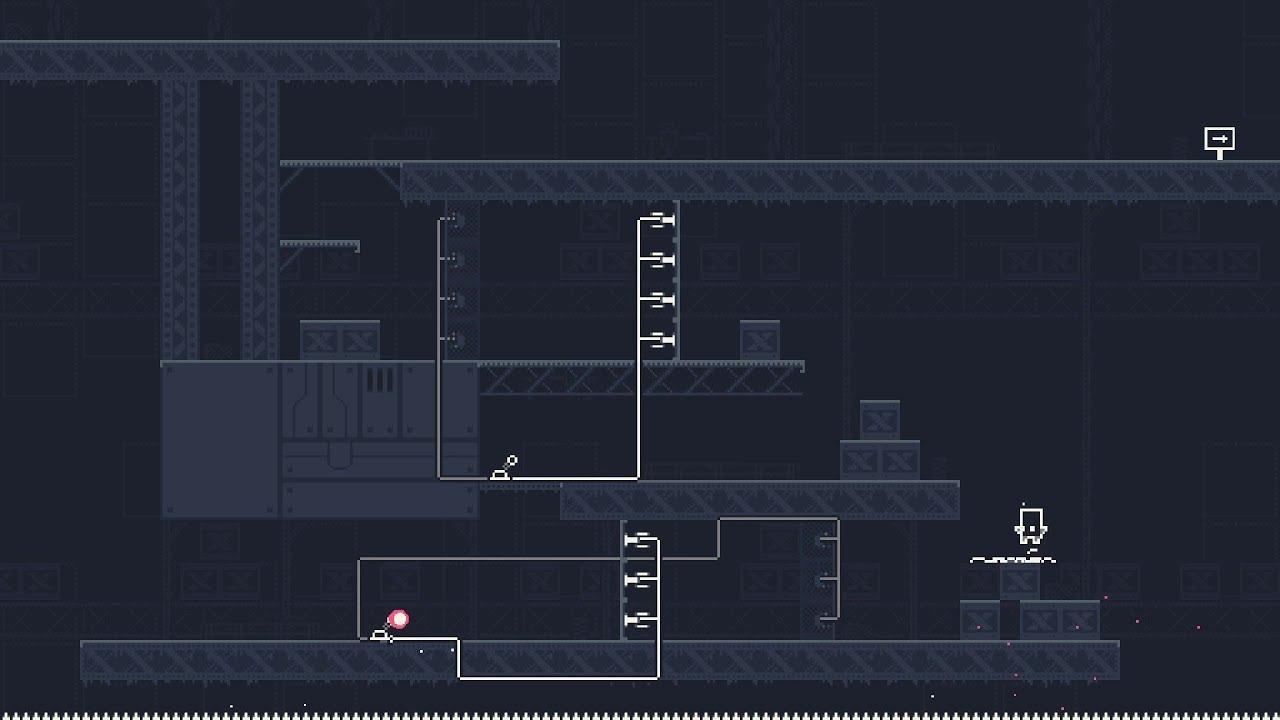 Built with the free and open source Godot Engine, Charge Kid started off life as an idea made for a the GMTK Game Jam in 2019 and the original can be found here. After that, they kept tinkering with it over a year in their free time to get it up to the level it's at now. The team behind it Ayrton, Rafael and Vicente also released it as open source as the same day and you can see their announcement on Reddit.
Wonderful to see more and more developers go for open source.
Think you can handle the challenge? You can buy a copy to support the developer on Steam and find the source code under the MIT license on GitLab.
Some you may have missed, popular articles from the last month: