Continuing to be the go-to for people needing a good HUD while gaming, MangoHud has a new release up. Giving you the ability to get a real-time readout on GPU/CPU use, FPS, frame timings, RAM/VRAM use, what graphics API is used and even a little benchmarking.
Not seen it? It looks something like this:
With the latest release out now, here's some highlights:
Fixed a memory leak in Source Engine 1 games (CSGO, TF2 etc)
You can use mangohud --dlsym as an alternative to MANGOHUD_DLSYM=1
MangoHud now comes with a man page man mangohud
Added support for KDE neon in build script
output_file is now replaced by output_folder, the files are automatically named after the programs executable
By pressing Shift_L+F3 you will automatically upload the latest log file to Flightlessmango.com and open up said benchmark. To upload all logs for this session, the default keybind is Control_L=F3. Both of these require that you set the permit_upload param to 1 and output_folder
Added supported for more glyph ranges
Some of the configuration parameters you can set have been added to as well, like being able to show the Wine/Proton version used if you're playing games through either compatibility layer. Full releases notes can be seen here. You can also use GOverlay if you need a simple UI to configure it.
Here's a fresh video of MangoHud in action showing the logging capabilities: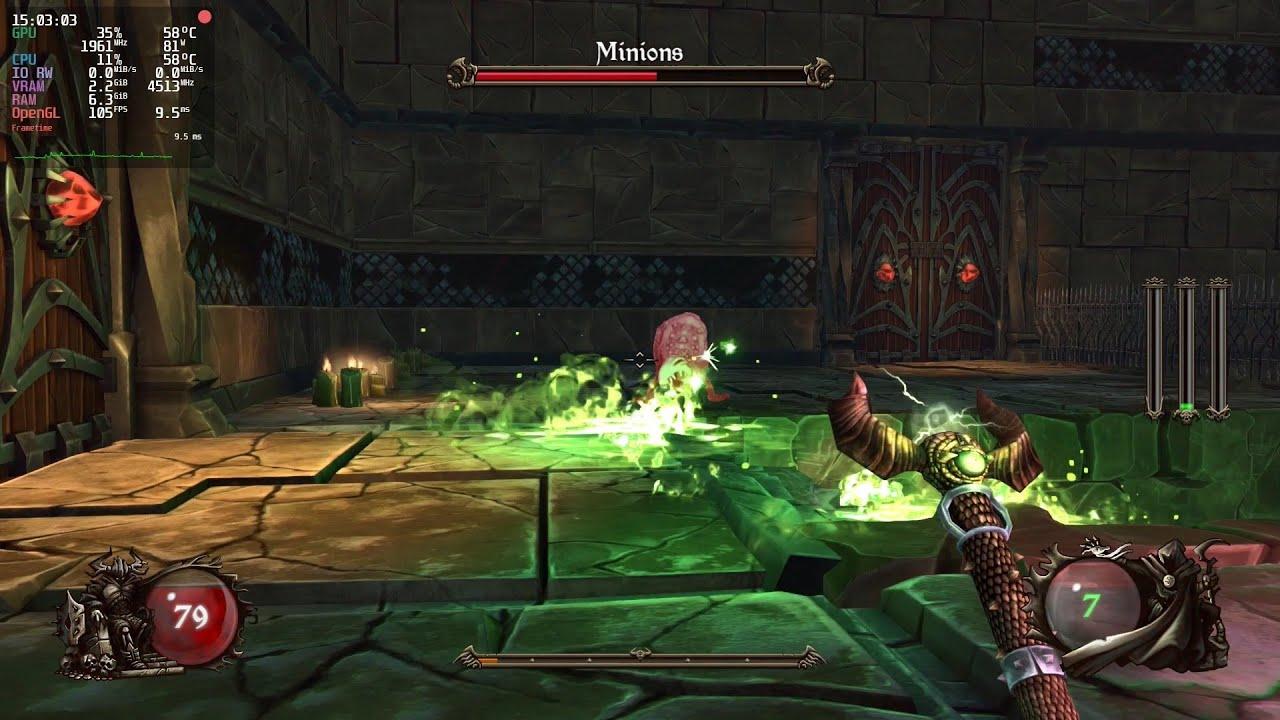 Game featured - Ziggurat. If you love repeatable first-person shooters, Ziggurat is a huge amount of fun to blast through. Buy Ziggurat from: Humble Store, GOG and Steam.
Grab MangoHud from their GitHub.
Some you may have missed, popular articles from the last month: