Sid Meier's Civilization VI has another free upgrade out now, which thankfully game porter Aspyr Media was able to get onto Linux (and macOS) right away but with a major caveat.
Currently, the cross-play is disabled between Windows and Linux/macOS. Linux and macOS can play together but Windows is by itself right now. The developer, Firaxis Games, mentioned this on Twitter:
While we were testing the August game update, we encountered an issue that was causing PC and Mac/Linux cross-play to become desynced. We have turned off cross-play while we work with our partners at

@AspyrMedia

to investigate a fix and will share updates as soon as we get them.
With that in mind then, hopefully it can be sorted soon. Faced with delaying the patch for Linux/macOS entirely, or getting it out like this, I personally think that's good compromise, while still disappointing as cross-play has repeatedly been problematic for Civ VI years after release. Anyway, here's the update highlight trailer: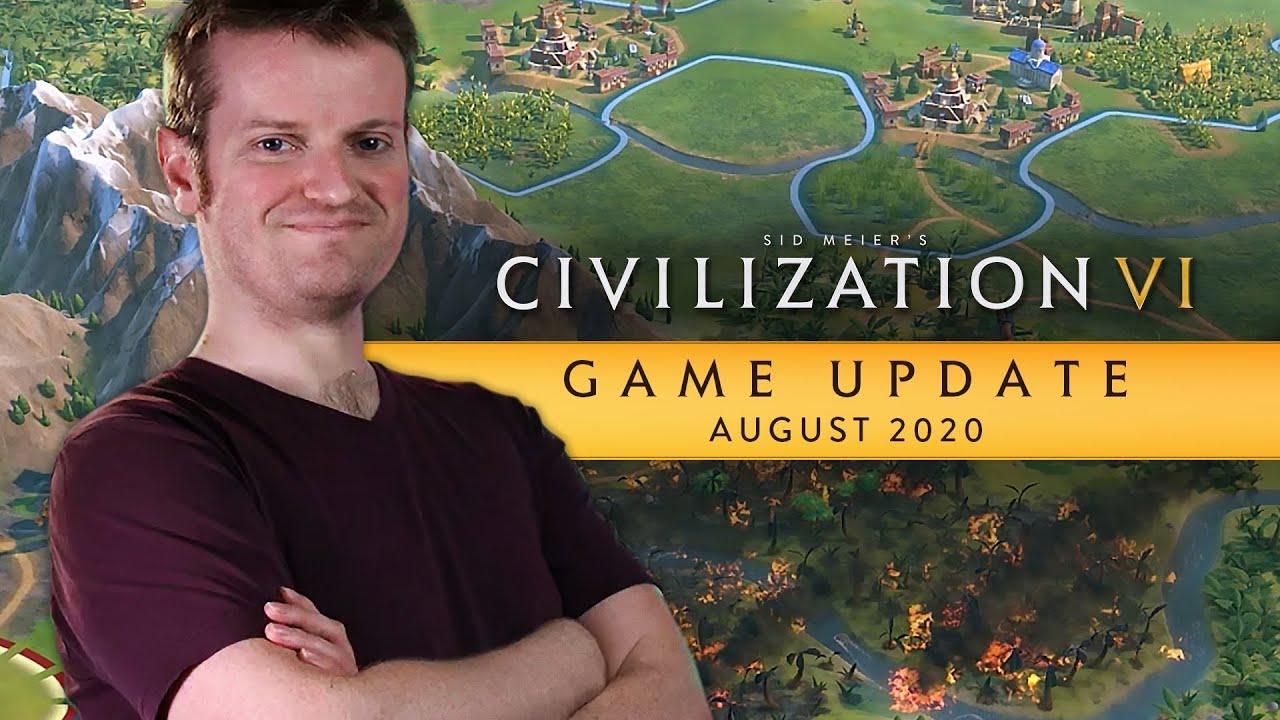 Here's the major free new features it brings in:
Tech and Civic Shuffle Mode - This new game mode adds variety to the tech tree, as it shuffles techs and civics within their historical eras, leading to different costs and prerequisites than normal. The resulting trees are the same for all players. Techs and civics are also hidden until a prerequisite is earned, preserving the mystery of discovery all the way until the end of the game.
Natural Wonder Picker - Sick of the Bermuda Triangle? Want to break the Delicate Arch? In Advanced Setup, you can now bring up a new menu to choose which Natural Wonders you would like to include in your next game. Wonders checked are not guaranteed to be in your next game, rather, they are part of the pool of Wonders that will then be randomly selected and placed.
As for what's next? They continue their tick-tock between free updates and DLC, with the next being a paid DLC that should be out in September.
Sid Meier's Civilization VI is for Linux PC is available on the Humble Store and Steam.
Some you may have missed, popular articles from the last month: