Milkstone Studios have announced Ziggurat 2, a follow-up to the excellent first-person dungeon-crawler and it looks like it's going to be a lot of fun.
In the sequel Milkstone say they've redesigned it from the ground up, with the aim to take everything good about the original and improve every part of it with a "smoother and faster experience, with quicker, more intense sessions, and more interactive and fulfilling progression".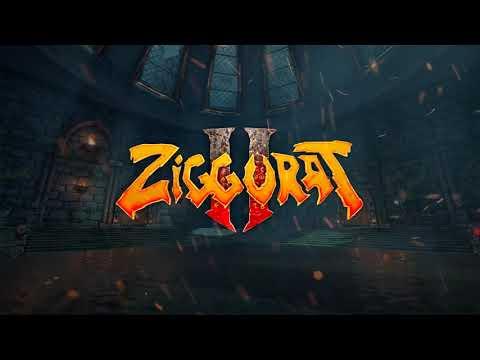 Currently though, it's only been announced fully for Windows and macOS support. However, speaking on the Steam forum a developer promptly replied to a user asking about Linux with this:
Hi! Initially we were planning to add Linux support later during development, however we may still change our mind about it, and add it right from the beginning.
If you would actually buy it for Linux, then it may be worth letting them know in this linked topic. 
The first game was a huge amount of fun, so hopefully they decide to offer proper support to Linux once again. I have fond memories of those weird carrot creatures running after me while taking them down with some kind of super powerful wand. As a first-person dungeon crawling shooter, it was easily one of the best around.
Follow Ziggurat 2 on Steam.
Update: they've now confirmed Linux support for the initial release! 
Some you may have missed, popular articles from the last month: