Ahoy, Me Hearties! Firaxis Games have announced the next free upgrade for Civilization VI is coming on October 22 and it sounds like it's going to be a lot fun.
Directly inspired by the classic Sid Meier's Pirates!, this free update is going to add in another brand scenario to play through, balance changes, AI upgrades and more. The full detailed notes aren't available yet but they did put out something of a teaser video to show it off a bit.
From what they said it's a 1-4 player mode that has you battle for treasure, and it will include new artwork to give off a more "tropical, piratey atmosphere" along with a dedicated map built for it and it sounds like a new map script to generate random maps for it is coming too. Much like the Red Death mode, it comes with unique sides to pick but here you also has to fight off AI navies from different nations.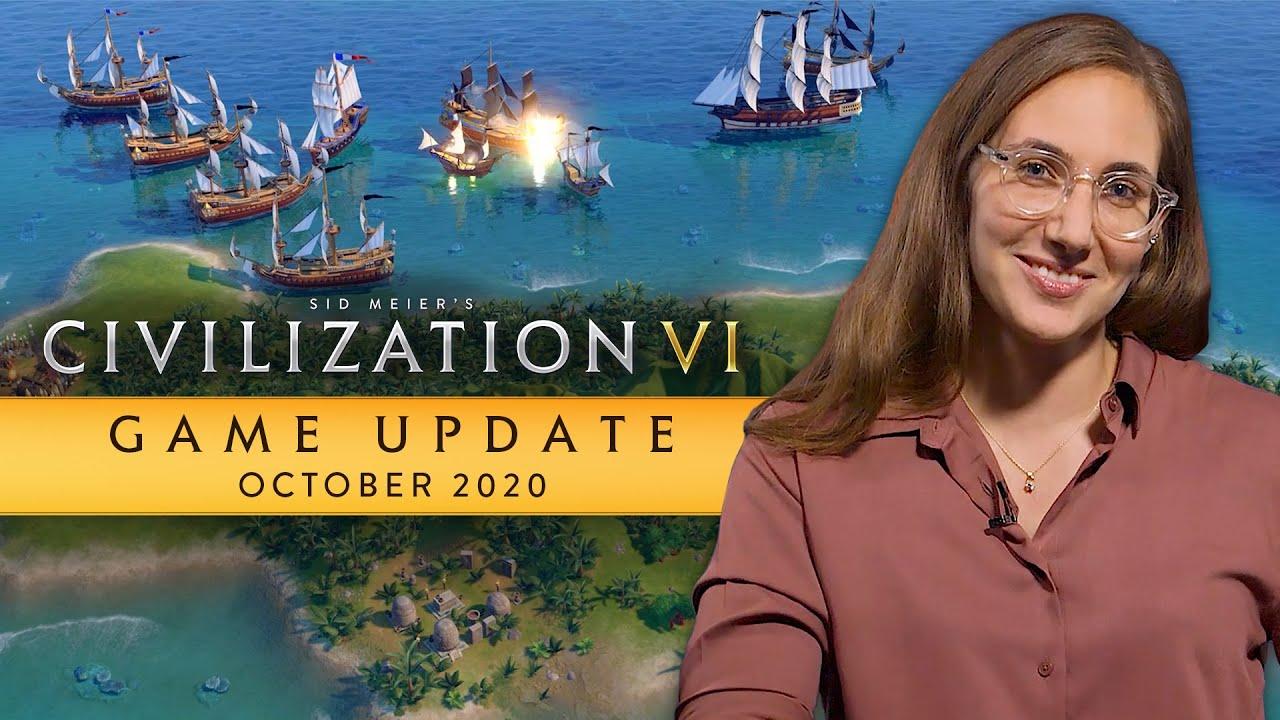 We'll be giving this new mode a go and letting you know what we think when it releases as a free update on October 22. After that, we expect the next paid DLC to be available in November following their DLC -> Free Update cycle.
Sid Meier's Civilization VI is for Linux is available on the Humble Store and Steam.
Some you may have missed, popular articles from the last month: