While the actual release is a while away and it's still in development, Adventure4Life Studios have put up a demo of their comedy point and click adventure Plot of the Druid.
Sounds like it's going to be a completely ridiculous game too, inspired by Simon the Sorcerer, Discworld and Harry Potter with an attempt at sarcastic British humour where you harness the power of nature to solve problems. There will be party crashing, wood spirits with hangovers, you get to avoid awkward social situations by turning into a small furry creature and plenty more.
As they said it would, it's now gained a demo which they said acts like a prologue to the full game so you can see some of what to expect ahead of a planned Kickstarter crowdfunding campaign. Here's some footage of the demo: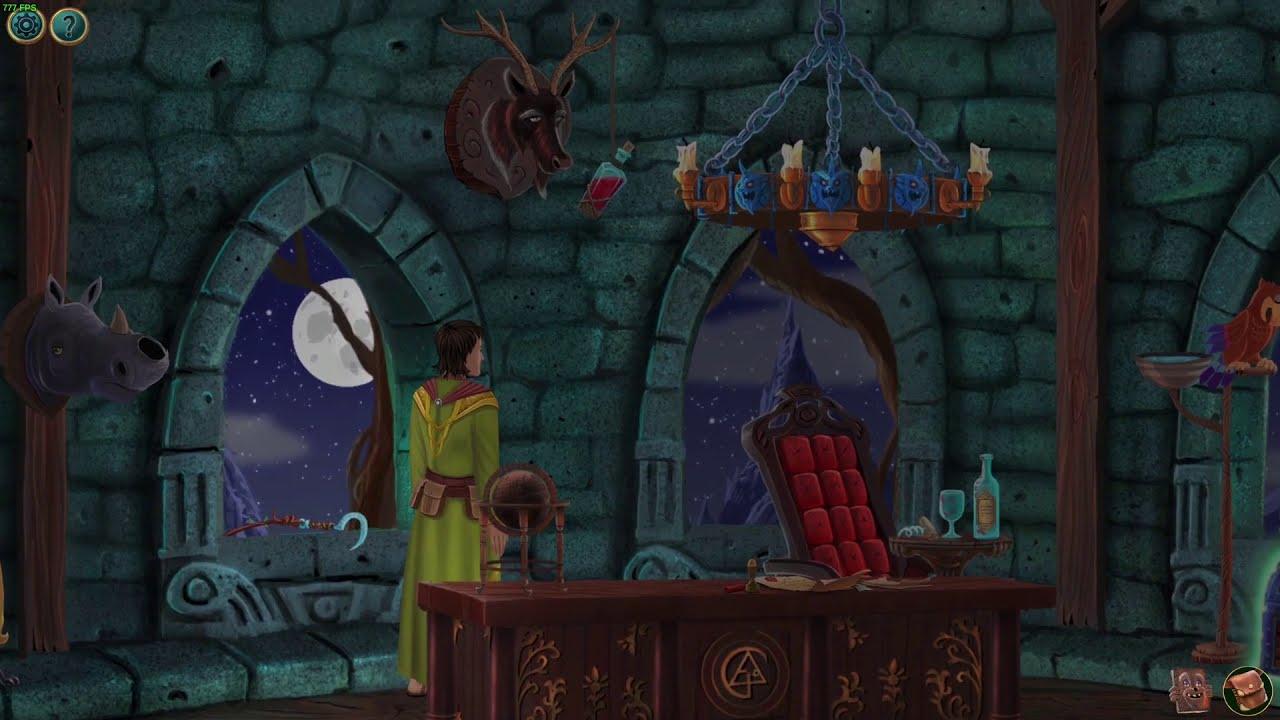 Looks like it's going to be a pretty great point and click adventure, the demo certainly gave off a good impression and I enjoyed the little bits of puzzling gameplay it offered and the fun interactions. There's a certain feel of quality to it that I think players will enjoy.
Planned features include:
Innovative mechanism where the player can decide whether to deal with a situation as a human or a ferocious animal. Well, maybe not that ferocious, but one with a unique skill set
Harness the powers of nature in order to solve puzzles (sometimes an earthquake is just what's needed to get people's attention)
Beautiful hand-painted HD artwork in the style of old-school pixel art
Dozens of wacky characters, ALL fully voiced
Cool references to classic LucasArts and Sierra games
Two difficulty levels: Young Apprentice and Master of Disaster. Finish the game to earn a digital certificate with your name on it, signed by the Elder Druids themselves!
Many MANY smooth 2D animations, including amusing and thrilling cutscenes
Over an hour of immersive, charming background music
Find the Plot of the Druid demo on Steam.
Some you may have missed, popular articles from the last month: