Enjoyed classics like Earthbound and Chrono Trigger? Take a look at The Last Relic, an in-development RPG from developer Christopher Hall Guay.
"The Last Relic follows the tale of a young girl named Ellie who is transported from her cozy, American life to a foreign realm of magic and monsters. Lost and alone, she wanders this new land aimlessly, wishing only to get back home. She's attacked by monsters only to be rescued by a young man named Dorian. It's here Ellie learns that she is far from Earth, in the land of Relics and Relic Hunters. Why was she brought here? And will she ever make it back home?"
It's currently crowdfunding on Kickstarter, and you can see their pitch below: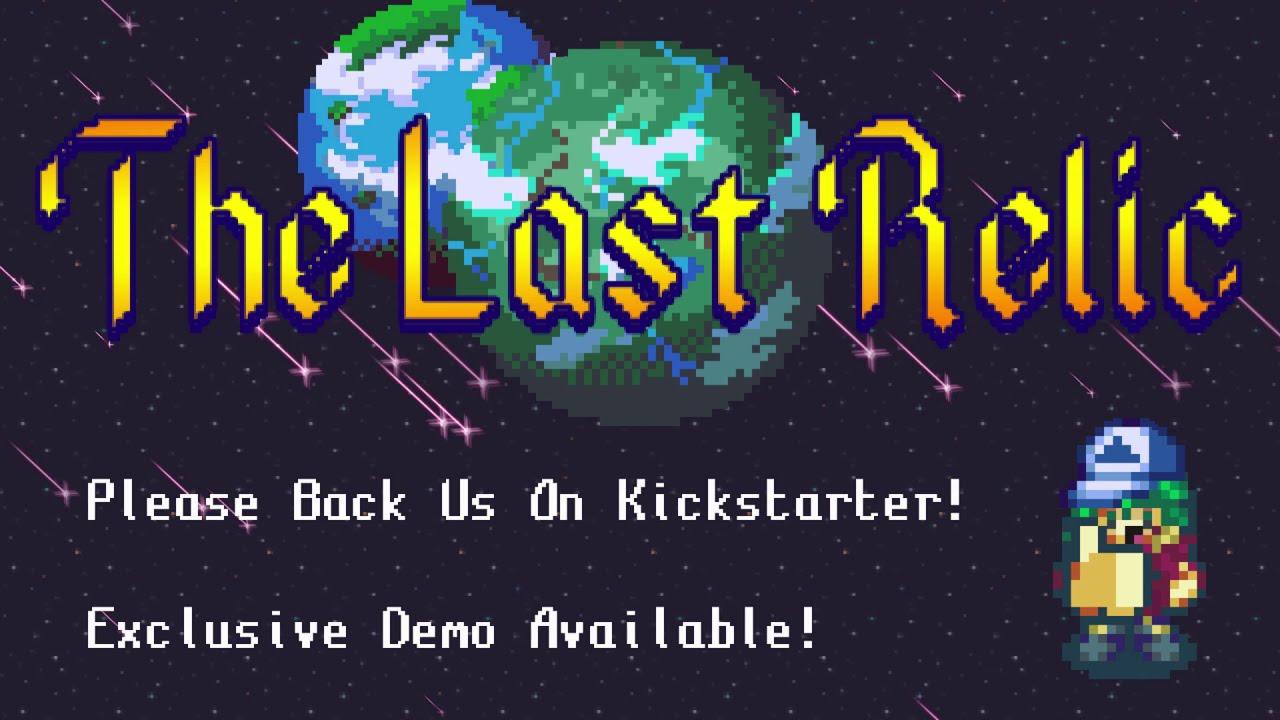 Feature Highlight:
A character rich, turnbased RPG inspired by Japanese classics such as Earthbound and Chrono Trigger.
Battle fierce monstrosities and quirky aberrations with a quick-paced, strategic battle system, awarding players using varied combinations of skills and attacks.
Unfold the story through a genre-shifting adventure: gameplay grows, evolves, and alters to present a variety of mechanics to players.
A hub-town used as a base to recruit new members, develop and increase social levels with other characters, and even start your own farm!
NPCs with personalities. Players will meet a diverse cast of distinct personalities, each with their own backstory and contribution to lore and world-building.
Side-quests that matter; every side-quest is built towards expanding lore and offering beneficial rewards no matter how over-leveled you become.
Over 15 hours long!
There's a demo available, and the developer made it clear Linux is a target for support and the early demo has a Linux build there you can try out. This demo has a specially made self-contained story made especially for the Kickstarter. Find the demo up on itch.io.
You can back the crowdfunding campaign on Kickstarter, which has until November 25 to hit $10,000.
Some you may have missed, popular articles from the last month: