Kerbal Space Program 1.11: Some Reassembly Required will be arriving later this Winter, with it some major new features and it sounds super exciting.
With it comes a new EVA Construction Mode, allowing your Kerbals to repair and reassemble your craft while outside. Just like a real spaceperson, you will do spacewalks and get to work. You will have similar tools as in the Vehicle Assembly Building and the Spaceplane Hangar with place, rotate, and move and you can visualize the center of mass, center of thrust, and the center of lift for a vessel. There's some obvious limitations like your range to parts, weight and more. The game is also not paused, so you have to try and not crash while doing so if your craft is moving.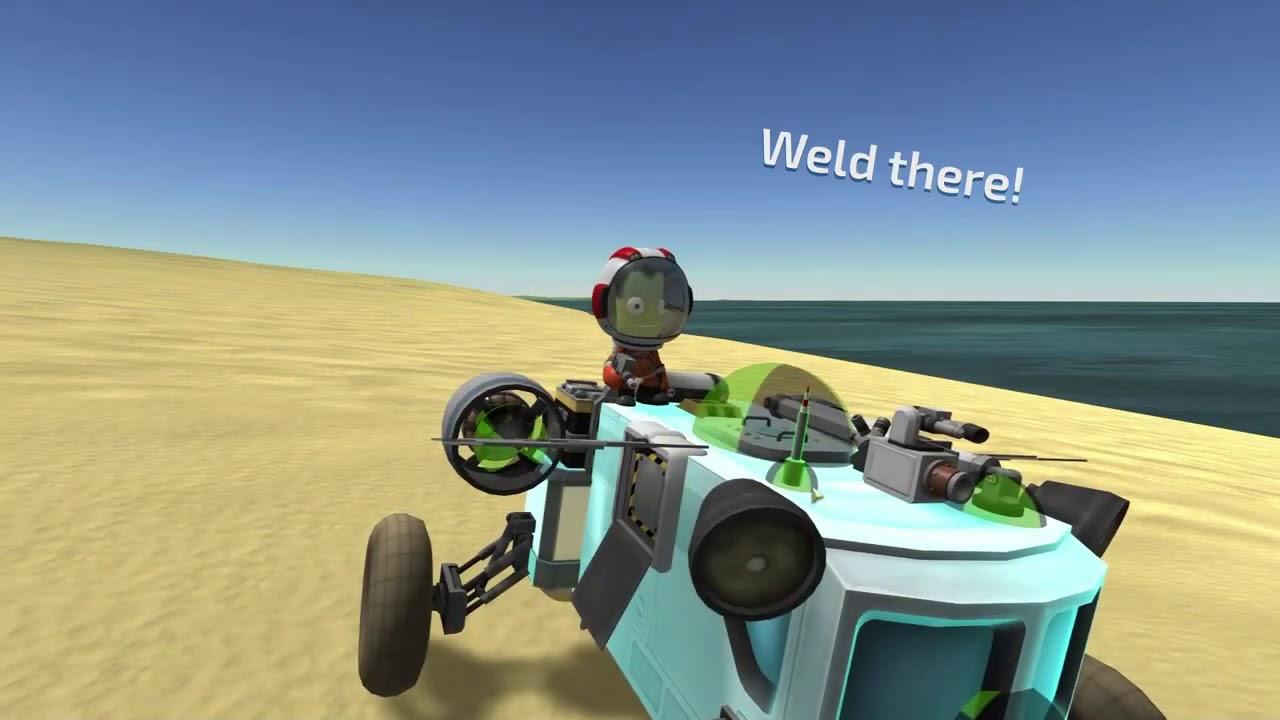 As part of this update they're also adding in repair kits, a new cargo part so engineers can repair on site. This also includes deployable solar panels, antenna, wheels, radiators, robot arms and more. There's quite a lot more to this update including inventory system changes for everyone, with the ability to carry and stack parts in your craft's inventory and expanded Kerbal inventory carrying abilities too.
That's far from everything, in previous announcements they mentioned more graphics overhauls are coming too. The  Joolian satellite system with Bop, Vall and Tylo will be seeing high-quality textures and new shaders with the option to switch between the legacy and new high-res stuff.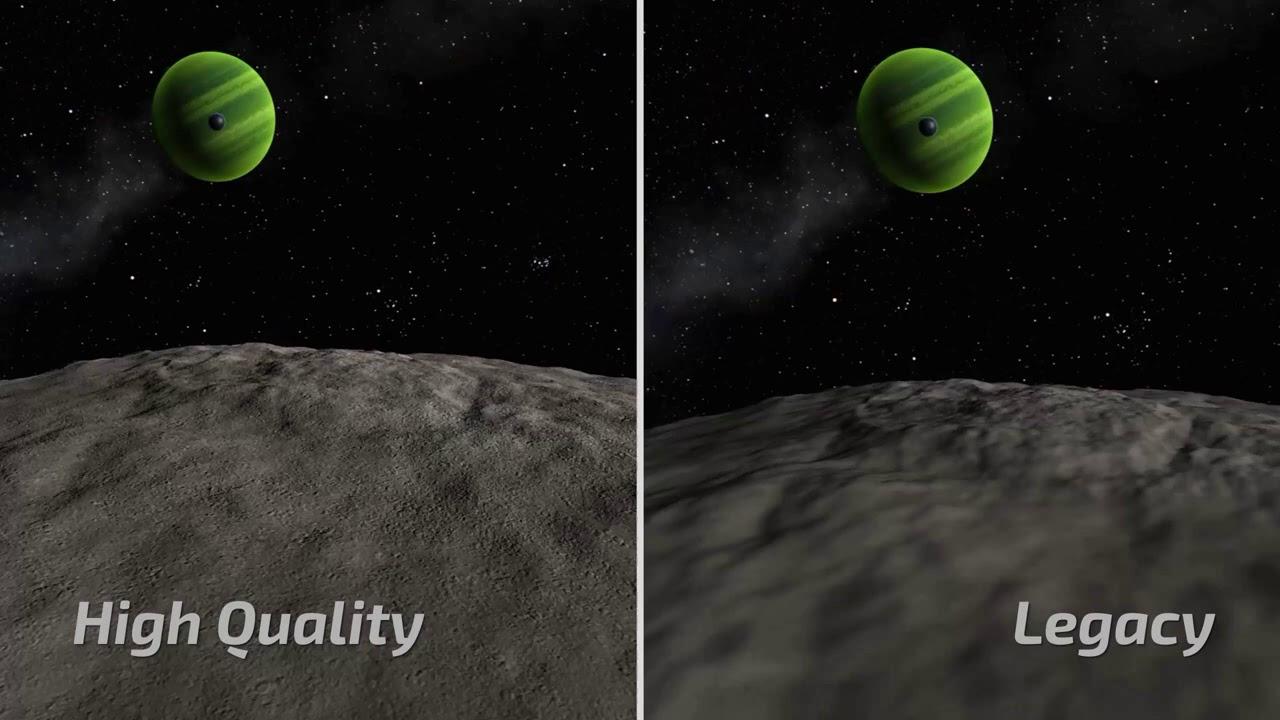 KSP will also be getting more lighting options with new lights parts including small physics-less lights to customize your crafts and a bunch of deployable lights too that have their own integrated solar/battery/LED system.
Really sounds like KSP 1.11 is going to be huge.
Buy a copy of Kerbal Space Program from Humble Store (75% off), GOG and Steam (75% off). With the current big discount on the game across Humble and Steam, it's a fantastic time to pick up an engrossing and detailed spaceship sim. Absolutely worth it.
Some you may have missed, popular articles from the last month: