For developers who are building all sorts of software, you now have another choice to get them running on Linux with the release of Uno Platform 3.1.
What is it? The Uno Platform (Pronounced 'Oono' or 'Ouno') is a Universal Windows Platform Bridge that allows UWP-based code (C# and XAML) to run on iOS, Android, macOS, WebAssembly, Linux and Windows 7.
Along with the brand new release, it brings with it Linux support available in preview. This was demonstrated with the Uno Calculator for Linux, which is a port of the Windows Calculator to Linux using the Uno Platform which they did to show as a proof of concept type of thing.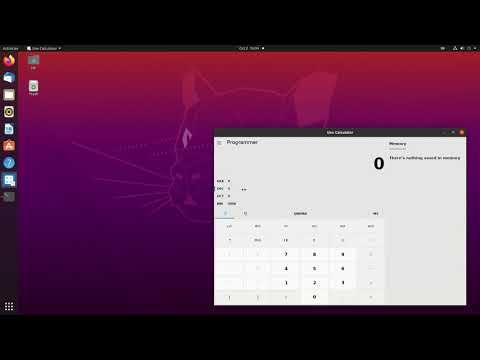 On Linux, they're relying on Skia to draw the UI on canvas and Shell support with Gtk3. They say it offers up the same consistent look across all platforms, with Uno doing the "heavy lifting for pixel-perfect look". You can develop with it on Linux, with the example they give in their documentation using VS Code.
Always good to see more options.
See the release announcement here.
Some you may have missed, popular articles from the last month: