Godot Engine is probably the most promising free and open source game engine around, and they clearly had a very productive 2020 with big plans for 2021.
Just before the year was up, and as we took our holiday break, developer Fabio Alessandrelli wrote up about the ongoing and impressive progress on the Web Editor and the HTML5 export. The progress on it has been somewhat mind-blowing with it now having GDNative supported with HTML5 exports from Godot, and the web editor itself has now hit what they say is the Beta stage and you can try it out at this new temporary address.
For the web editor, they're looking to keep it up to date and in sync with the latest work on Godot 3.2.4.
Pictured - me testing out the Godot Engine Web Editor
The Godot Engine team have made huge progress elsewhere too. While work continues on the current stable branch, with Godot 3.2.4 due out properly sometime soon that brings in some big stuff like 2D batching for GLES3 for better performance, a greatly improved FBX importer, a configurable amount of lights per object and so on the work also continues on Godot 4 with Vulkan API support too.
So much is going on they created a thoroughly impressive showcase video of Godot's 2020. Have a look below: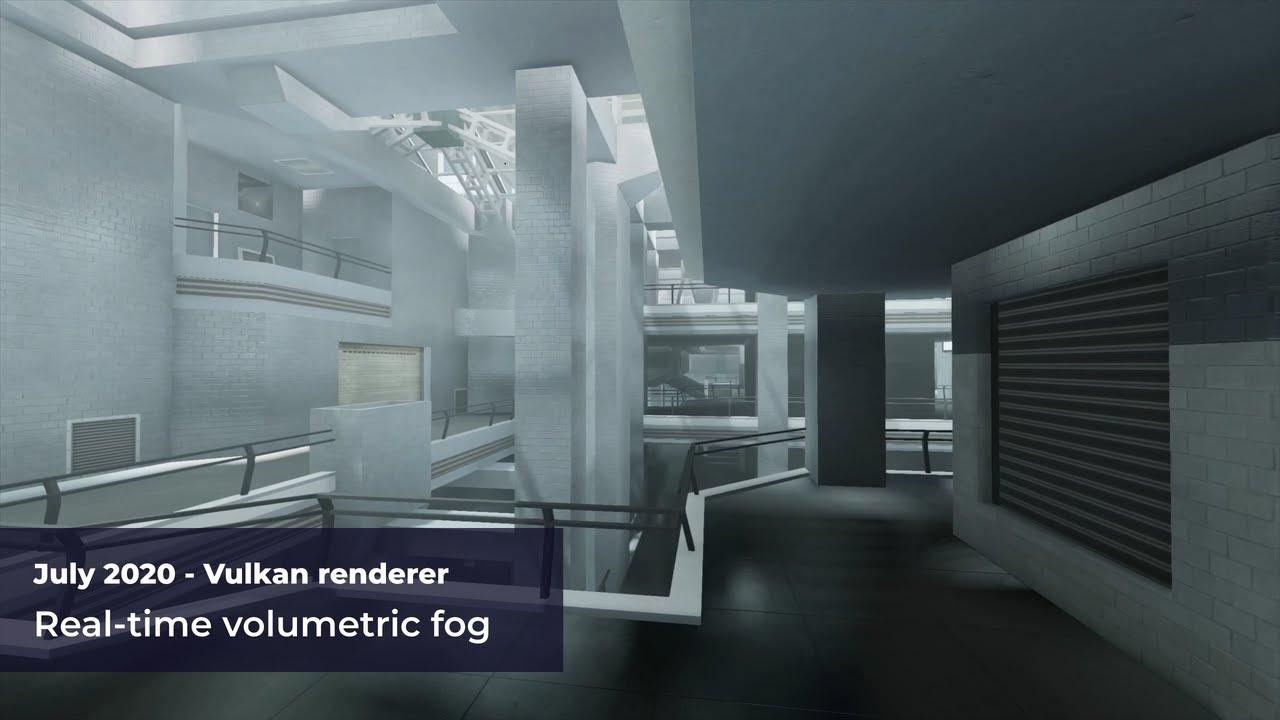 Some you may have missed, popular articles from the last month: