Common Colors are currently creating PRIM, a point and click adventure with traditional frame-by-frame animation and a dark gothic style that's inspired by Tim Burton.
"Strange things are happening in the Land of the Dead. Instead of reaping souls, Thanatos, the Angel of Death, has to deal with his teenage daughter Prim. Every night, Prim has the same dream: An oddly familiar human boy cries out for her help. Needless to say that our heroine tries to answer the call. There's just one tiny problem: The Grim Reaper has strictly forbidden her to enter the Land of the Living – she's not ready for the immense power she'd develop there, he claims. When Prim finds a way to trick her dad and travel to Earth, it turns out that Thanatos's presentiments have been right all along..."
It will be getting a Kickstarter campaign at some point but the developer is doing more of a push before that happens. They've announced a demo is going to be launching February 2 with support for Linux, macOS and Windows (and the same for the full release).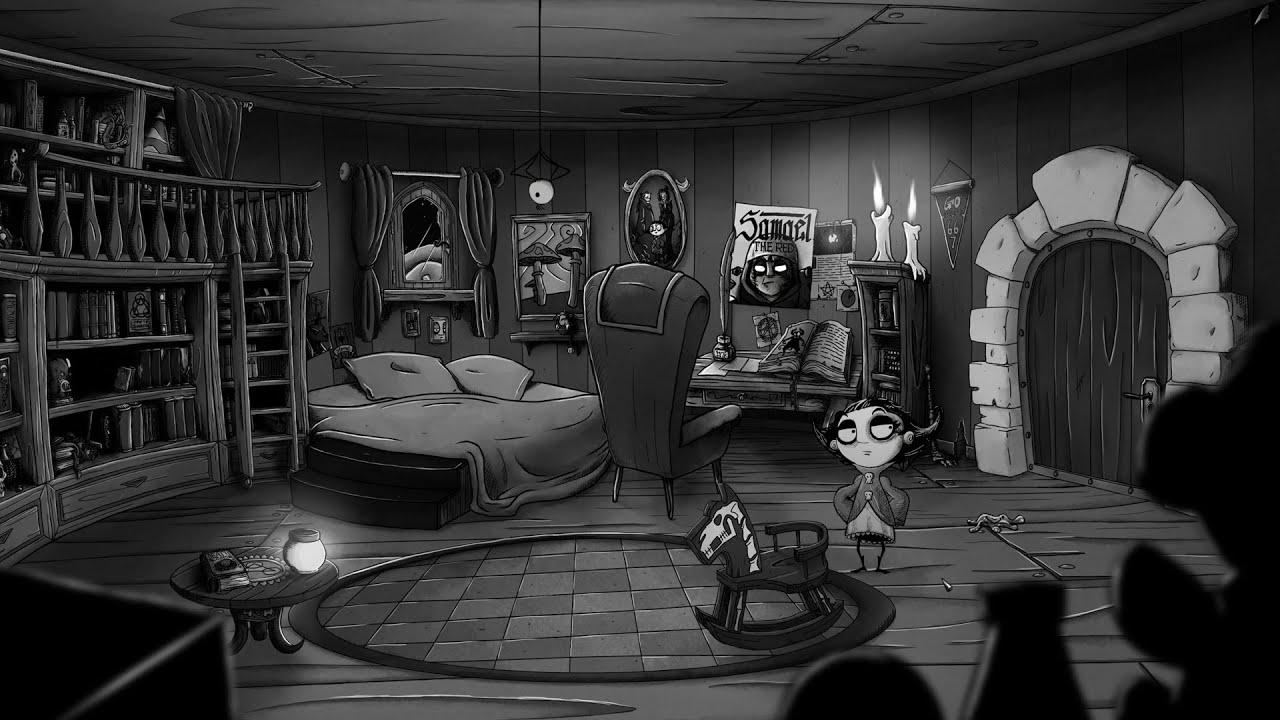 More about the story:
"At its core, PRIM is a story of a father learning to let go and a girl finding out who she really is. But it's also a thrilling adventure, full of magic and darkness. On her journey, Prim repeatedly has to switch between the Realm of the Dead and the Land of the Living, where she faces demons, real ones and ones within herself, while always being accompanied by her sidekick, an eye with spider legs."
Feature Highlight:
Hand drawn HD artwork and traditional frame-by-frame animation
Simple one-click interface
6-8 hours of varied gameplay
Atmospheric orchestral soundtrack
Control multiple characters
In-game hint system, hot-spots and fast-travel
Mini games, such as a deck-building card game
Common Colors is a studio based on Germany from Jonas Fisch, a teacher by day at High School who said they fell in love with point and click adventures playing the likes of Day of the Tentacle with this being their first full-length title. Fisch isn't alone though, as the team includes multiple freelancers so it's not an entirely solo project.
With the demo going live for most in February, you can actually get it a little earlier if you subscribe to their newsletter from the official site.
You can wishlist / follow PRIM on Steam and eventually the itch.io page will go live too. It's looking like the Kickstarter will go live late February / early March. For the full release, the aim is for 2022.
Some you may have missed, popular articles from the last month: