Ready for the next chapter of Lea's story? CrossCode: A New Home is the brand new expansion for CrossCode the retro-inspired 2D Action RPG set in the distant future.
A pretty surprising game overall that combines a 16-bit SNES-inspired style with lots of modern features. Smooth physics, fast-paced combat, plenty of puzzles to solve and a pretty wild sci-fi story that you can now continue on from the end of the main game in CrossCode: A New Home. To enjoy it, you need to have finished the original game as this does take place right after and you need specifically the "good ending" apparently.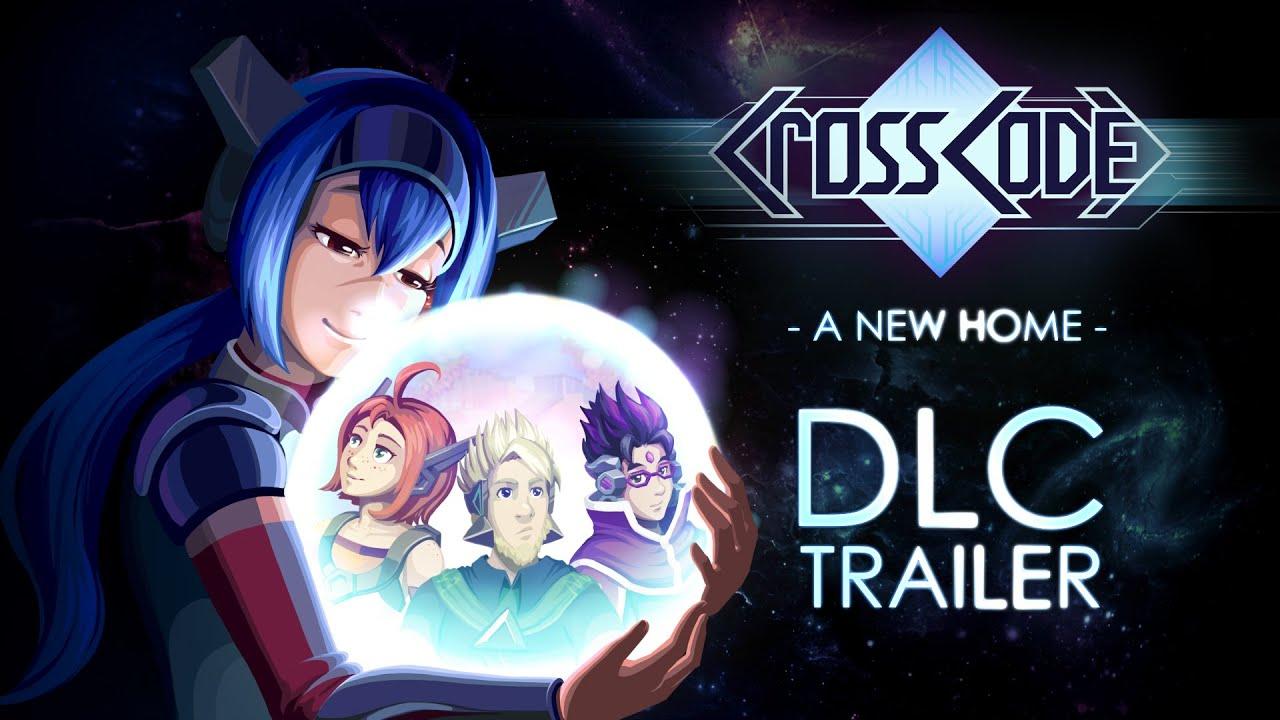 The developer mentioned that the expansion is compatible with normal saves and New Game+ saves, however NG+ will affect difficulty and they suggest playing it through on a normal save first to get the most out of it. It's also their first big release in a long time, so it may have some lingering issues they didn't catch.
What's actually included, according to the developer:
A playtime of about 8-15 hours
Ku'lero Temple: Probably the biggest dungeon we've ever created
Fight against several enemies, including over 10 new bosses
Run over water for the very first time in the new area Azure Archipelago
Tackle 8 new optional quests with unique mechanics and scenarios
Listen to 3 new music tracks composed by はがね/STEEL_PLUS
Unlock new Arena Cups and Bonus CP to fully upgrade your circuit tree!
And of course: Finish the raid!
Some you may have missed, popular articles from the last month: