War Thunder continues expanding its roster of countries available with the 'Ixwa Strike' update out now that brings with it South African armoured vehicles.
For ground vehicles there's 24 new with this update including a special South African subtree within the British ground forces and includes the likes of the SARC Mk.VI, Ratel 90, Ratel ZT3-A2, Olifant Mk1A and more. There's multiple new aircraft too like the F-5A, Mirage IIIE and the F8U-2 plus a few new additions to the naval forces. There's also a whole new map the Seversk-13, which is a mixed battle map so it's reasonably big allowing for armoured vehicles and aircraft to compete for supremacy.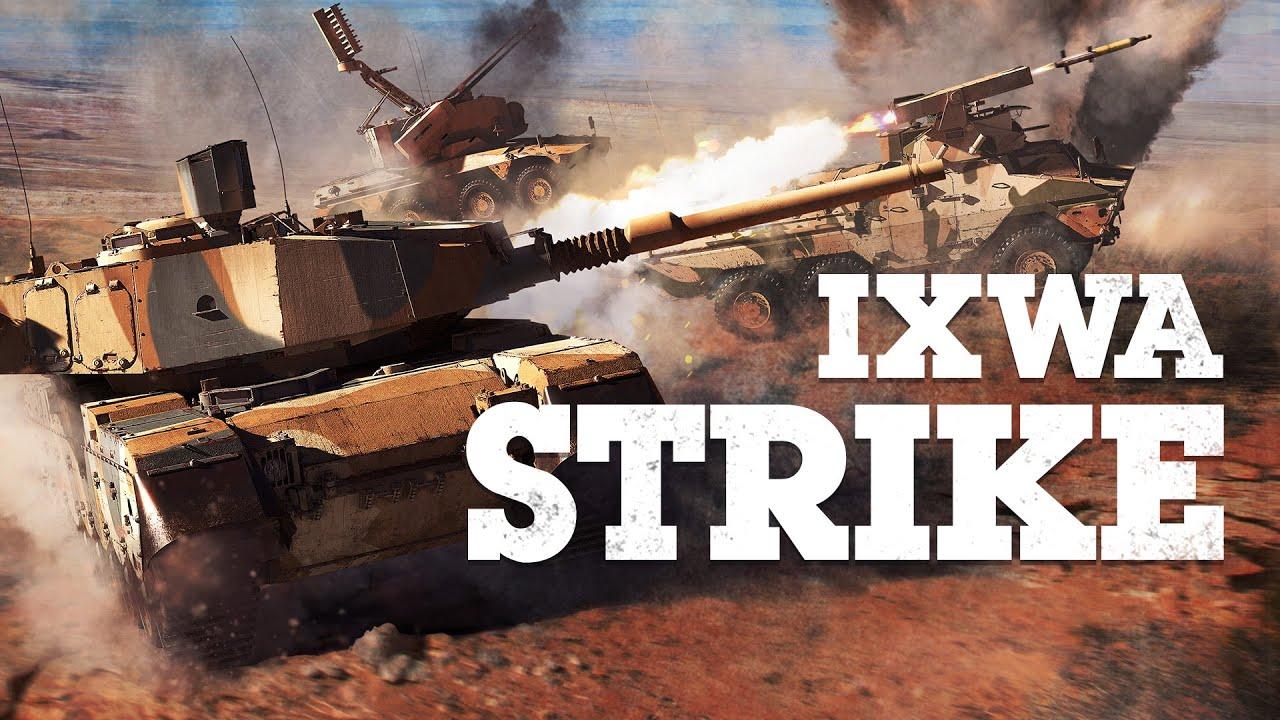 It's not just new additions though as there's masses of tweaks to the behaviour of damage models, flight model changes for various aircraft, the aircraft class "Attacker" has been renamed to "Strike Aircraft" and extended with the addition of a large number of vehicles, there's a few visual tweaks too like effects of shells on hard surfaces being improved, lots of sound work went into it too like new sound design for all aircraft weaponry, new explosion sounds for the visuals of shells hitting different surfaces, bombs have different sounds depending on mass and much more.
Overall, it's a huge upgrade for the game.
Full changelog can be found here.
Some you may have missed, popular articles from the last month: