Love your 2D action-adventure games? How about collecting everything you possibly can? Shield Cat from CyanSorcery has a brand new demo available with support for Linux desktops and the Raspberry Pi.
"Shield Cat is a game starring Lance the otter! He is a mail courier for the Cat Kingdom, delivering official letters and packages. One day, Lance wakes up and finds that the Cat Kingdom is in chaos. What's worse, his friends seem to be responsible! What dark magic could be at work here? Lance will need all the help he can get on his adventure, both to save his friends and to save the Kingdom!"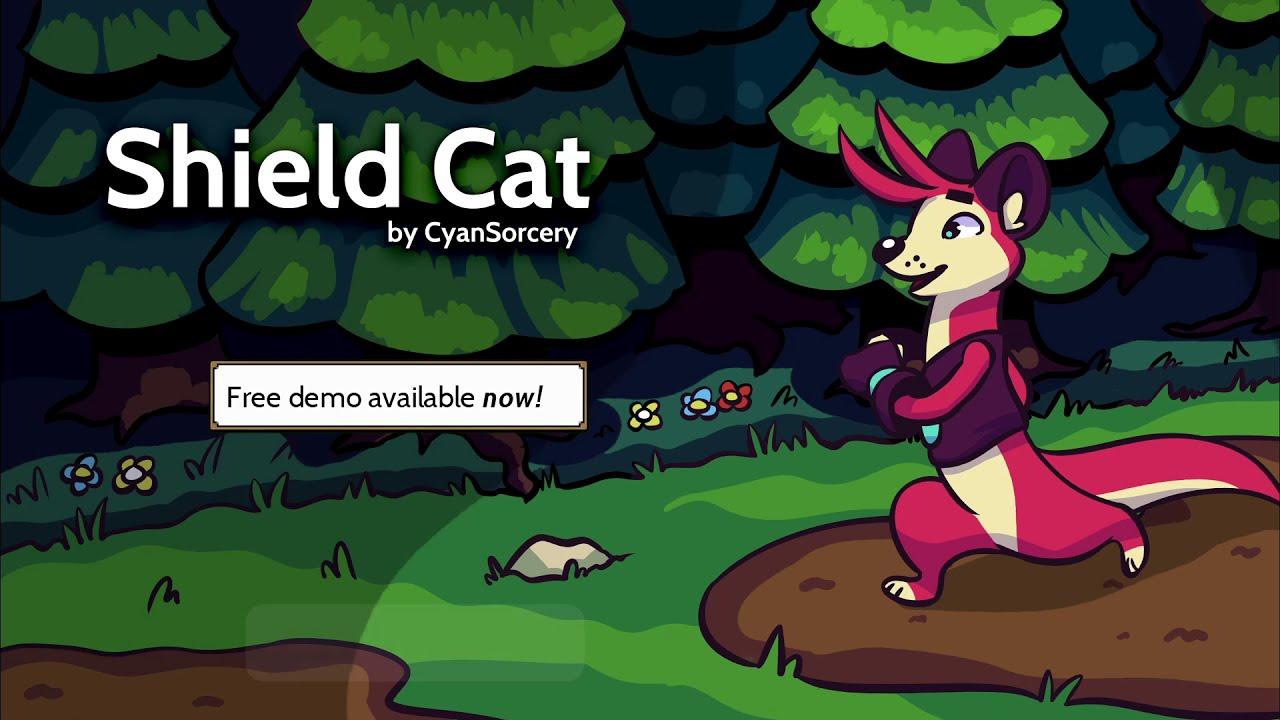 The full release is still a long ways off but playing the demo and giving feedback will help. You can also support the developer on their Patreon.
With it being made with Game Maker Studio 2, the developer went through some initial troubles to get the Linux build supported and working with Steam. Eventually they figured out the exact workflow needed, and they even wrote up a guide for other developers to do the same. Really great to see more developers pass on such knowledge which often lacks for Linux.
Some you may have missed, popular articles from the last month: