Go on an adventure, a wizarding adventure with a novice who ends up stranded in a strange world in Scrabdackle.
"Scrabdackle is a hand-drawn action/adventure game about going exploring, with non-linear progression and a unique mix of skill-based challenge and accessible gameplay. It features a vast, intricate overworld, tight and responsive combat, cheeky banter, and pages of lore to discover – all under a coat of playful charm."
A game I've been following for a while now because the early demos were impressive, now a big new demo is up along with a Kickstarter crowdfunding campaign that seems to be going well. It's also another Godot Engine game! Check out the new trailer below: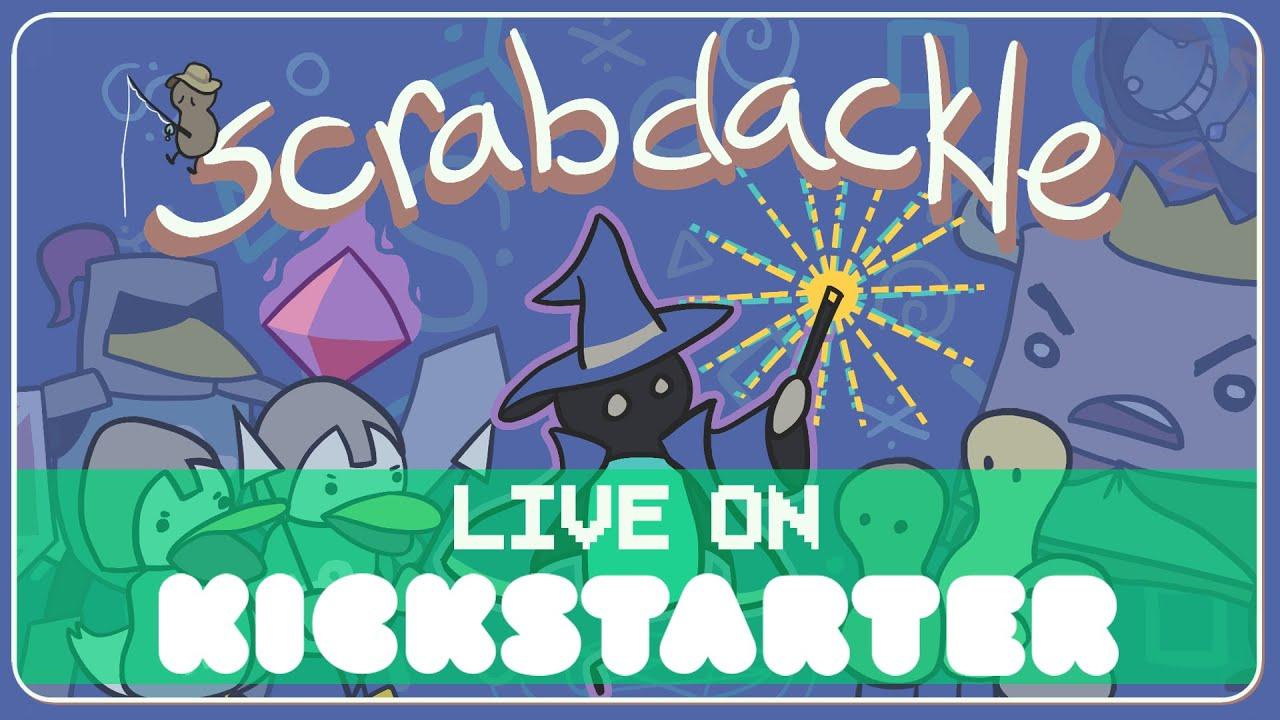 Feature Highlight:
Expansive, non-linear world allows for high replayability. The map can be navigated in any order on any playthrough. Try a different route every time!
Tough-but-fair bosses with tight, challenging combat. If you're skilled enough, walk away from any fight unscathed.
Unique storybook visual style made with hand-drawn line art and a pixelated brush.
Optional dialogue that doesn't take control away from the player. Walk away any time mid-conversation, and characters will wave you off.
Fill out your official wizardly notebook by scrying new creatures and finding hidden sights.
Charming original soundtrack with new tracks for every corner of the world.
Tons of spells and relics to master. Swap magic powers on the fly to face any type of challenge any way you want!
For the demo the developer estimates you'll get 30-50 minutes out of it with the full game giving a good 10-15 hours. If the Kickstarter is successful the release will be early to mid 2022. They're hoping to raise $24,000 CA, and with 28 days to go they've managed to raise just over half so it's quite likely to be funded.
Try the demo on itch.io and help fund it on Kickstarter.
Some you may have missed, popular articles from the last month: