Sunless Skies is simply awesome. A gothic-horror exploration RPG with flying-train combat. What more can you possibly ask for? How about a new upgraded version with Sunless Skies: Sovereign Edition.
Now confirmed to be launching May 19 with Linux support, Failbetter Games worked to make this the best version possible. While a lot of it was towards the console releases, there's plenty of PC enhancements too. Naturally this also means much better gamepad support, which no doubt many will appreciate. I certainly will, as it seems like such a great fit to play on one.
Check out the trailer: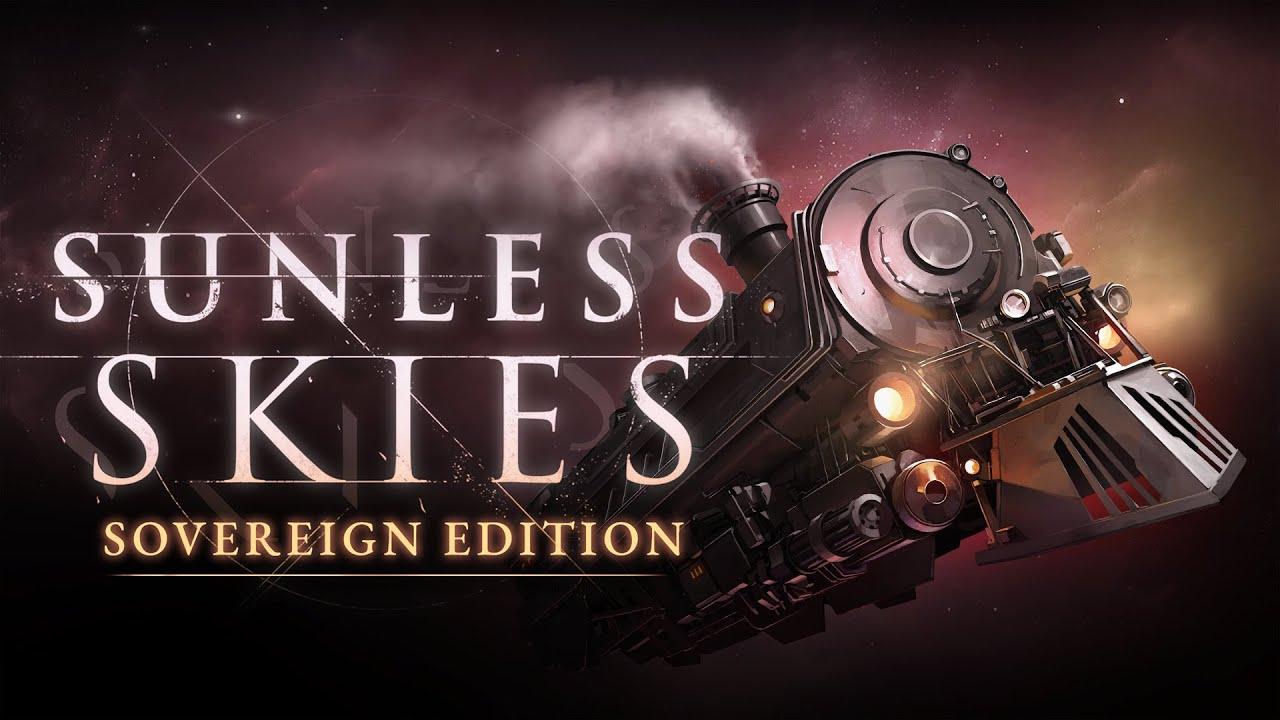 There's changes and upgrades throughout the whole game. Starvation for example was extended, so now you have even more dubious options available when you're desperate. Character progression was updated too with a new interface, and more ways to define your past and new ways to improve after hitting the level cap too.
Also added are more trading opportunities, hints added for prospects, lots of improvements to the chart, unlocking a new deed will actually give you a notification, a saving indicator, a new exotic engine to discover which will be good for experienced players, performance improvements, hundreds of bug fixes and the list goes on.
The release date might slip if console certification gets held up which they think is "unlikely".
Sunless Skies: Sovereign Edition will be free for all players. You can buy it now from Humble Store, GOG and Steam.
Some you may have missed, popular articles from the last month: