After some time since the original reveal back in 2020, developer Cyomo has formally re-revealed StoryArcana with a fresh new trailer and some design changes.
The developer said that while the core story hasn't changed, large portions of the visual design has been based on "a ton of feedback and first impressions". One of the reasons was to change it so it's further apart from a certain other wizard world (Harry Potter).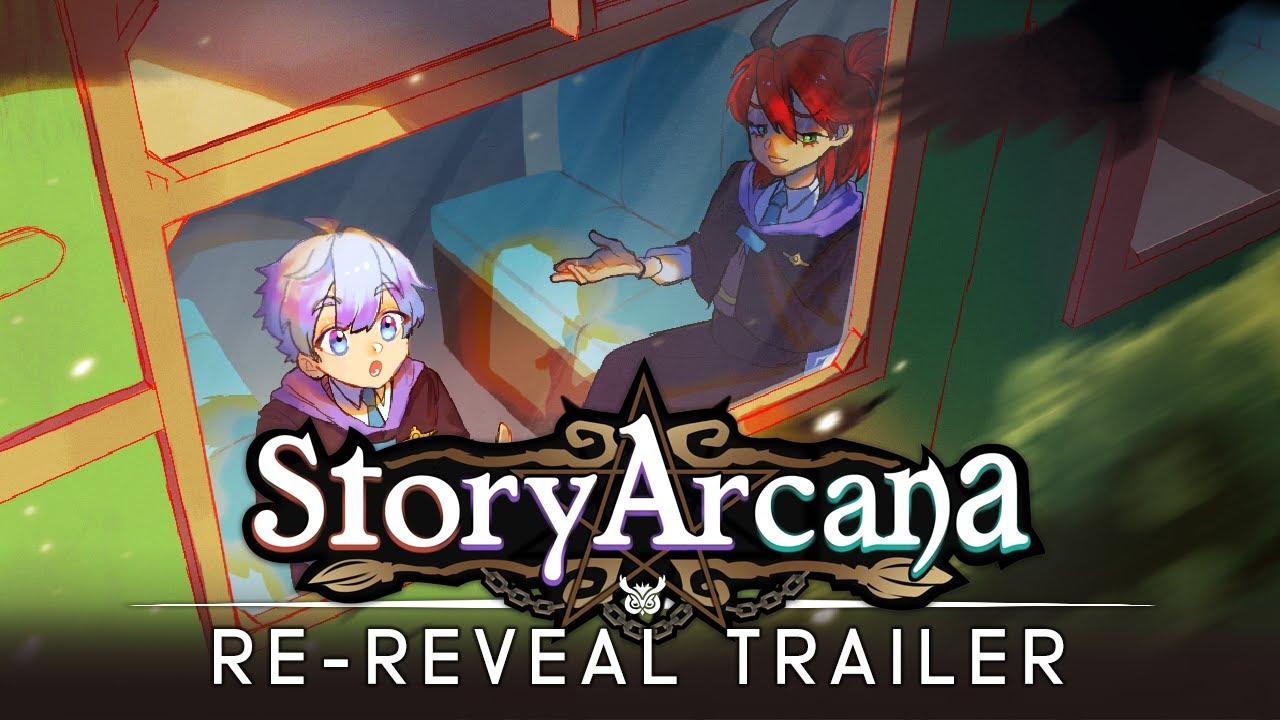 Additionally, with the upcoming Steam Next Fest which begins on June 16, the developer has confirmed that StoryArcana will be a part of it and you will be able to play a demo too. Built with Construct 3, the game will fully support Linux (the game can even run in the browser) with it being developed as a mostly solo experience from Rory Mitchell of Cyomo. However, they also have composer Christoph Jakob and various freelancers so it's not entirely solo developed.
Features:
Draw signs to cast spells - Unique spell-casting mechanic where you prepare spells by drawing spell signs with your wand by controlling your mouse/joystick.
Fully voice-acted dialogues - All dialogues are voiced in English language.
Alchemy crafting system - Create potions, each with special purposes. For example, you can make dragon cider, a volatile potion that explodes when you place it anywhere and cast a spell on it.
Wand customization - Unlock new parts as you play
Collectible card game - You can challenge other student NPCs to a card game called Artimus in the game.
You can wishlist / follow StoryArcana on Steam.
Some you may have missed, popular articles from the last month: