Out now is the Puzzle DLC for shapez.io, a wonderful Factorio-like game about slicing up shapes to make new shapes.
shapez.io is a pretty relaxing game overall where you have to build factories for the automated production of geometric shapes. As the level increases, the shapes become more and more complex, and you have to spread out on the infinite map. To get an idea of it the developer released a new trailer recently: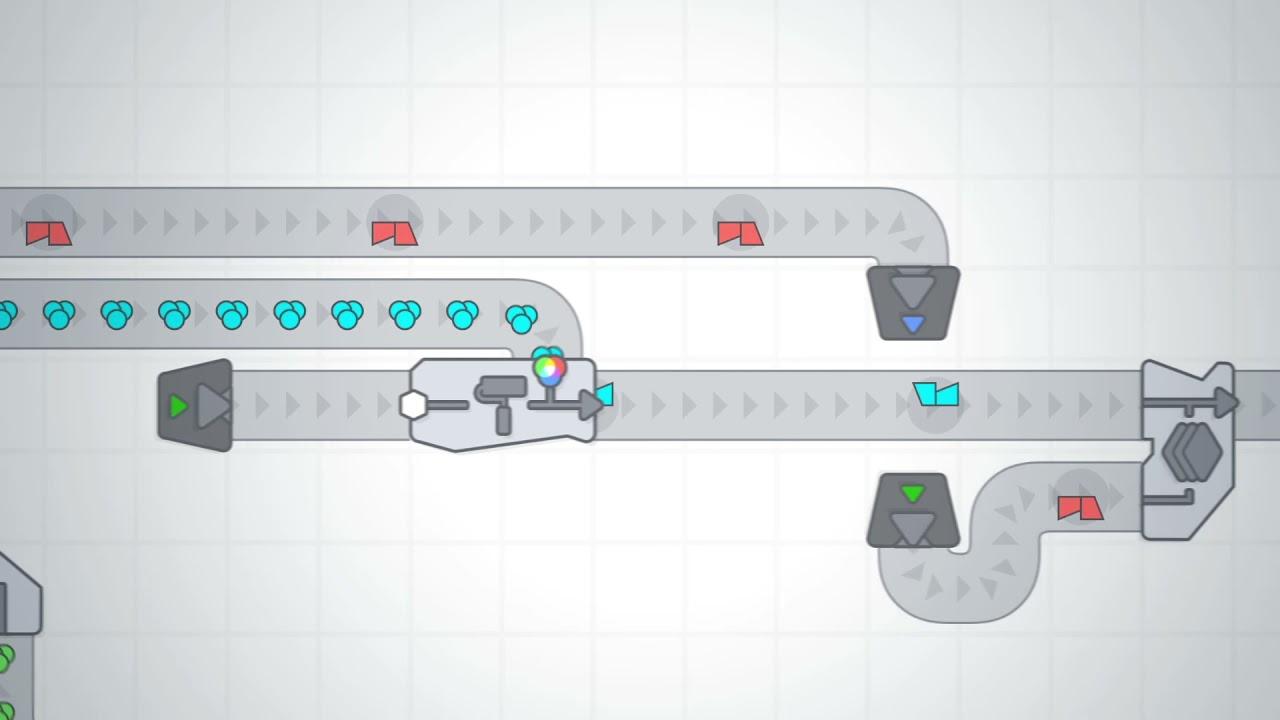 With the new Puzzle DLC though, the gameplay gets thoroughly flipped around.
Instead of having the freedom to do what you want and how you want, it presents you with some pre-defined and more limited areas to solve each puzzle. In a way, it becomes a lot more like a Zachtronics puzzle game than a Factorio-like, or actually perhaps a bit of both. Either way, the idea is great! The developer also provided a level editor, so you can build your own puzzles for others to solve.
Take a look at the Puzzle DLC trailer: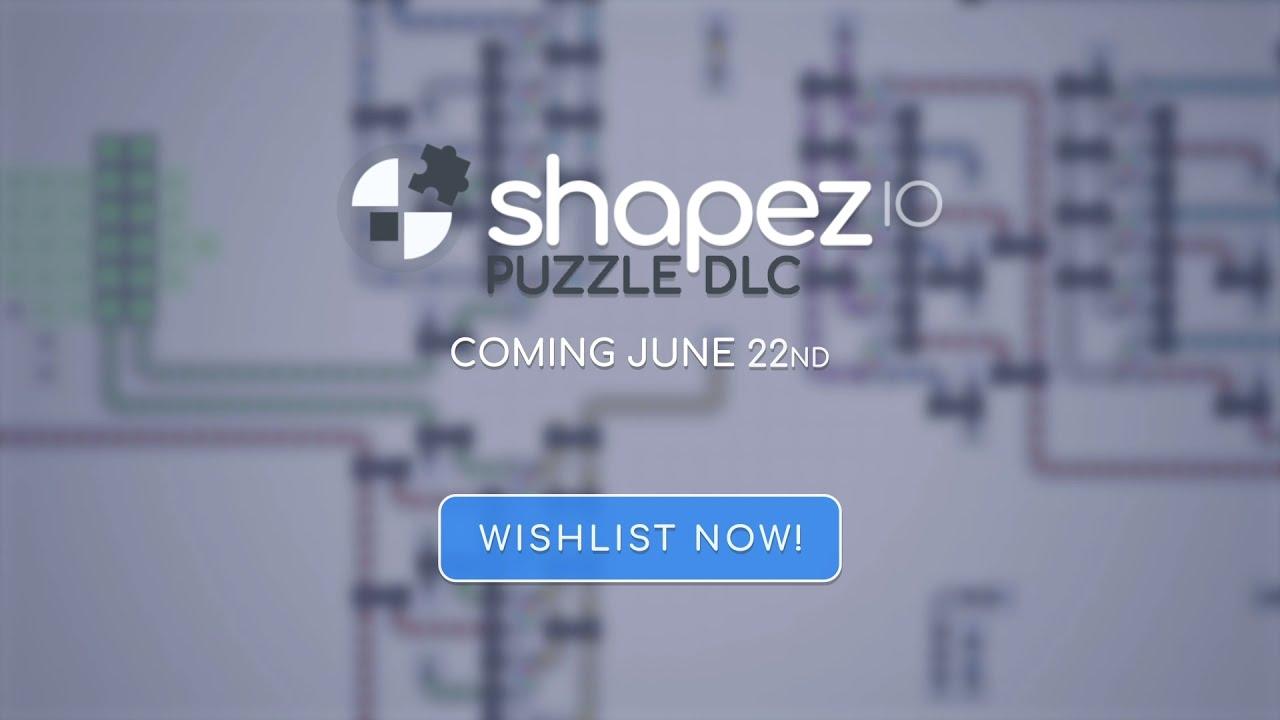 Currently, the DLC is exclusive to Steam. The main game can be picked up from either itch.io and Steam.
What's really great about shapez.io is that it's free and open source too. From the code which is up on GitHub under the GPL, to the media assets which are also open source on GitHub.
Some you may have missed, popular articles from the last month: